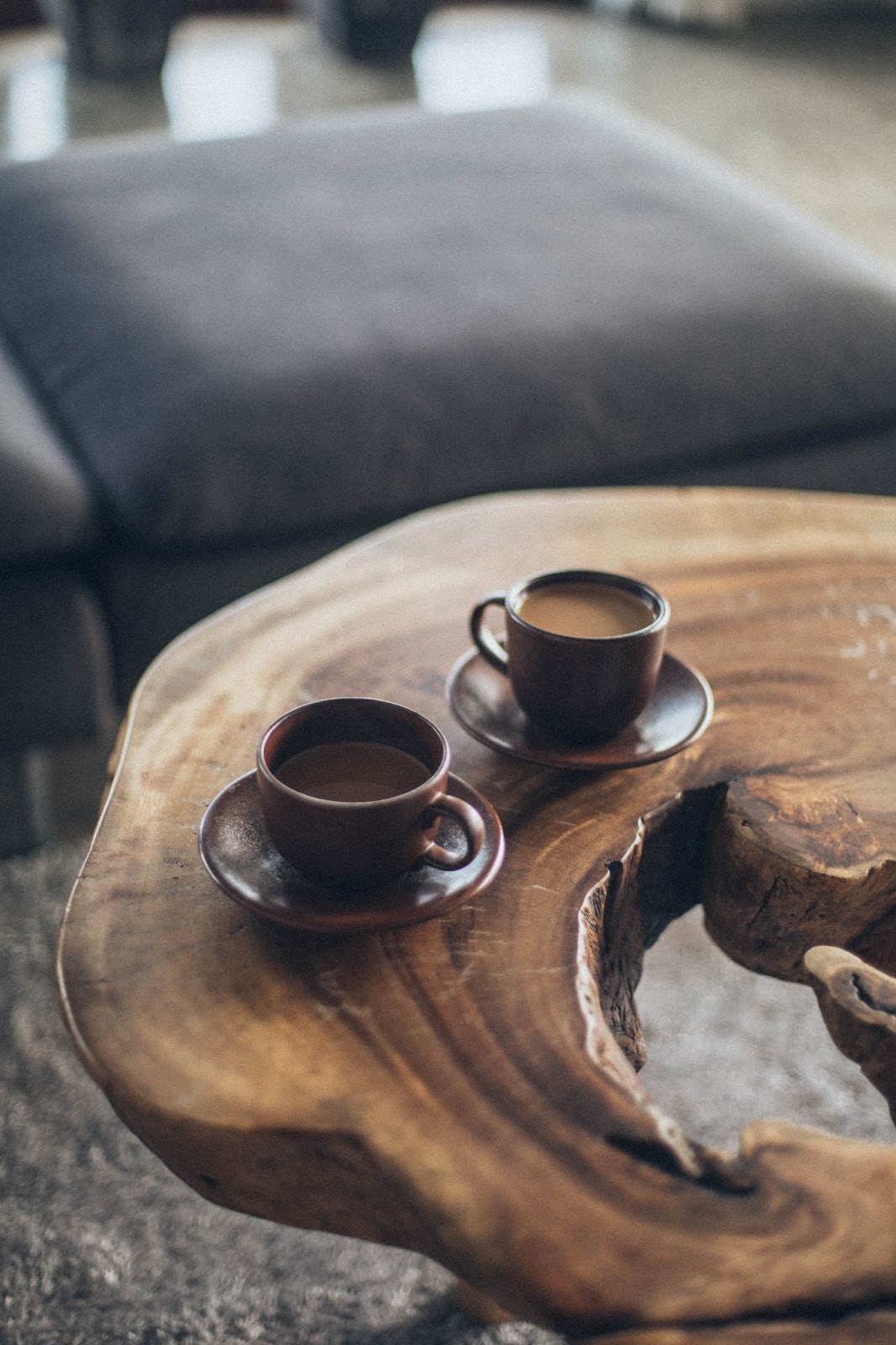 We love that you put love into your Vacation Rentals. So let us help you do that.
There is a reason your guests chose to book your vacation rental over a large hotel. Your guests have booked your rental either for more space, to get a homey feel, or possibly to save a little cash. However, do not let your guests miss out on that 5-Star hotel experience.
We know that running a rental property (or properties) is not easy. We are vacation rental owners ourselves! You work hard to ensure that your guests can use your space as a commonplace for relaxation and enjoying themselves. In doing this, hosts also ensure that their rental is equipped for everything a guest may need, so why not add your virtual marketplace to that luxury.
In the everyday home, people have the necessities they need on hand, but with the hustle and bustle of traveling, people don't think to pack certain things, or it may be too much to carry with them. By providing a marketplace of items that your guests can select, you are communicating to tell them you thought of them.
We all decorate our rentals to keep the interest of guests high. We hire cleaning services or do it ourselves to keep the space in tip-top shape. We provide lots of information and create guest books for our guests to never run into any issues finding an item or using an appliance. Needless to say, we work hard for that 5-star review! But more importantly, we also do this to please our guests because they are, in fact, our guests.
Here is the usual occurrence for rental guests: The host has a coffee machine on-site with a single pod of coffee which is an excellent addition for their guests! The only issue is that more than one guest is staying there, they are going to be there numerous days, and they have to go out to purchase creamer and more pods. Or, they have to make a coffee run every morning 15 minutes away. This is the typical situation for rental guests! It can get pricey to provide a substantial amount of coffee grounds or pods to guests, so why not sell them instead! This way, your guests do not have to run to any stores and interrupt their vacation to get something as simple as a morning coffee. Instead, your guests will be very impressed with your attention to detail in making their stay that much more convenient!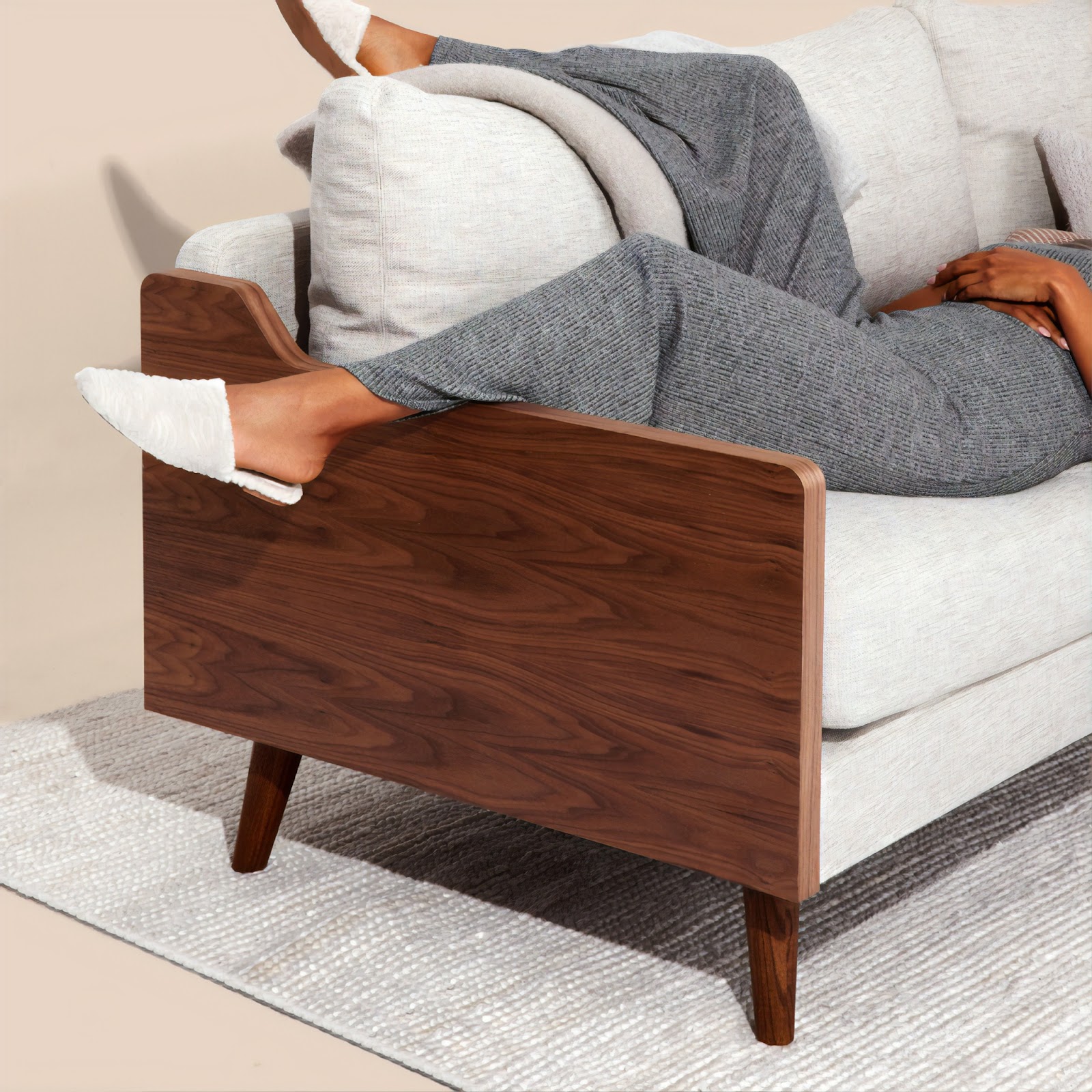 Setting up your virtual marketplace is simple and here's how to do it:
1. Collect the items you wish to sell to your guests in a nicely compiled display. Our hosts like to present their articles in things like baskets filled with extra toiletries, entertainment, snacks, and sleep essentials.
2. Upload the photo, description, and price of the items on the BnSellit app or Secure Host Portal.
3. Then, all you have to do is print out your host ID and display it beside the item. This ensures your guests know exactly how to purchase your items from the convenience of their smartphones.
A host shared an excellent idea to sell compact pillows or pillowcases for their guests. This is a smart choice of merchandise because people like the idea of having a fresh pillow, and they may not have thought to bring one or couldn't due to size.
Sometimes guests may appreciate a fresh new set of sheets when they see it is available. This is a great touch to add to your rental and it doesn't have to break the bank! All the items above are available at IKEA (USD). Pictures here are a compact standard pillow- 5.99, pillowcase- 4.99, blanket and fitted sheet- 4.99, and a towel- 4.99.
Here we have compiled the items in a basket that we will display in the master bedroom's vanity.
Or would you enjoy a high-end option:
A 22-Momme 100% Pure Mulberry Silk Pillowcase Scrunches and Eye Mask – $106.99 USD
These are the little details that your guests will appreciate and have them saying, "wow… that was a great idea to book this place," at the end of their stay.
Get started today and introduce BnSellit into your "Homey" Vacation Rental.