Start earning more from your
short-term rental.
Sell products and local experiences to your guests and enhance their stay.
snacks.

toiletries.

souvenirs.

art.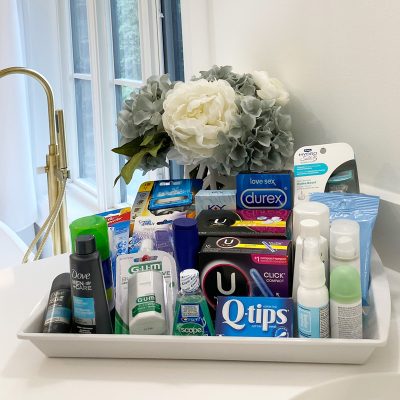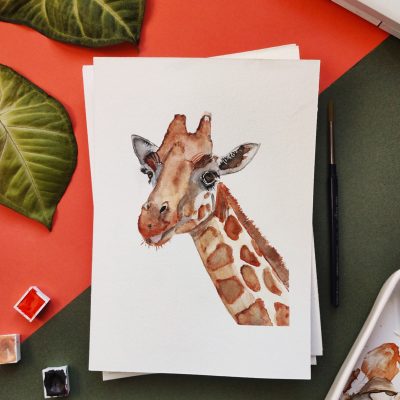 Your marketplace instantly offers guests attractions, activities, tours, shows and more. Local experiences are automatically curated for your location and are offered alongside your unique marketplace items. Guests receive their tickets instantly via SMS or email and hosts receive 7% of every sale.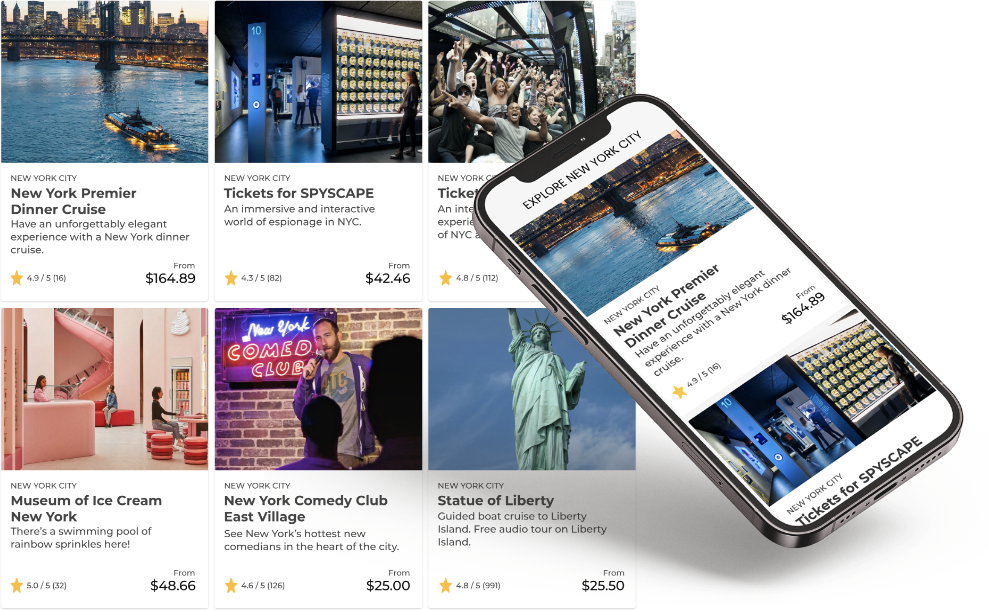 Display your QR code
Place QR codes at your property for guests to connect and make a purchase.
Offer experiences and add your own items for sale
Local experiences are offered to your guests right away. Next, create your marketplace and add your own items for sale.
Keep 100% of your marketplace sales

Earn 7% of all experience sales
Get paid monthly.
Tips to help make your Marketplace a Success!
Art & Collectables
Art on the walls and collectables on your shelves can easily grab a guest's attention. Having a variety of items that can be easily taken home is a great idea to add to your marketplace.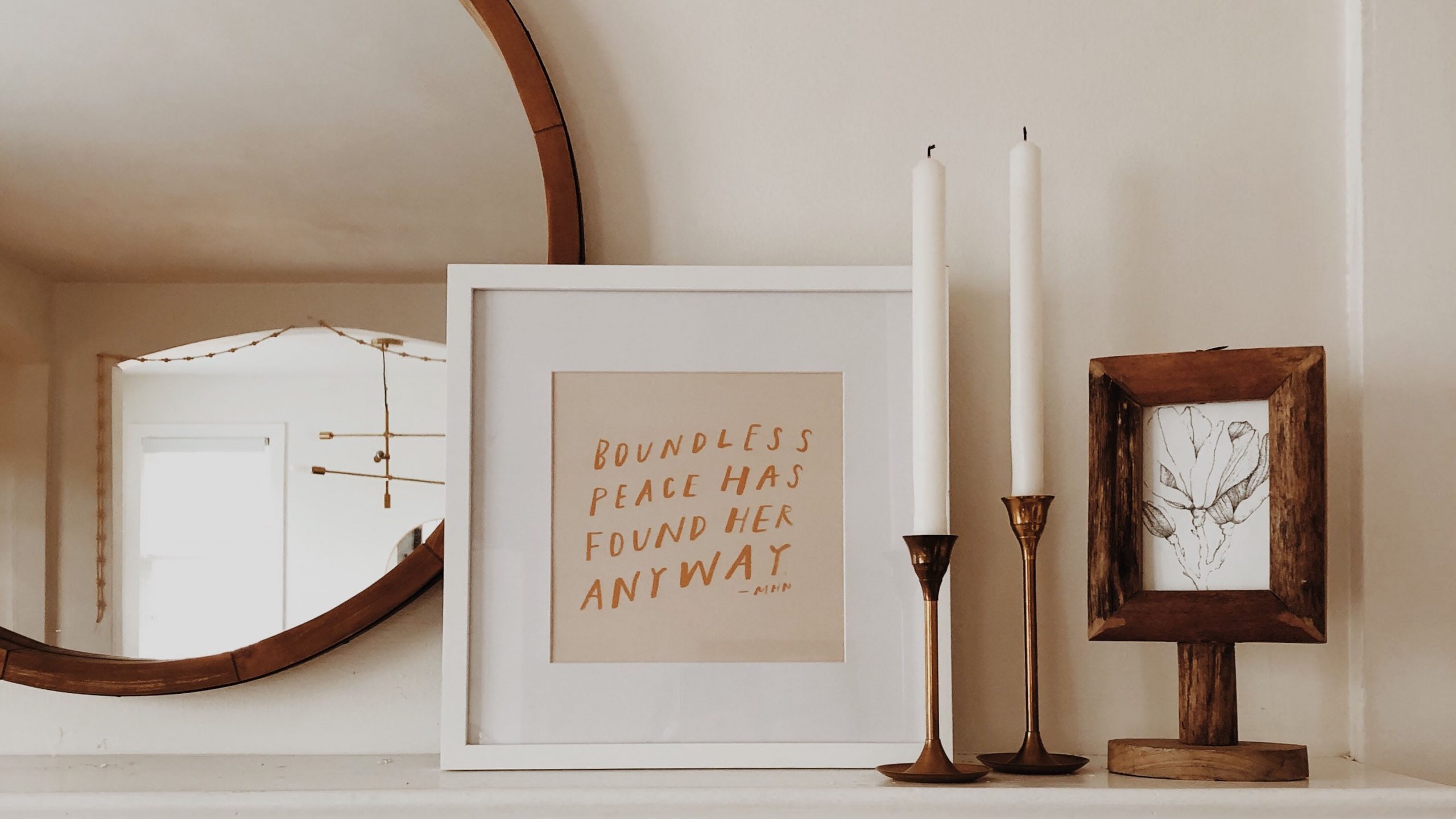 Food & Beverages
Everyone loves a snack! Stock up your fridge and kitchen with snacks that your guests will turn to when they get that craving. Food and beverages are a sure way to make extra income every time your rental is booked.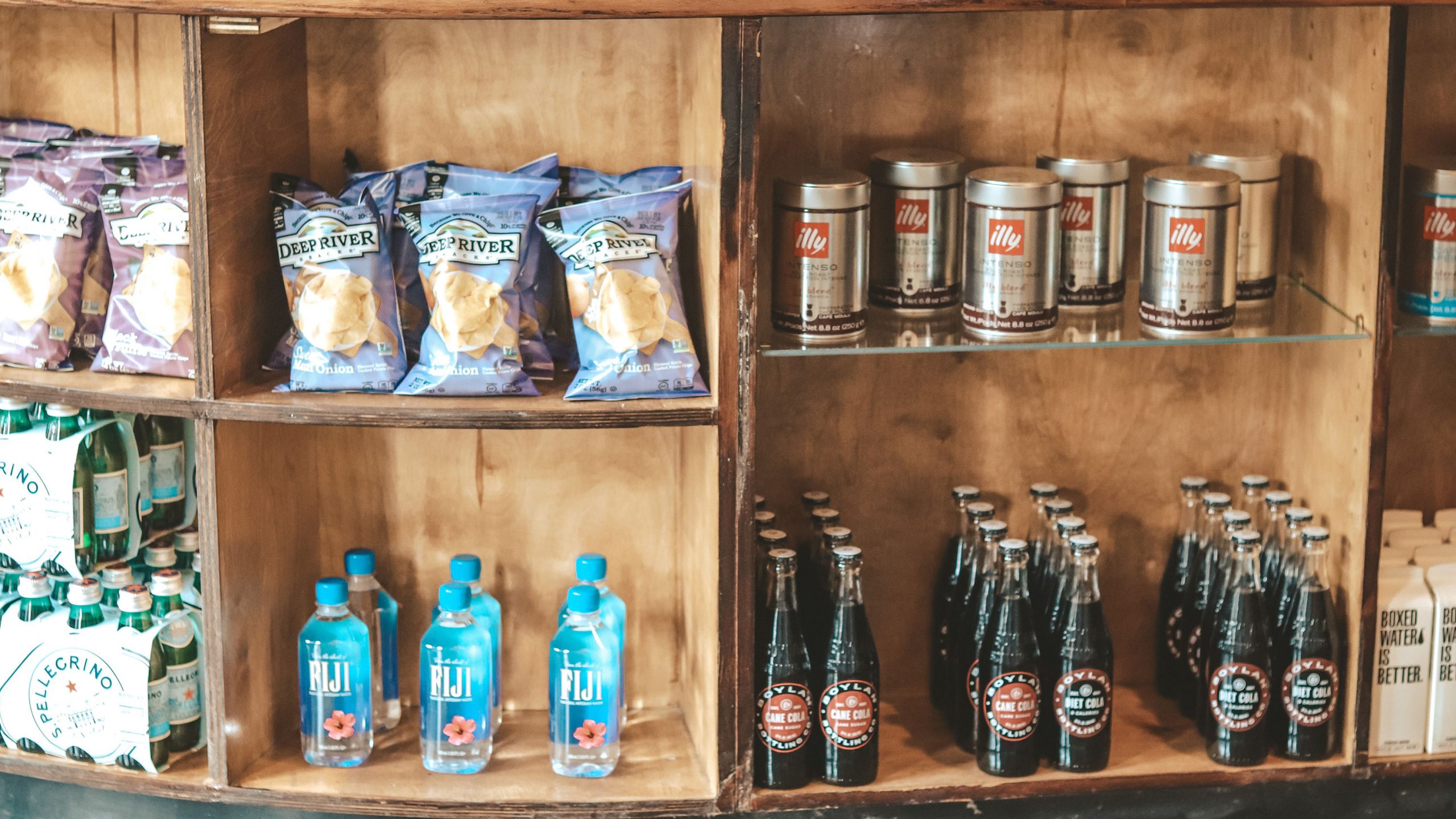 Essential Items
Guests tend to forget important items when packing for trips. Providing essential and useful items like toothbrushes, toothpaste, deodorant and shower gel is a great way to accommodate your guests.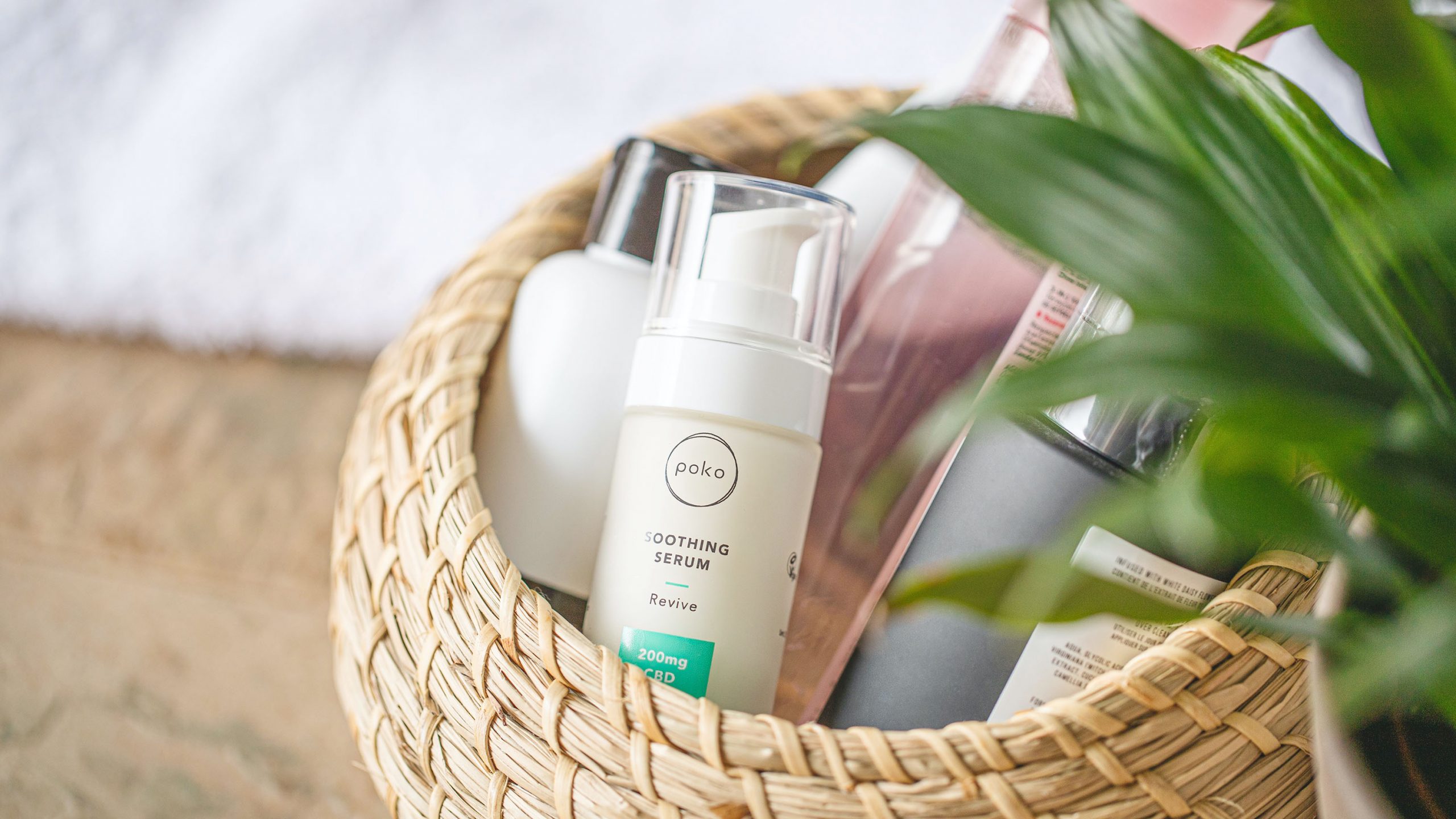 Souvenirs
Guests love taking home a piece of their vacation. Offering your guests souvenirs from your location is a great way to earn extra income.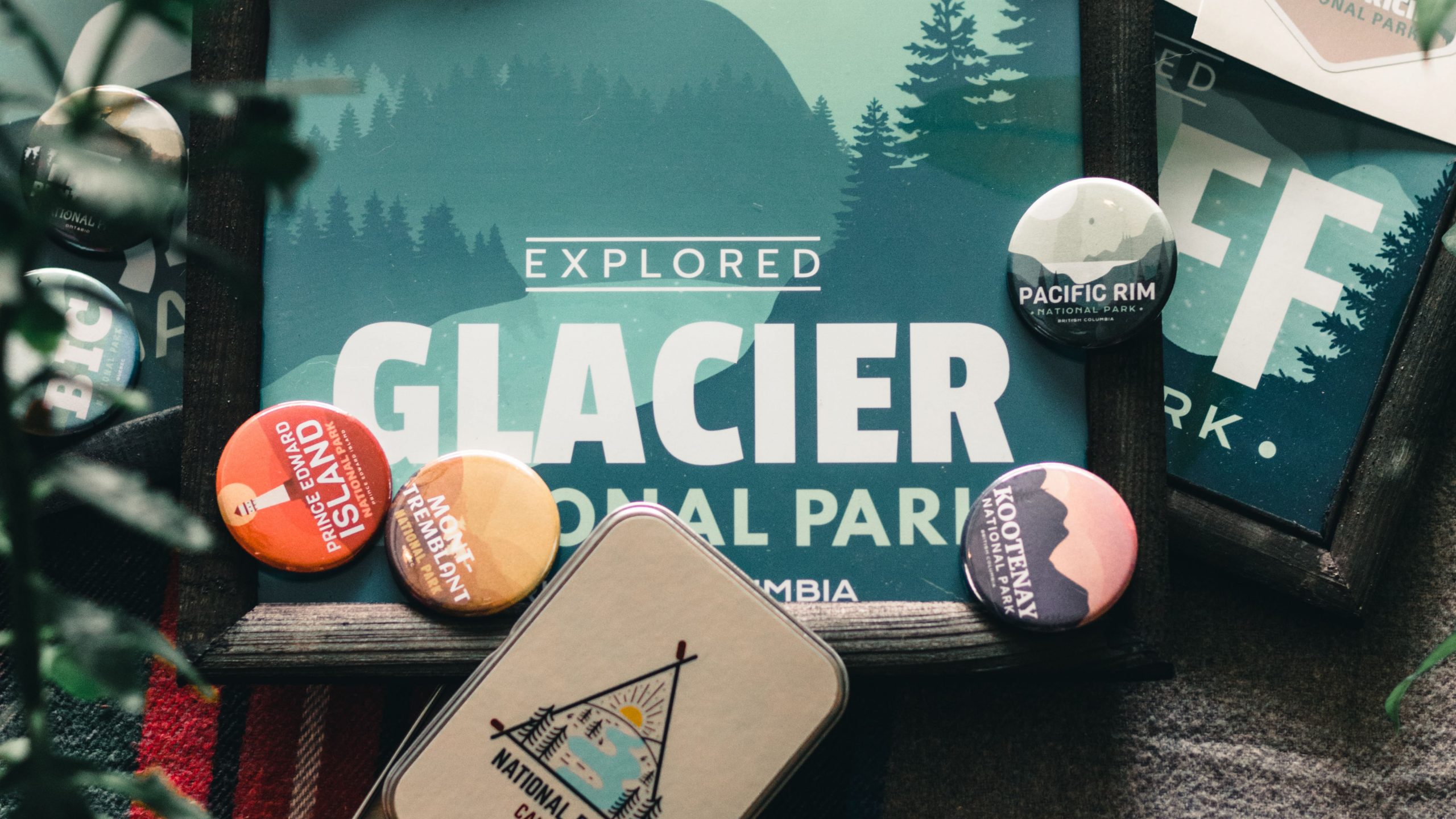 FREQUENTLY ASKED QUESTIONS