We are excited to announce this new addition to our platform that gives our Hosts a way to make additional income while making their guests experience full of entertainment and adventure all without maintaining any inventory.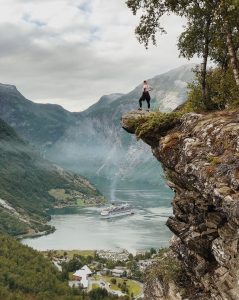 Are you familiar with the concierge desk at a hotel? They are located at the hotel's lobby and they recommend restaurants, shows and  entertainment to guests. Well, now this concept of a hotel concierge is available on the BnSellit platform from the convenience of your guest's personal phone screen!
We are calling it  BnSellit Experiences. This new feature allows guests to book local experiences and activities such as  helicopter tours, passes to museums, concert tickets, food tastings, renting a personal chef for dinner, ski lessons, comedy club tickets and so much more. Hosts do not have to upload these experiences themselves; instead, all available experiences will be automatically generated based on the geographical location. So Hosts, sit back and let the passive income come from guests simply enjoying themselves!
We are now making it easier for Hosts to earn more income while making their Vacation Rental a convenient and premium-level package deal for their guests. Hosts can continue to generate revenue even beyond their inventory available in their virtual marketplace.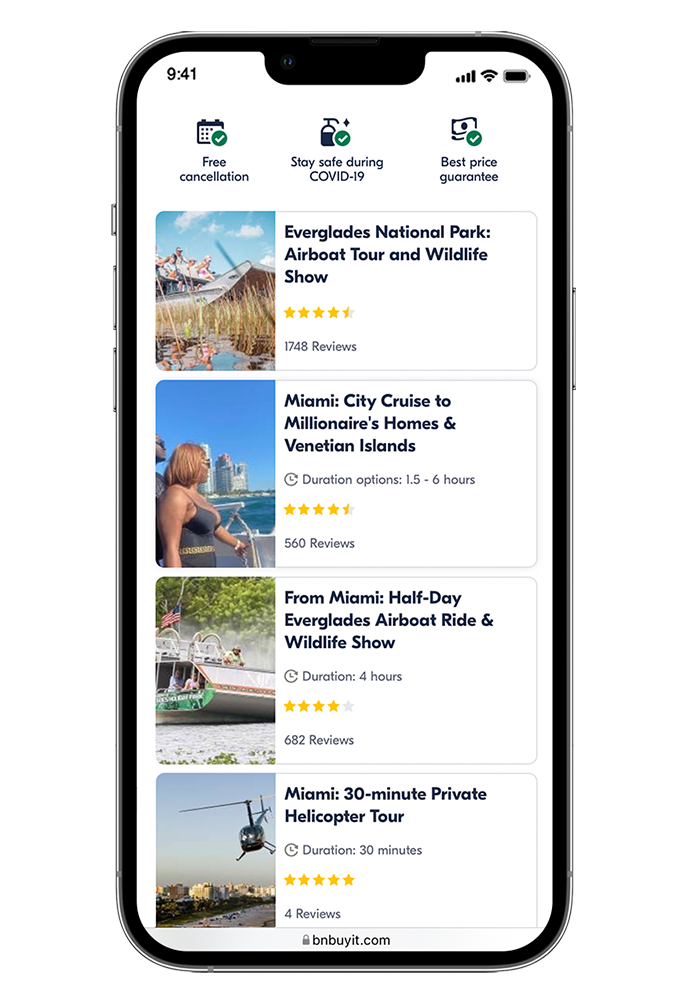 1. Guest Scans the QR Code
2. BnSellit displays a list of local experiences and attractions
3. The guest purchases an experience
4. Tickets are sent to the guest via email or text!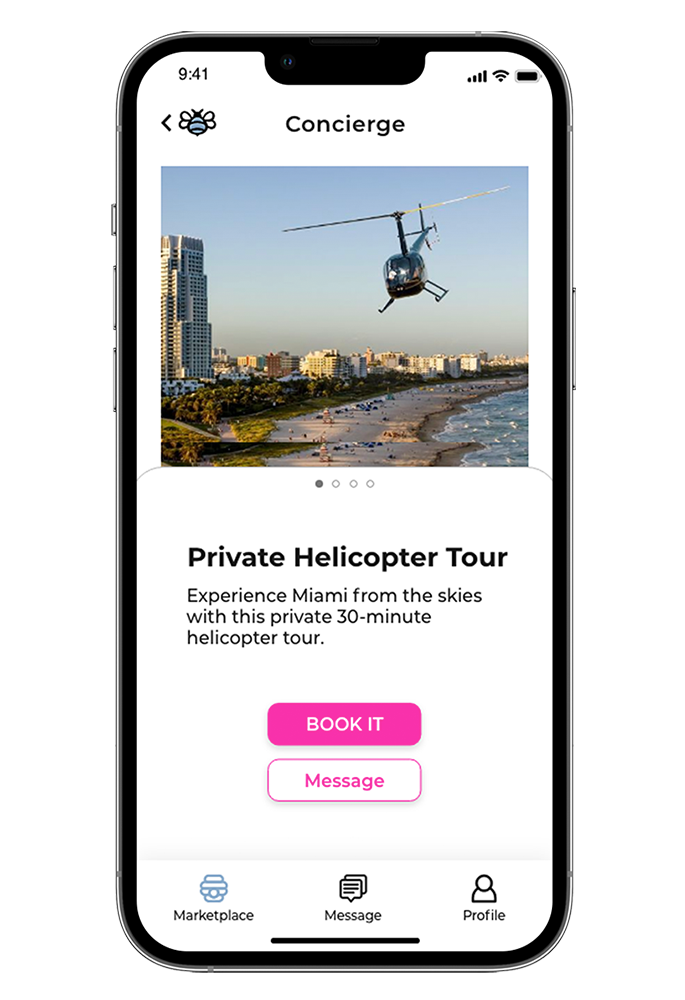 Hosts have a lot of responsibility running their vacation rentals! Sometimes there isn't always time to restock minibar type items between guests or maybe you're waiting for the replenishment of your Marketplace Kit item. Not to worry! With the virtual Experiences feature, there is always something for your guests to purchase and enjoy. Your guests can browse your online marketplace, alongside any experiences they may want to book all in one place. 
With our Experiences feature, Hosts will be able to provide local experiences to their guests during their stay with immediacy and flexibility. In addition, hosts receive a percentage of sales when guests book their tickets through the virtual Experiences. The host's earning ranges depending on the experience booked. Our host will receive 40% of our commission which is between 8-10% of the sale.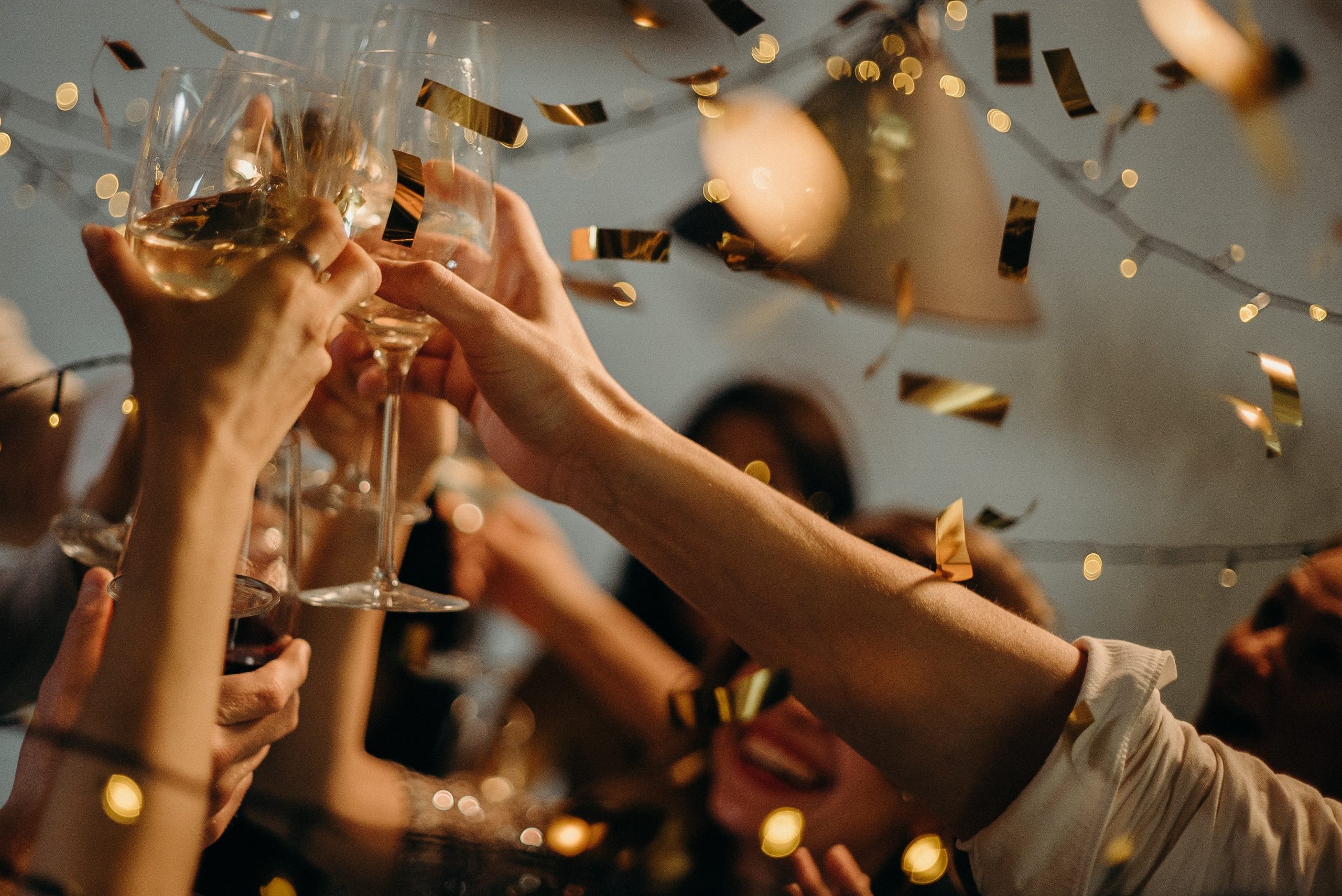 Have guests that like to party but you have a no large gathering policy? Let them enjoy having fun outside of your rental with all of the party filled experiences on the Experiences feature.
The Experiences feature provides an excellent opportunity for Hosts to support the local businesses in their area by promoting their services and events to their guests. BnSellit would love to support your small business of charcuterie board making, free-lance photography, luxury picnic set ups or at-home aesthetician mani-pedi services.
The BnSellit Experiences feature works in all STR rental and hotel vacation stays.
For our Short Term Rental Hosts, we recommend letting your guests know that if they are looking to do anything fun during their stay that they can scan the Host ID to check out what is available to them. It is always best to place your Host ID beside your other items for sale this way, your rental guests know that your QR code correlates to purchasing things they may want or need. 
In terms of our Hotel Hosts, we recommend placing your Host ID signs within the guest rooms, lounges, poolside and wherever your guests tend to leisure.
We have many fun options for signage to choose from that will fit any Vacation Rental. Email us at info@bnsellit for more information. 
So what do you have to do now? Download and print your Host ID that includes your QR code, sit back, and let the income roll in. 
Want to see a sneak peek? Scan this QR code to see what experiences are available; no need to download the Buy it app.