There's never been a better time to be a vacation rental owner. According to a survey by tourism market research firm Destination Analysts, around 82% of Americans are in a "ready to travel" mindset this year. This proves that travel sentiment has recovered significantly in spite of the disruption caused by the virus' variants. In fact, the same survey also notes that at least 92% of respondents will take a leisure trip in the next year. For vacation rental owners, this means that business will be picking up and hopefully returning to how it was before the pandemic.
If you want to attract more people to your vacation rental property, we've highlighted below some of the key amenities your property should have.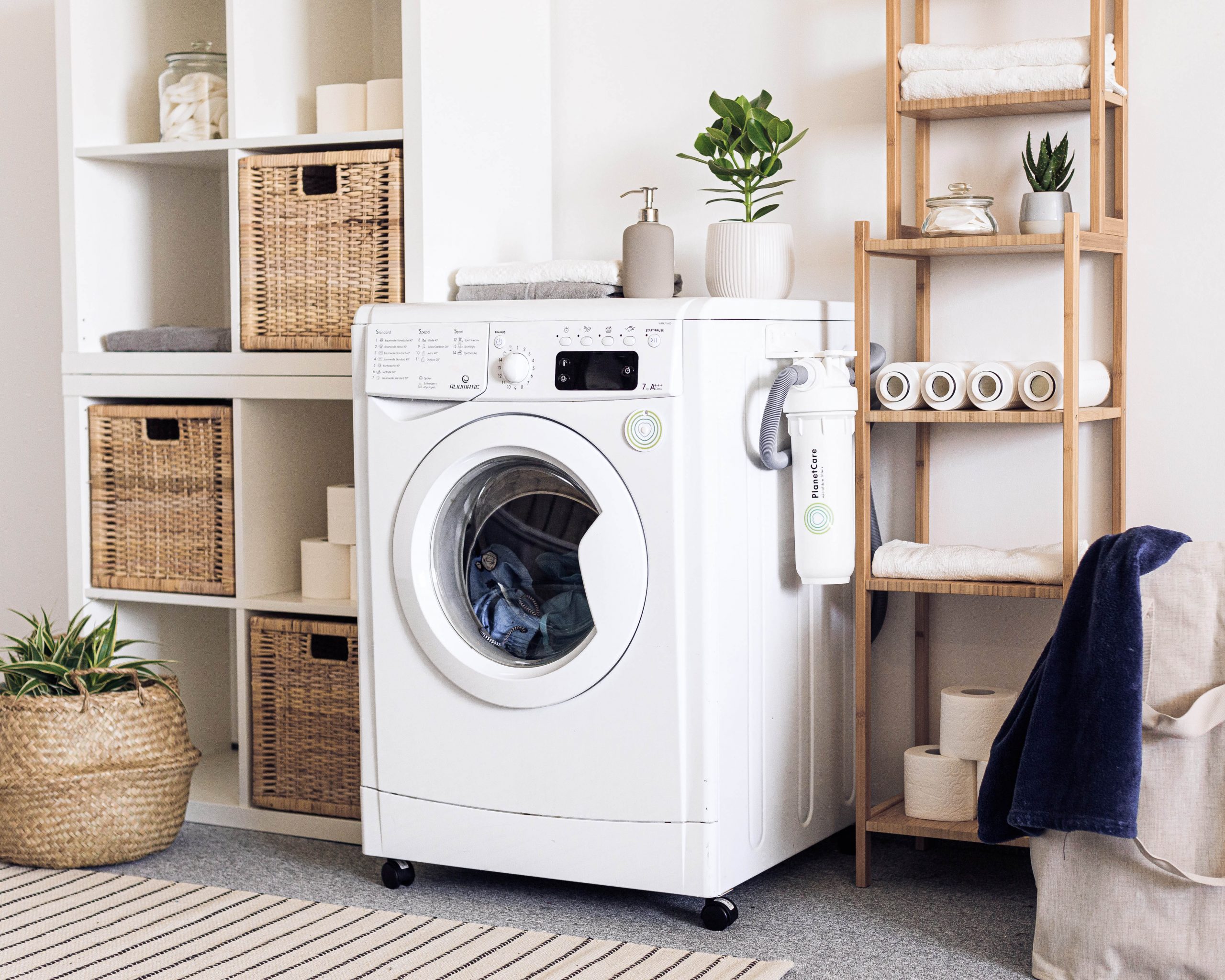 A lot of vacationers these days are looking for a more flexible way to work. For this reason, most of them opt for long vacations where they can have fun while they work. If you have guests that are looking to stay for more than a week, they will appreciate your property more if it was outfitted with a washer and dryer. With these features, you can also entice renters to book a longer stay with your property. Aside from having a washer and a dryer, be sure to provide useful items as well, such as washing powder, fabric softener, and a drying rack.
"Off-the-grid" experiences are slowly going out of style. As we've mentioned, many of today's vacationers are looking to work flexibly and adopt a digital nomad lifestyle. Because of this, it's important that your vacation rental property is outfitted with fast and reliable Wi-Fi. An article on money management resource AskMoney.com notes that you should read the fine print before signing a Wi-Fi plan. This is mainly because you want to avoid agreeing to a plan with a low data cap and throttled speeds. By making sure that your property has Wi-Fi, your guests will be able to continue their work while enjoying the relaxing amenities you have in your property. This is also a feature that you should strongly consider if you're looking to improve your property's exposure and reputation on social media.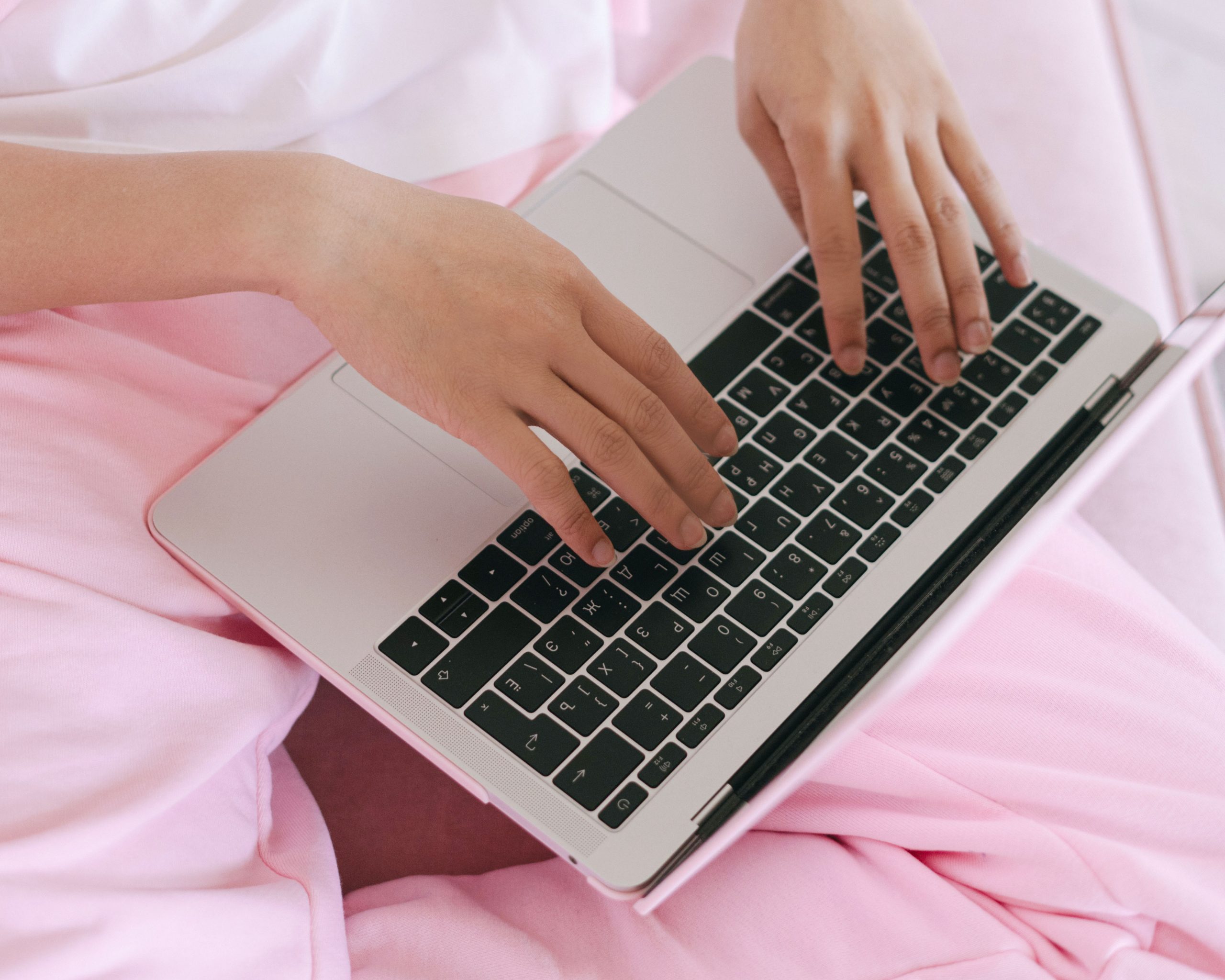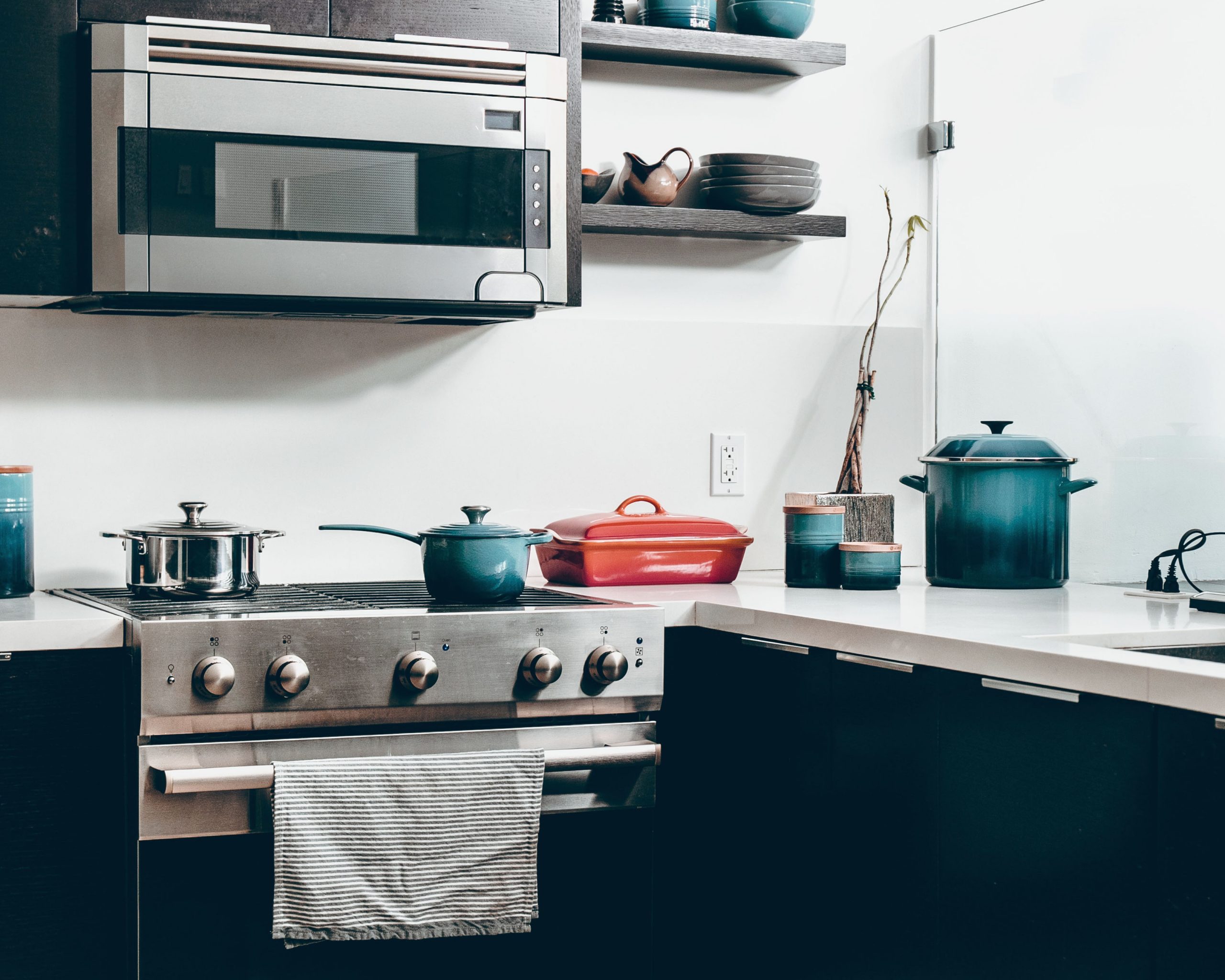 More Than

Basic Kitchen Appliances & Utensils
Another key amenity that your vacation rental home should have is a kitchen where your guests can prepare their meals. According to a survey, 62% of guests want to cater for themselves while on vacation. Furthermore, more than 83% of potential guests look for a fully equipped kitchen when booking a rental property. A post on digital lifestyle magazine TheManual.com highlights how the most basic kitchens should have a refrigerator, a cookware set, a stove, a microwave, a toaster oven, and other utensils. If you're considering adding this feature to your property, make sure that you only get high-quality appliances and utensils that can handle being frequently used.
Curated Selection of Travel Items
Your guests will surely appreciate any gesture of convenience that you extend to them. To make a good first impression with your guests, why not give them a curated selection of travel items that they might find useful during their stay? Here on BnSellit.com, we can help you to provide your guests with essential items and products that they can use during their trip. Our Marketplace Kits are based on research and include useful items such as phone chargers, breath strips, tampons, medication, and sheet masks. Your guests can see the whole range of Marketplace items offered by simply scanning a QR code that you can display on your rental property.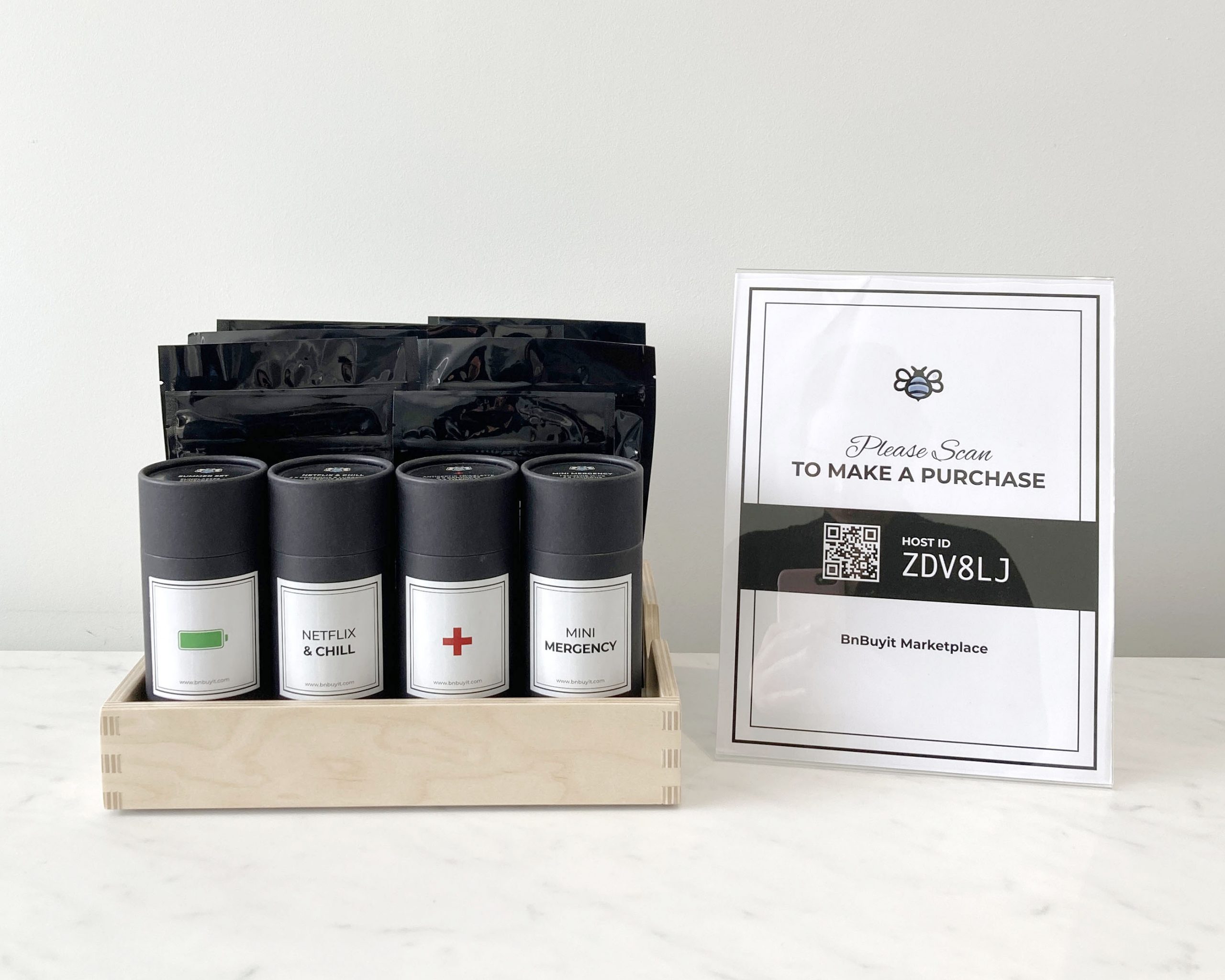 If you want to elevate your guests' experience, be sure to consider adding to your marketplace with items such as seasonal items (aloe gel, umbrellas, bug spray etc.), snacks (chips, sodas, trail mixes etc.) and local goods (organic honey, local art, and souvenirs).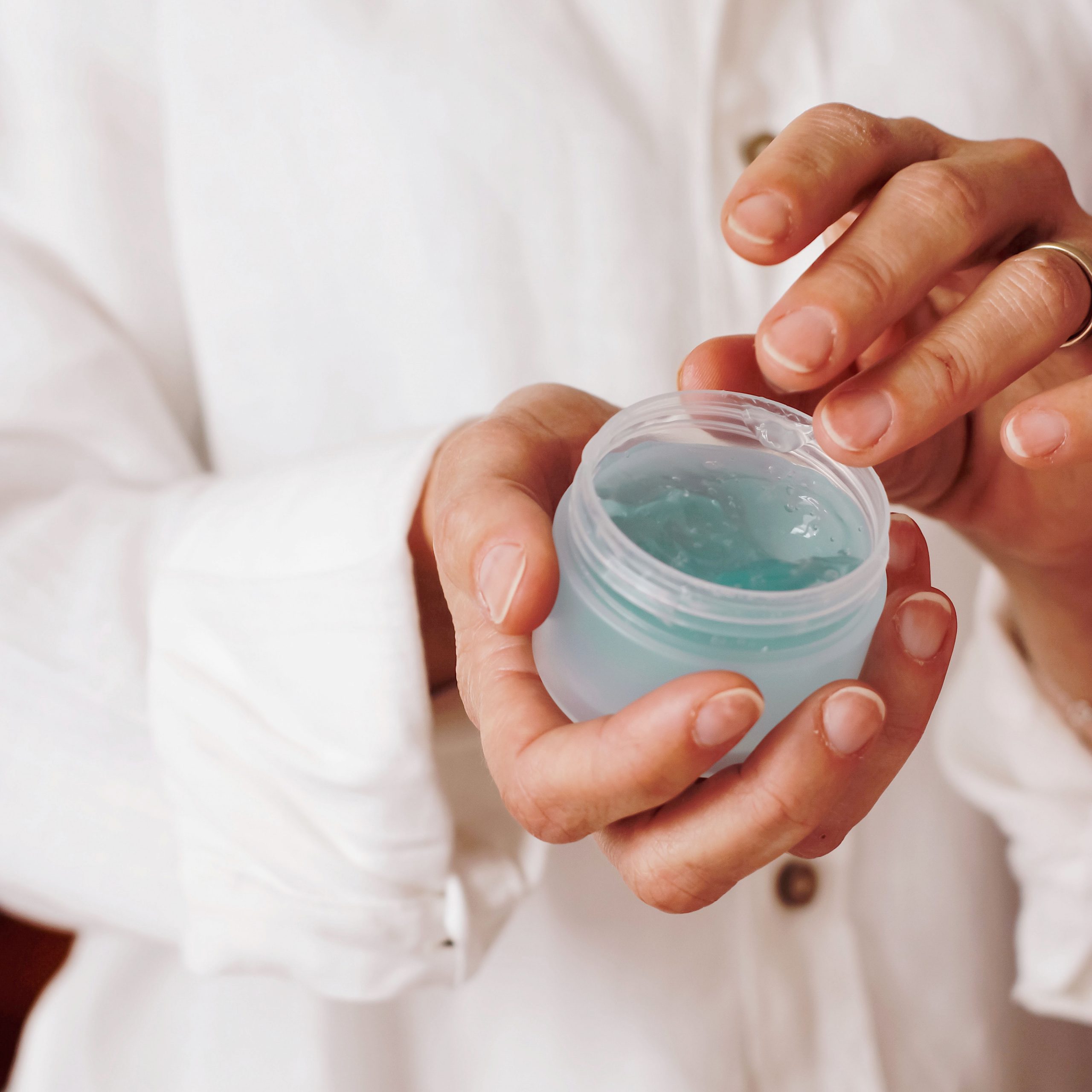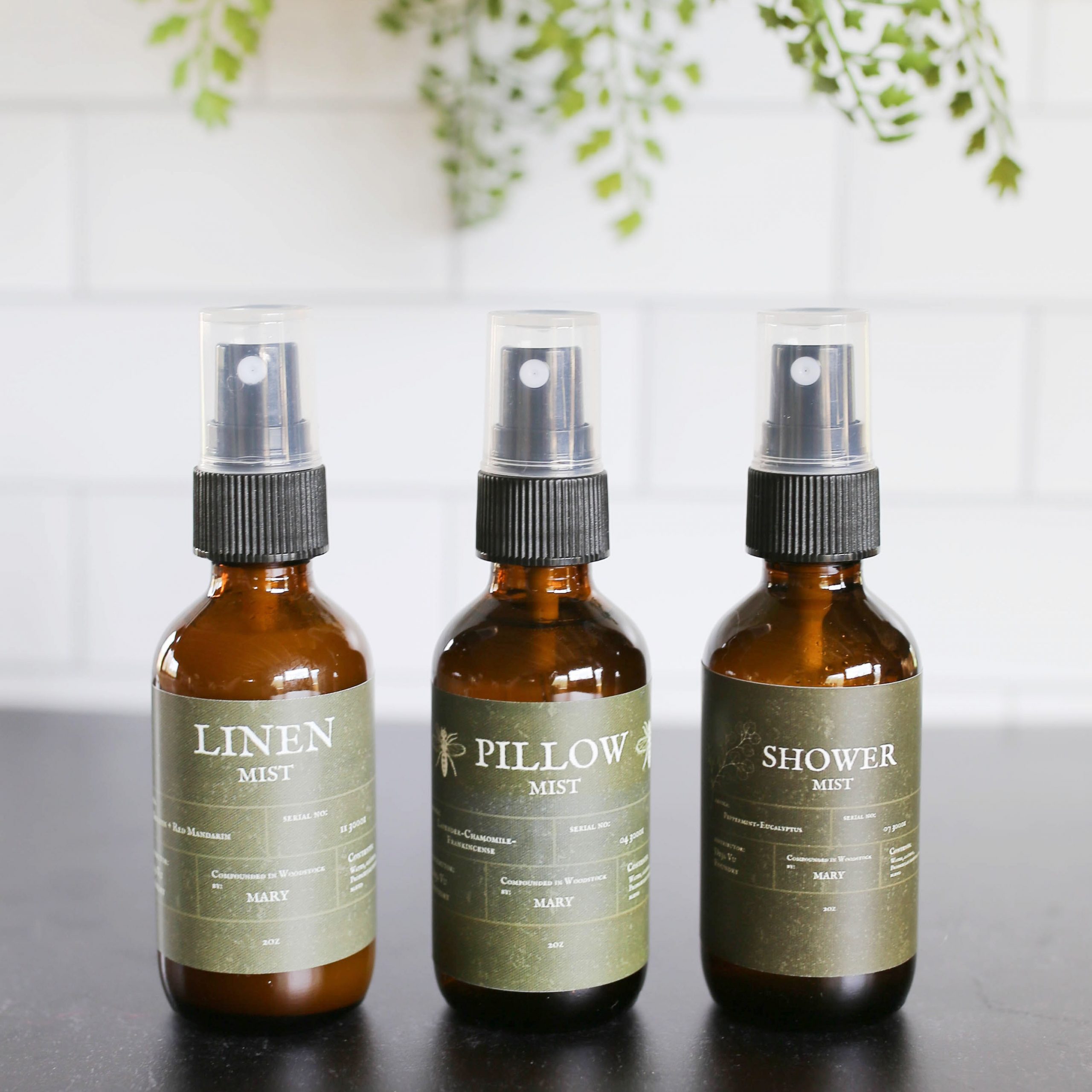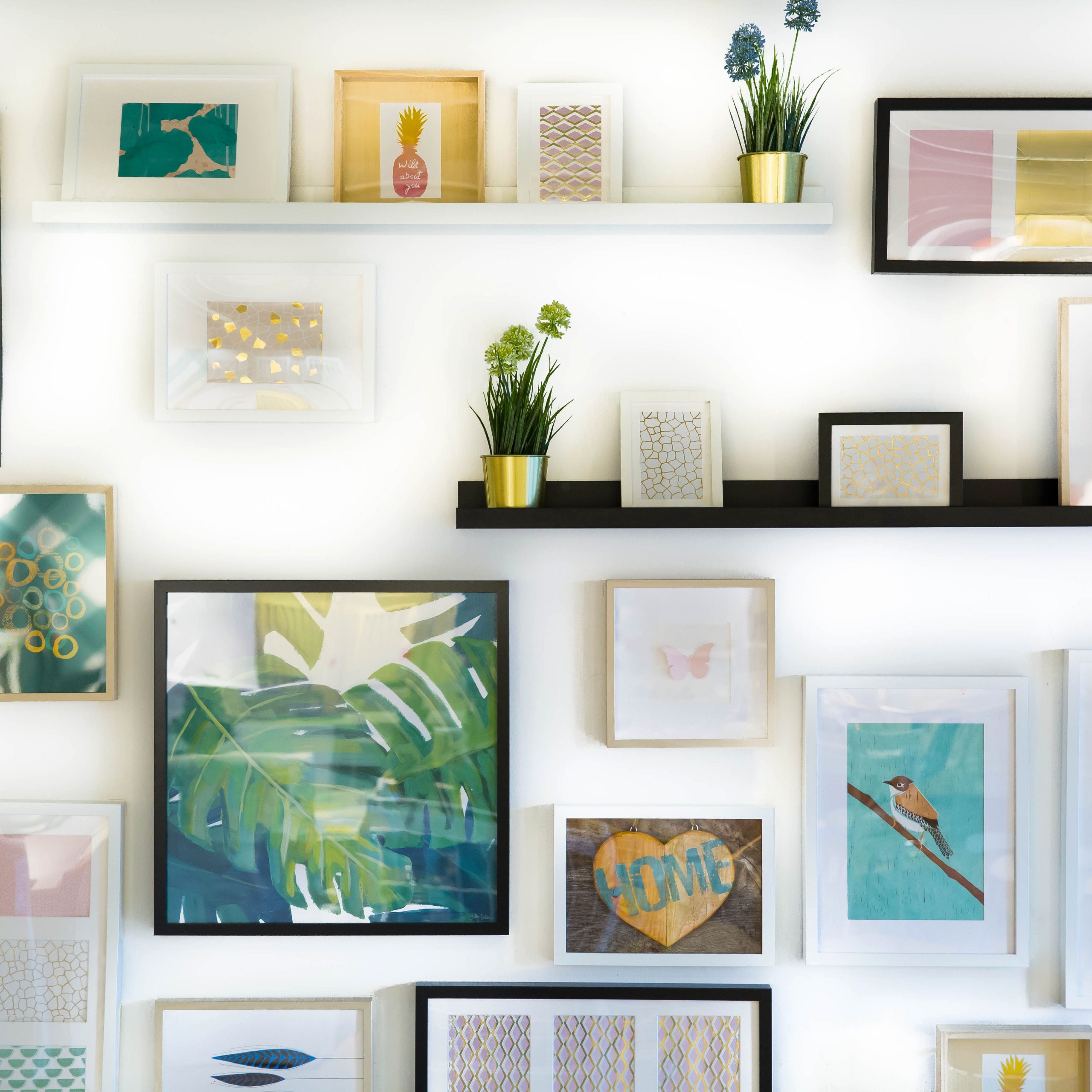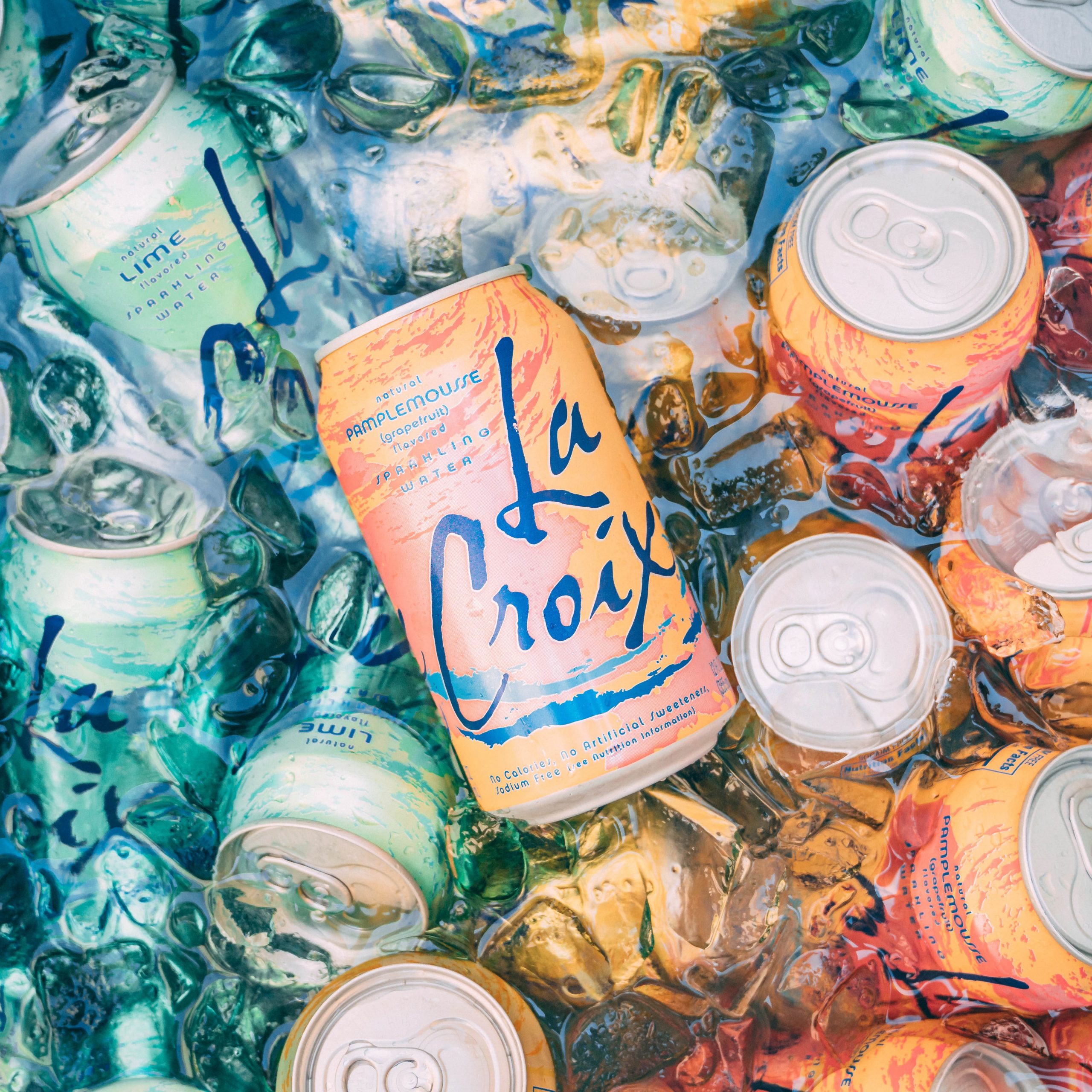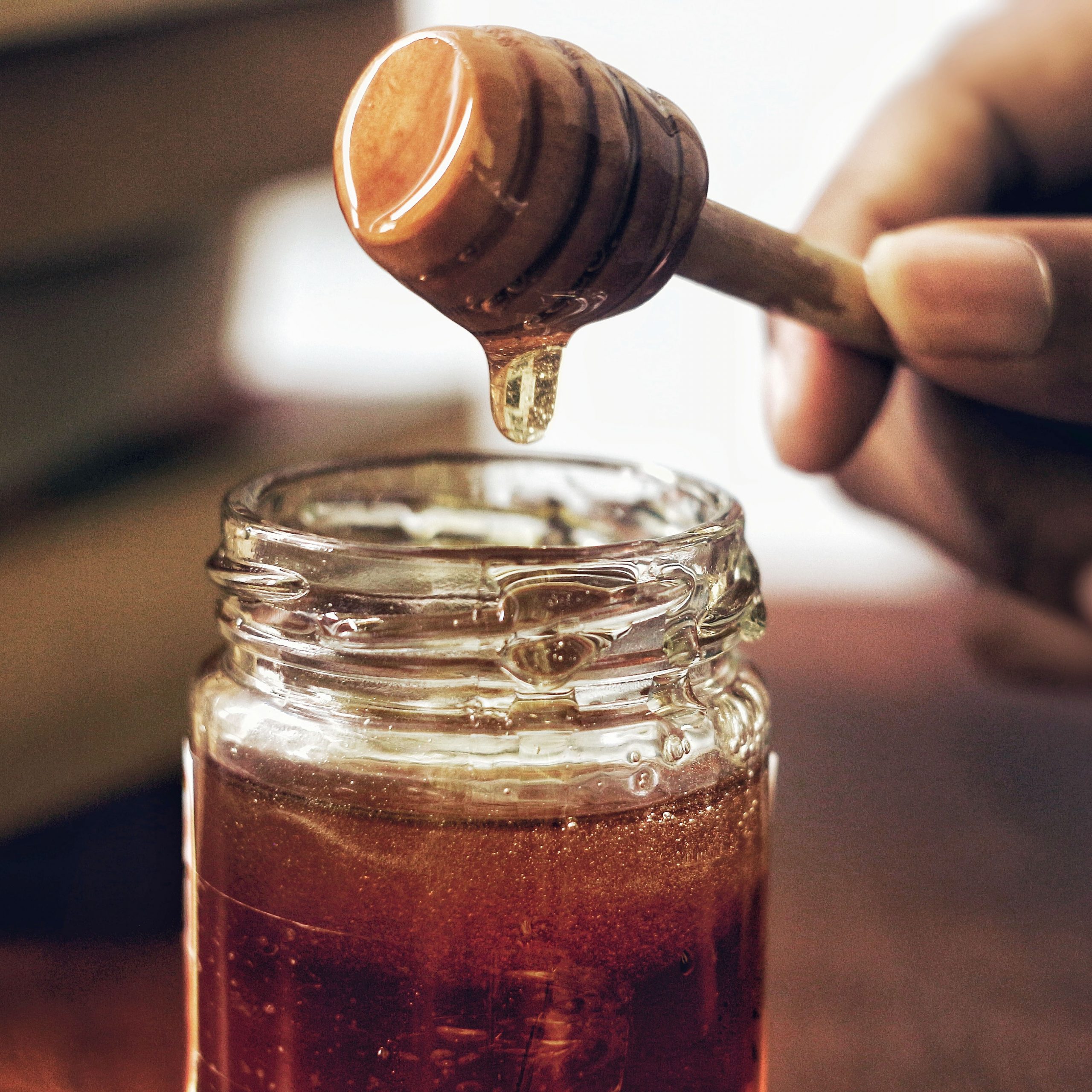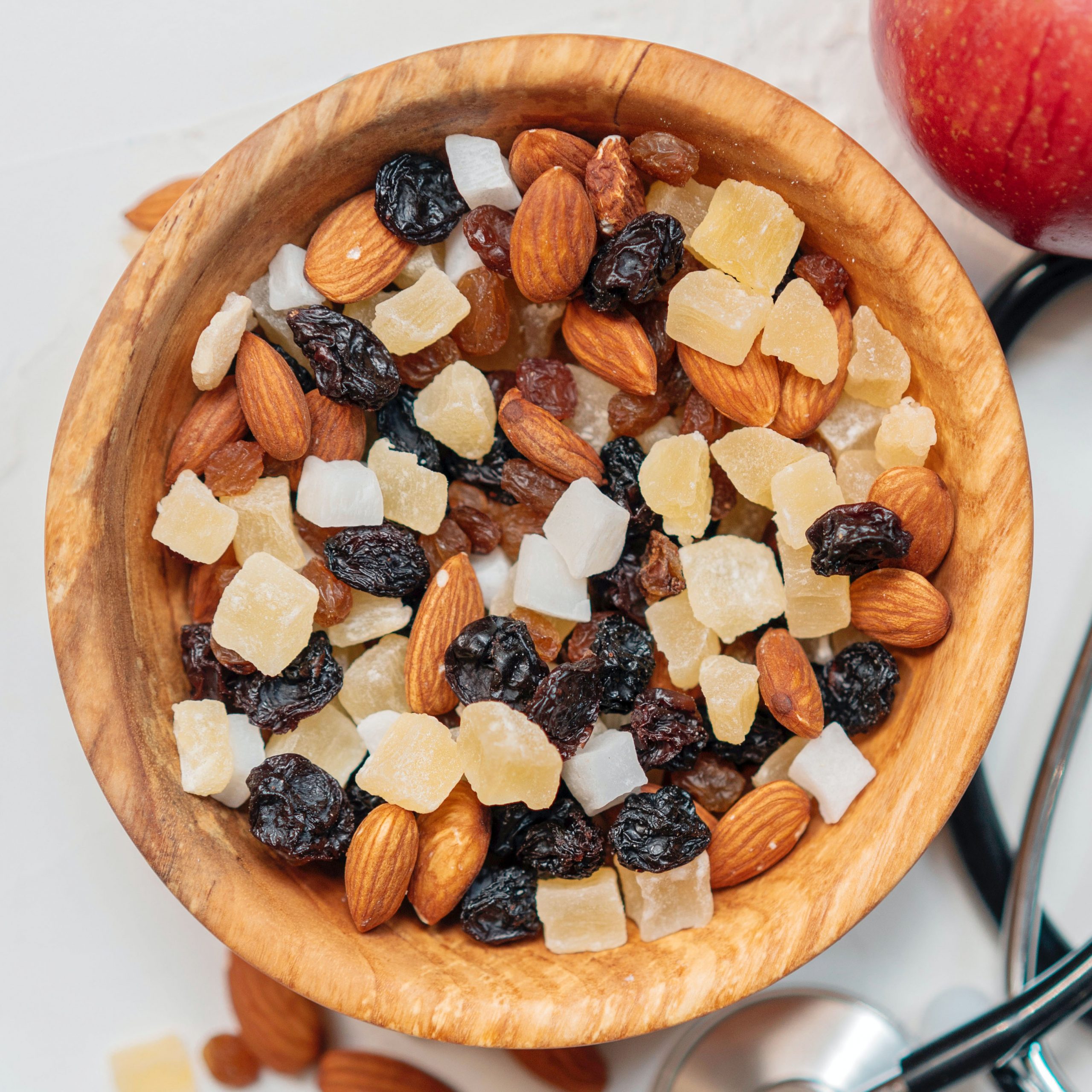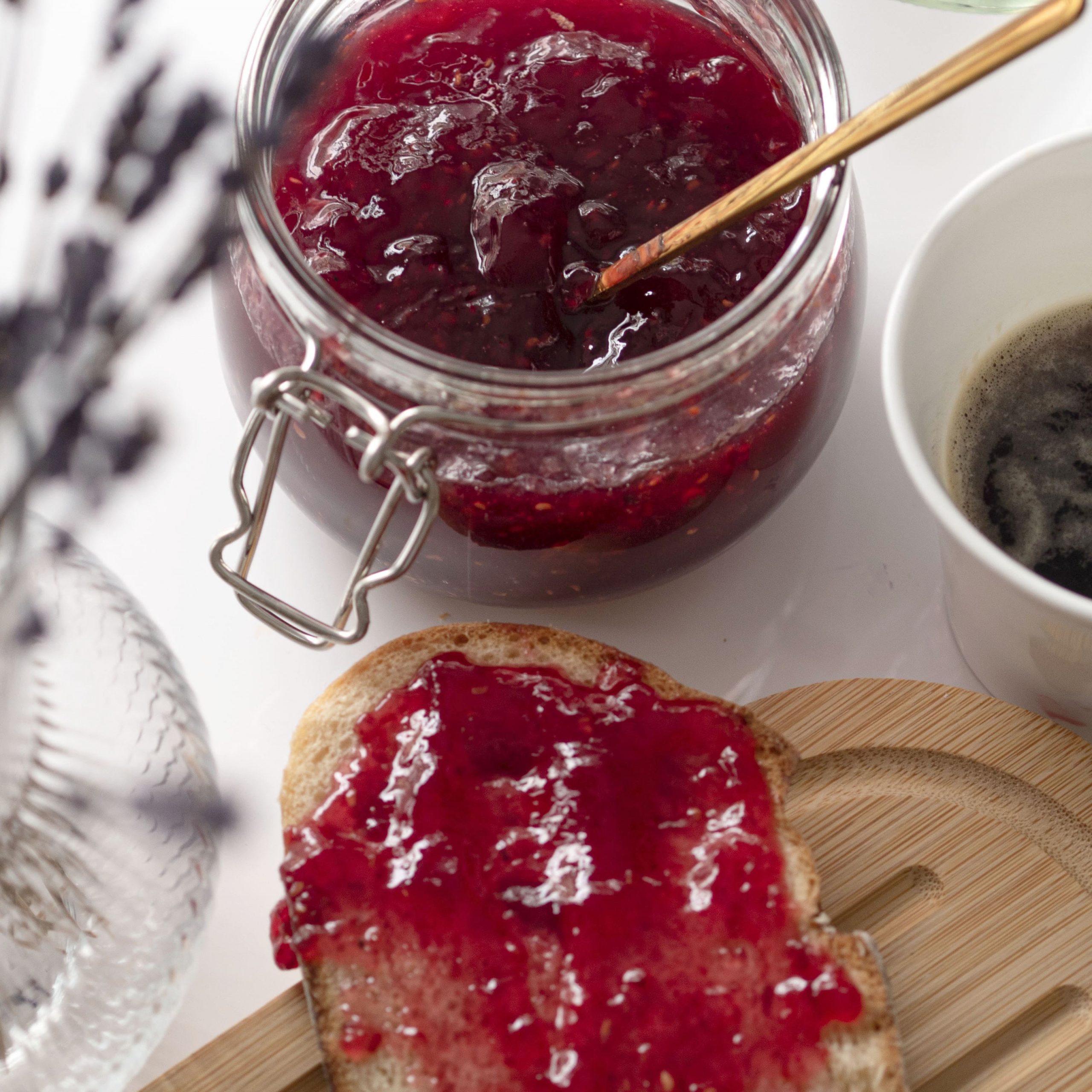 Written exclusively by Anna Wright for bnsellit.com