Did you know that BnSellit hosts receive 100% of every sale made from items sold at their vacation rental property? Our hosts like to sell drinks & snacks, useful items like toothpaste and sunscreen, art % collected, and much more!
Here are some items we recommend you sell to your vacation rental guests:
The Marketplace refillable bags are a perfect addition to any vacation rental, there is an excellent selection of categorized bags to create a convenient variety store right there in your rental! However, we encourage our hosts to add items to their kits that are unique to their location and the experience they would like for guests.

Sell beach essentials! Such items could include beach chair clips, cold drink tumblers, and mini personal fans. These items will allow your guests to spend more time enjoying the sand and less time going to stores.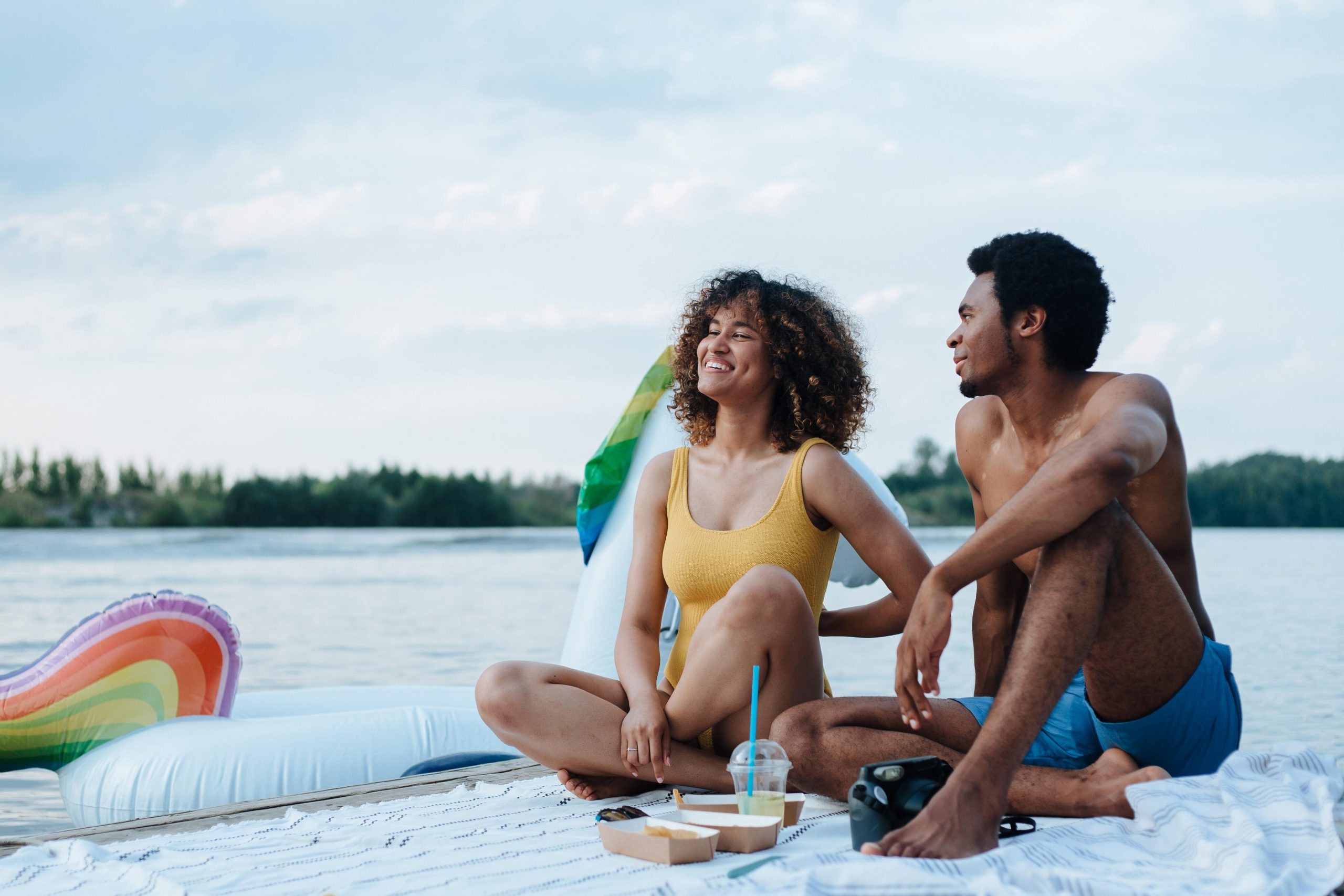 Collect local goods from farmer's markets and mom and pop shops. Hosts can include local jams, honey and trinkets that represent the town. Your guests will be grateful, and so will the locals!
Add items to your Marketplace for your guests ready to explore. Sell umbrellas, selfie sticks, and portable chargers so they are well prepared for their visit.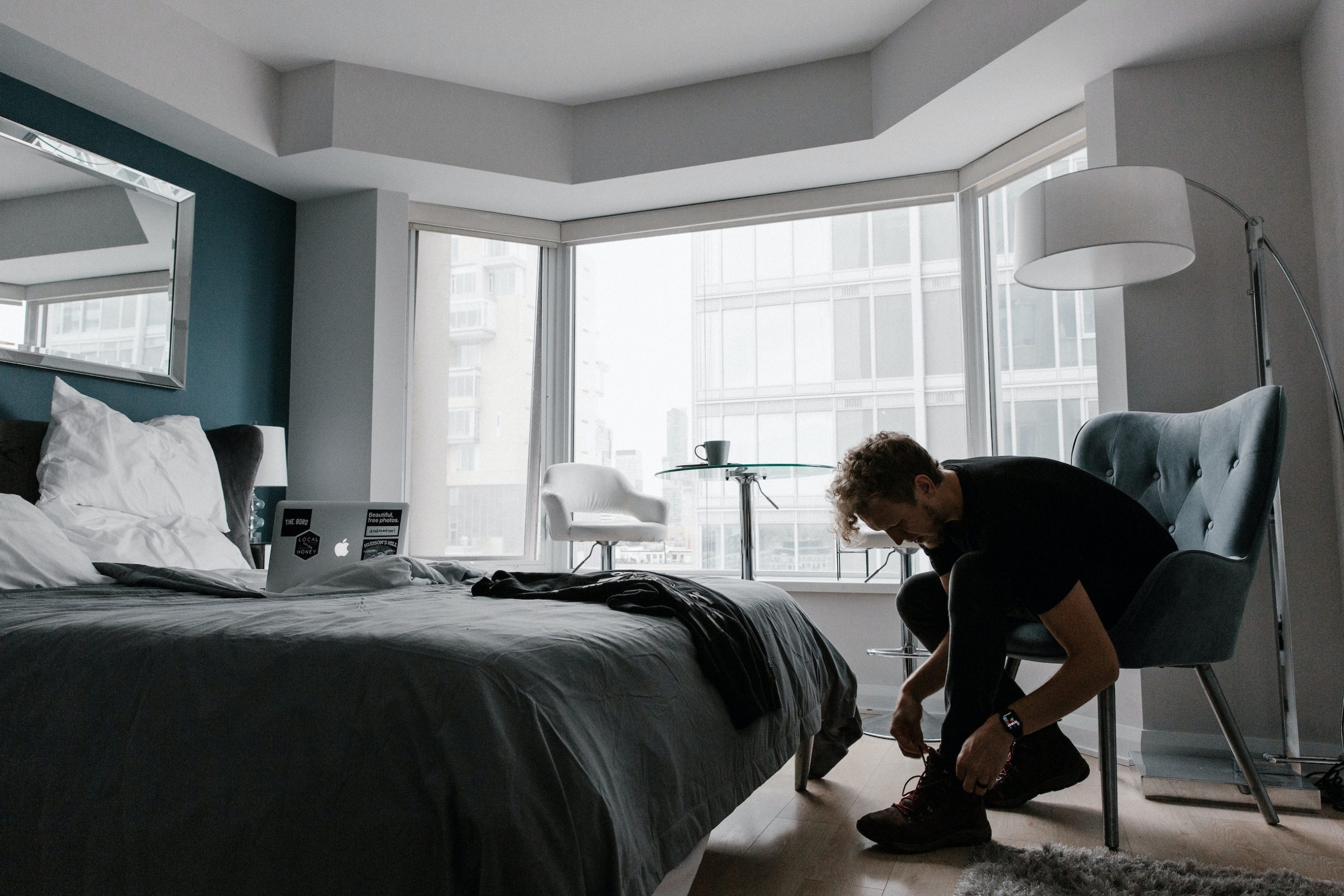 Include a bug protection kit that includes bug spray, citronella candles and anti-itch cream.
Your guests may spend a lot of time on their feet exploring, so make sure they have the essentials! Hosts can add, fast flats, hats, and reusable water bottles.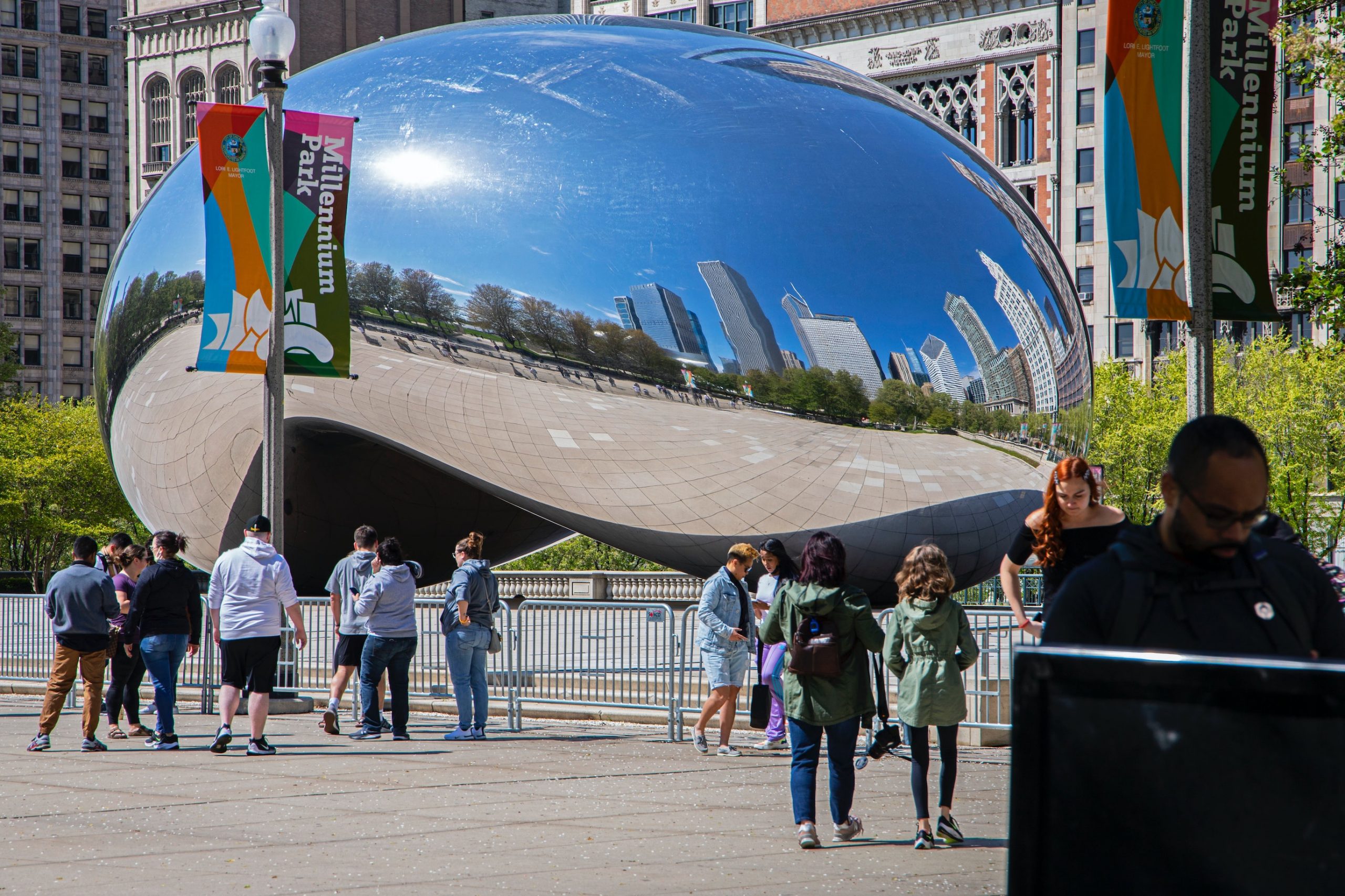 Keep your guests toasty warm with items like hand warmers, thermal socks and hot chocolate mixes. Your guests will appreciate it!
Do most of your guests travel long distances to get to your rental? Add items to make their return travels a little more smooth! Add items such as Gravol, neck pillows, and a blanket.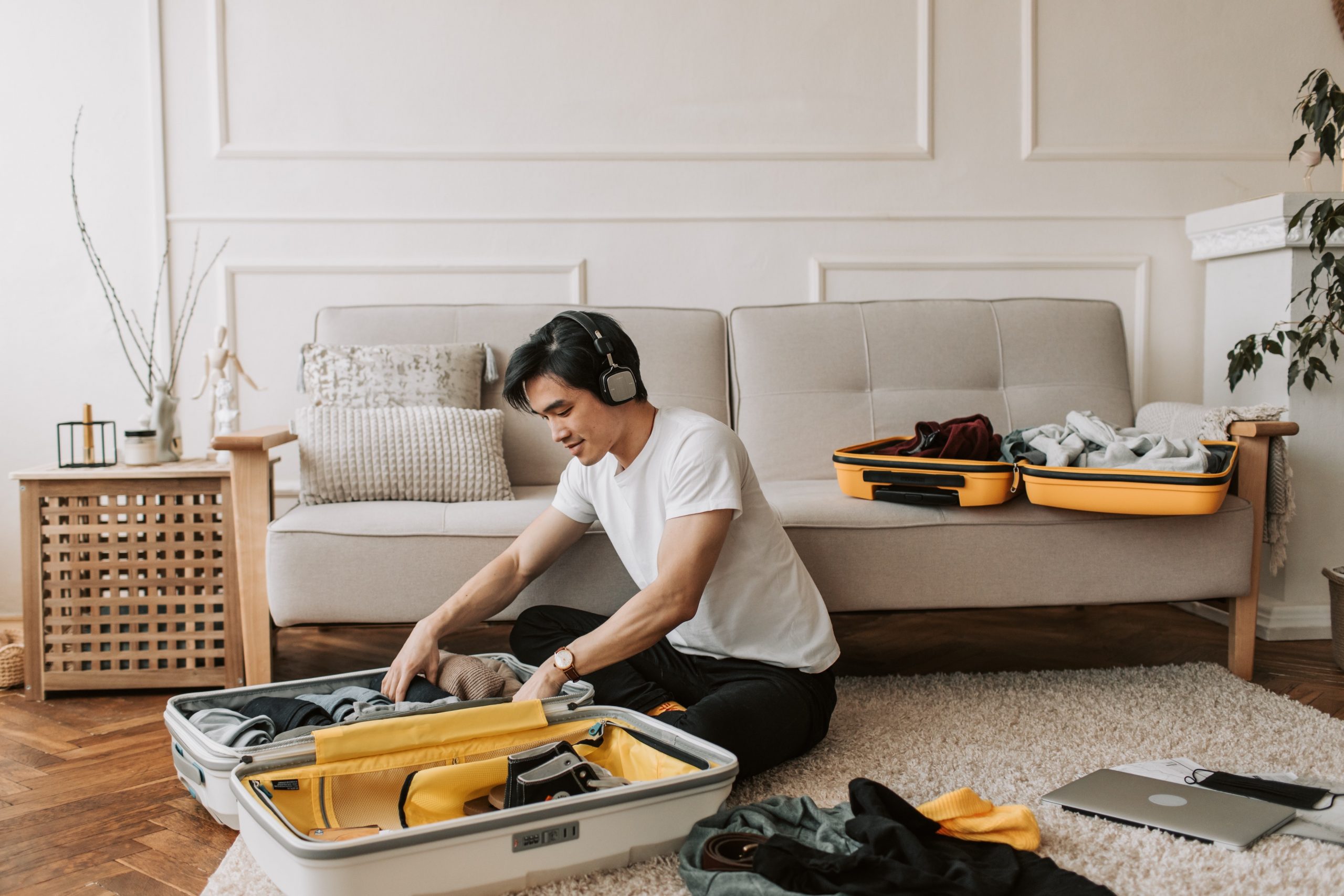 Don't know where your rental falls in these categories? Not to worry, you can't go wrong with adding more snacks or games! The Marketplace refillable bags come with bags for candies and chocolates but you can add chips, trail mixes and granola bars for your guests to take with them for their daily activities or the ride home. Pocket-sized games are also a great idea to keep your guests entertained. Games like cards, Monopoly Deal, UNO and Travel Scrabble. 
The best place to gain inspiration on what to add to your marketplace is by visiting local stores that tourists often visit. These certain stores are filled with essentials and souvenirs. These items your guests may already be seeking out, so why not be one step ahead of them, they will appreciate your effort!
To keep your marketplace eye-catching, it's best if hosts keep their inventory full and contain various items. Once your guests purchase an item, hosts should restock their inventory with any duplicate items they have collected beforehand! This way, everything is available to each guest to buy, and hosts can make the most earnings possible.
Here are the BnSellit's Team Picks of what you can add to your rental: