WHAT GOES INTO SELLING PRODUCTS FROM YOUR OWN HOUSE? WHAT ARE THE THINGS YOU MIGHT WANT TO ADD TO YOUR INVENTORY? WHAT DO YOU THINK WILL CATCH YOUR GUESTS' ATTENTION AND WHY YOU MIGHT WANT TO SELL THE SAME THINGS?
Some might say beauty lies in the eyes of the beholder and that different people have different tastes and preferences. Others might say that the price of a product is the primary initiation of interest. Given all these amazing opinions and thought processes, we think that it is all up to YOU. The HOST is always the decision maker. It is your home. The products you wish to sell are primarily owned by you. The prices you put up are totally and utterly YOUR call. Whether the product sells or not is a secondary factor. We do not provide any restrictions.  All we try and do is inspire and suggest people on their inventory selections based on previously collected marketplace data. We have seen guests purchasing products ranging from organic packs of fresh ground coffee to more antique products such as vintage cameras ranging from the late 90s to the early 2000's (Yes the year 2000 was 21 years ago people). Recent inventories caught our attention to a point where we were excited to share them with all of you so the products could act as a sense of inspiration for up-and-coming hosts to build up creative inventories and join the marketplace.
The first product that inspired us to inspire all of you was the phone charger with a travel adapter. What makes this so unique is the beautifully designed packaging that holds the charger and adapter. Our hosts tell us that the can used for storage used to be a dry fruit container. They cleaned it up and redesigned it for the can to act as a portable storage for charging cables and adaptors. They stored cables compatible with Apple, Samsung, and Google devices. The adaptors provided by the host had multiple ports so that it could be used by guests coming from international locations. The adaptors also had luminous coating which made it so incredibly unique. The cables were recognised by the designated brands which ensured protection towards the guests' devices. The host had beautifully decorated the can from the outside which facilitated in increasing the appeal of the product.
The second product brings the moon slightly closer to you. Hosts told us that this 3D moonlight bedside lamp was a best seller for them. Many of the guests our hosts accommodate are usually a family with kids. And kids seem to LOVE the moon. This bedside lamp has facilitated parent guests to put their kids to bed at night and enjoy a drink and movie by themselves after a long and adventurous family day out. The adjustable brightness feature provides a comfortable atmosphere for sweet slumber.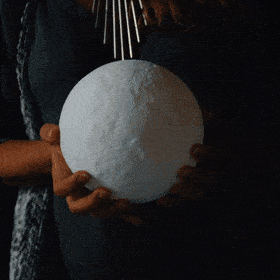 The next inventory listing takes a musical turn. Through host interactions we learnt that there are guests who have a taste in collecting record albums. Some hosts told us that they have record players set up for guests to use. There have been guests who were interested in purchasing records from the hosts' accommodation. Such guests take deep interest in collecting various records and enjoy looking for them at different stores. Sometimes record albums are rare and hard to find. Pulitzer Prize winning album like D.A.M.N by Kendrick Lamar and other albums such as My Beautiful Dark Twisted Fantasy by Kanye West fall under a similar category. When guests found such albums during the duration of their stay, they were exhilarated to purchase these records from our marketplace. These unique and rare record albums can help hosts make extra income from their short-term rental and additionally provide immense amounts of joy.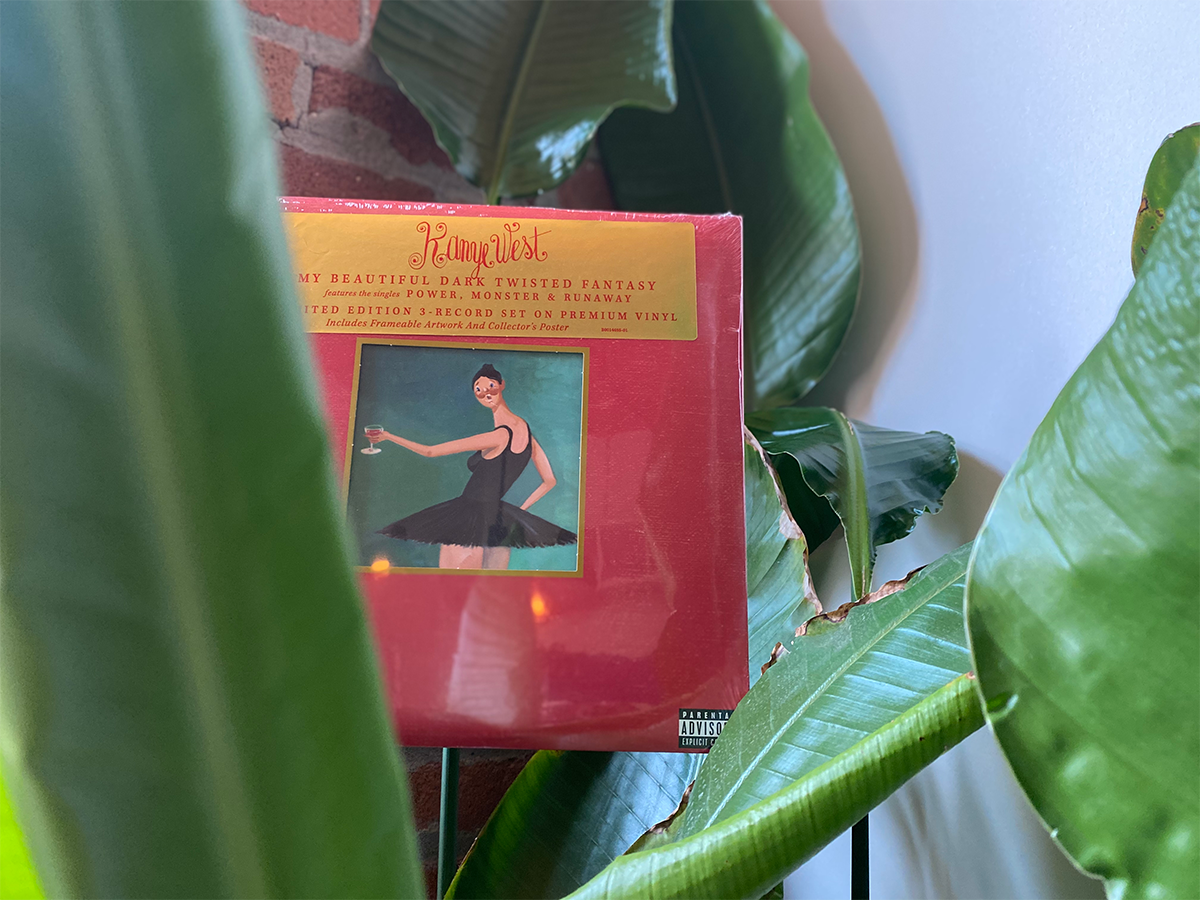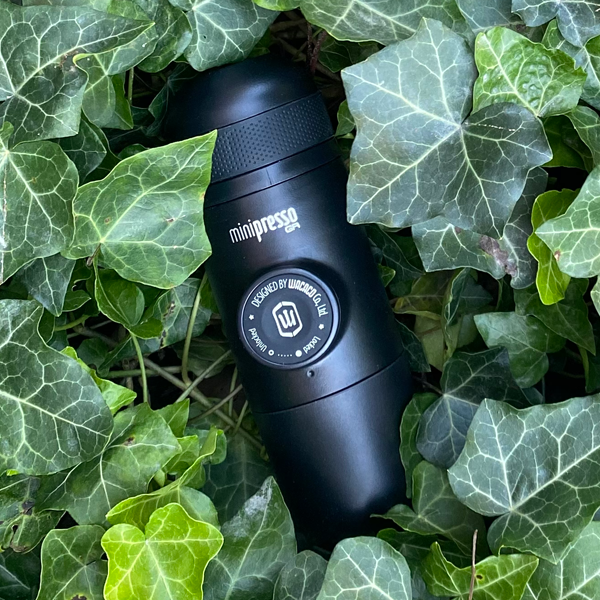 The final product that caught our attention is for all the coffee lovers. We have all seen Instagram videos of hikers waking up on a beautiful cliff and making themselves a steaming cup of coffee. The hand powered minipresso turns this Instagram fantasy into reality for many guests. Some of our hosts who have cottages in the woods, by a lake have seen this product sell super quick. Guests visiting such locations have wanted to leave the comfort of the accommodation and go hiking and kayaking for the day. They have instantly purchased this product and carried it with them for their adventures. A cup of coffee made on the go is perfect for an outdoor scenario.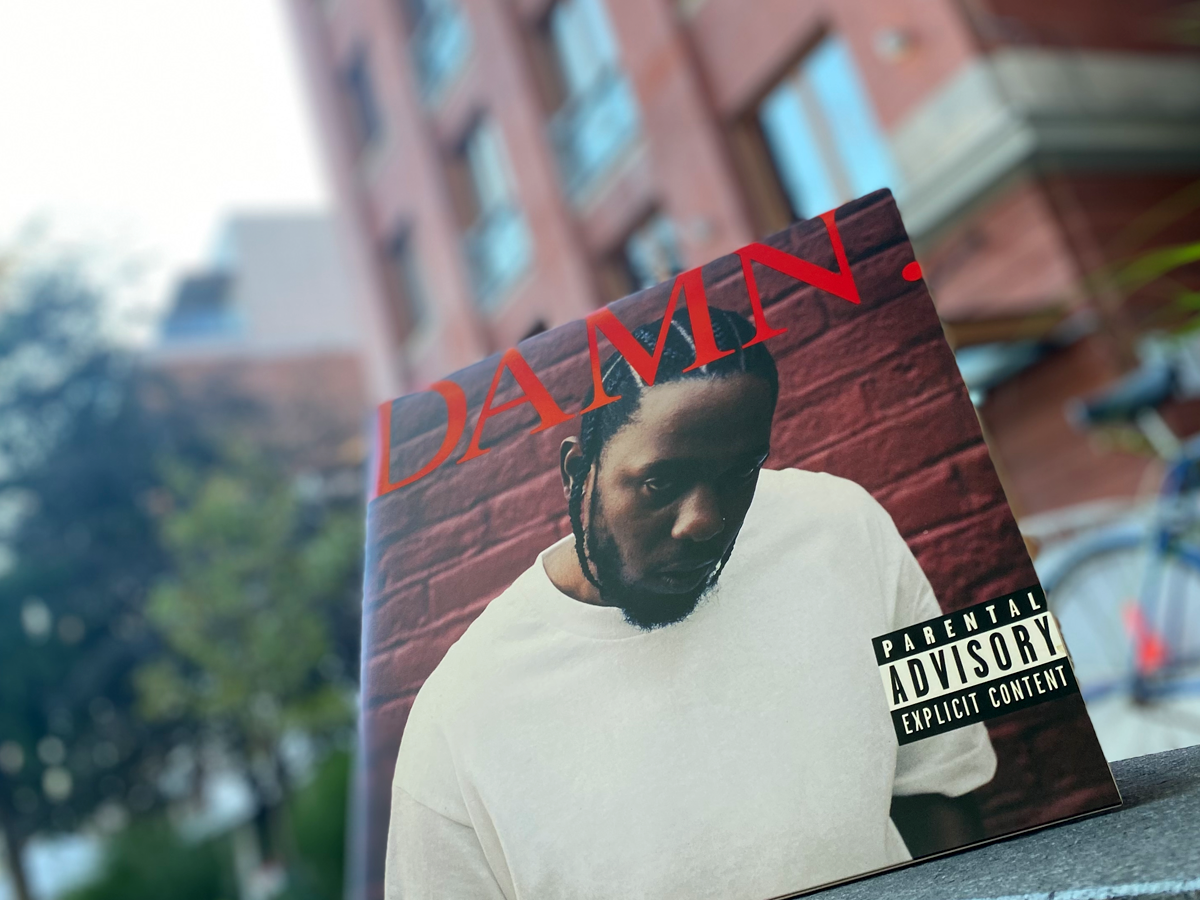 These were some of the amazing products our wonderful hosts had put up on their inventories and managed to sell them at their chosen prices.  Since all these products simplified the daily lives of guests or added sense of enjoyment to the lives, they sold quickly.
Here are some other cool items that may act as an inspiration towards building your own creative inventory:
Antique lamps
Vintage coffee grinders
Kayak and Canoe rentals
Bike rentals
Environmentally friendly tumblers
Self-cleaning smart bottles
Potted herbs with growing instructions
Art collections
And don't forget to make sure your Host ID is legible and is placed near the product you wish to sell.
Stay tuned for many more recommendations and host experiences. We will be back with more exciting information.