You're One Step Closer to Creating Another Stream of Income.
These days, everyone is on the hunt for an additional stream of income to help pay for life's expenses. If you're a Host looking to generate extra income, BnSellit is the perfect addition to your hosting experience.
BnSellit is an app catered toward AirBnb, Vrbo, and other short term rental hosts looking to give their guests a next level experience while also generating extra income. With BnSellit, you can rent or sell almost anything to your guests during their stay. If you have property in a big city or a cottage on the lake, renting out useful items such as bikes, kayaks, golf clubs, or seasonal equipment is a great way to create new adventures for your guests.
Provide Important, Useful, & Attractive Items
Travellers tend to forget important items at home, including shampoo, toothbrushes, first-aid, phone chargers, and sunscreen. By listing items like these in your BnSellit marketplace, you can profit while providing convenience to your guests. Another great way to cater to your out of town guests is to provide souvenirs and memorabilia.  These are a great way to get your guests' attention since most travellers love collecting keepsakes along the way. If you're an artist you're also in luck. By listing some of your paintings, pottery, or handmade goods to be sold, you may just entice your guests who would love to have some statement pieces to bring home with them.
Quick and Simple
The BnSellit app is simple to use and easy to navigate. After a quick and seamless sign-up, each host will be provided with their own starter kit sent directly to your home. These kits include several items that are necessary for setting up a successful in-home marketplace. Guests will be able to scan QR code and download the BnBuyit app. By providing your Host ID, your guests will be able to view your inventory and buy or rent one of the many items you've listed.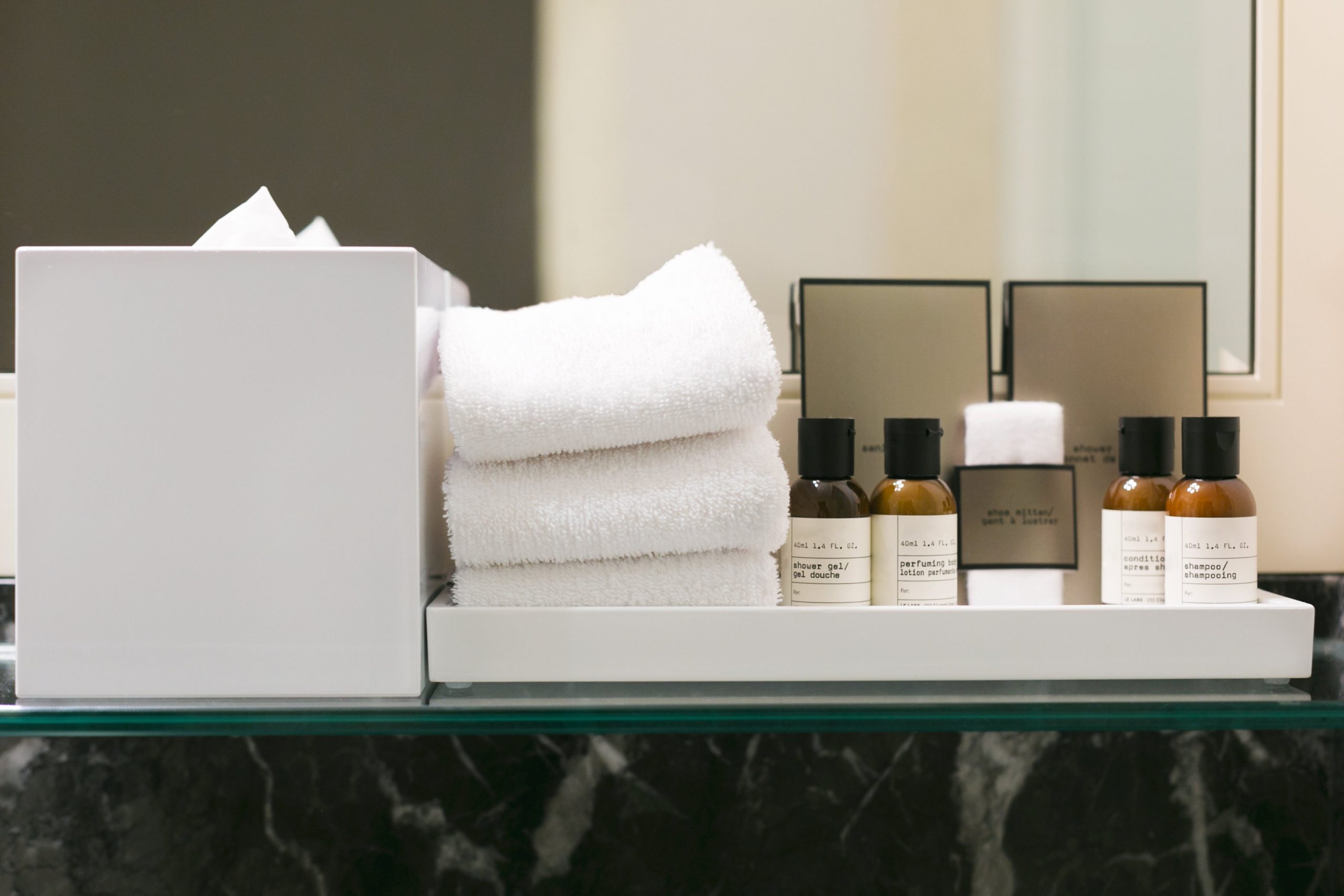 Other Great Items You Can Provide Your Guests:
Water bottles
Snacks
Body wash
Headphones
Umbrellas
Socks
Hand Sanitizer
Apparel
Pieces from your art collection
Music Albums
Games
Firewood
Bicycles
Fishing equipment
And more!
In the near future, we will be providing tips, ideas, and answers to frequently asked questions in order to help you become a successful BnSellit Host!