Provide hotel guests with fun ticketed events and attractions and earn a commission from each sale.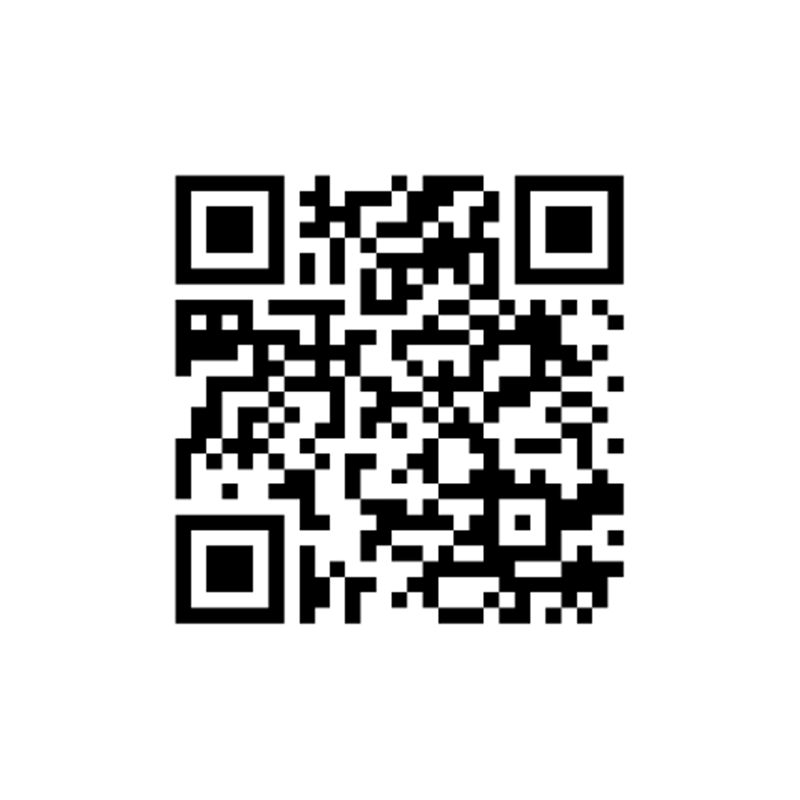 Step 1
Guest scans the QR Code signages around the hotel.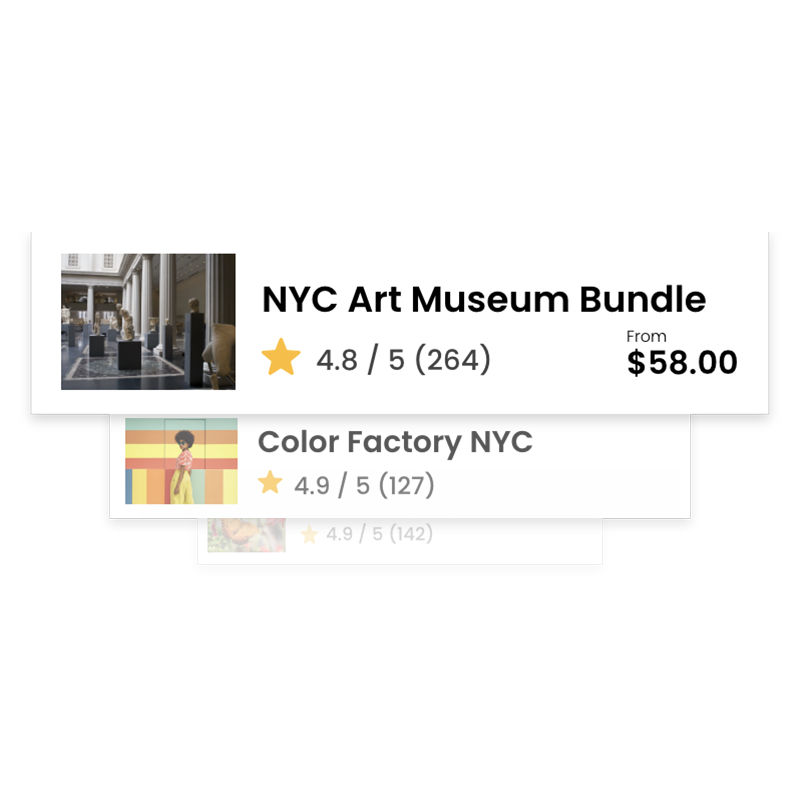 Step 2
A list of local experiences and attractions are displayed.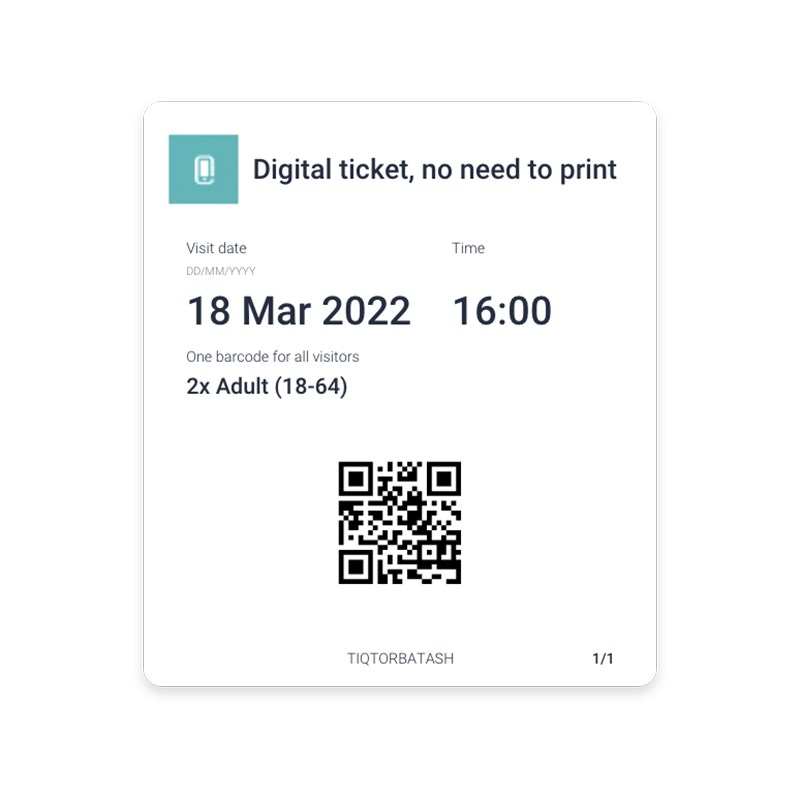 Step 3
Guest purchases the tickets using their mobile device and instantly receive it via email and text. Skip the line, hassle free!
MOBILE WEBSITE
Your hotel's landing page gets real-time listings from several content providers to ensure the guest is presented with a variety of new and exciting options.
BNSELLIT PORTAL
Get access to sales reports and dashboards.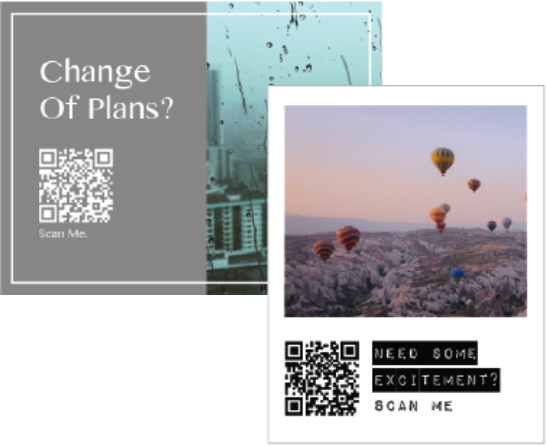 QR CODE SIGNAGES
You will receive printed signages with your Hotel's unique QR code to display in your guests suites, hotel lobbies or lounge areas.
PRINTED CARDS
You will receive printed cards explaining our Concierge feature for you to supply to your guests with during the check-In process.
We now dynamically support the following languages on the platform!
The guest can select the language of choice once they scan the QR Code.
English
Spanish
French
Russian
Mandarin
Portuguese
Chinese
Dutch (German)
SELF CHECKOUT & LANGUAGES
If you have items for sale in your hotel like snacks, beverages, toiletries, sundries, souvenirs, etc., we can add these items for self checkout!
Guests sometimes leave their items on the counter when Front Desk employees are busy and simply walk away or take the items without paying. This can increase sales along with freeing up your Front Desk Employees to focus their attention to checking in Guests.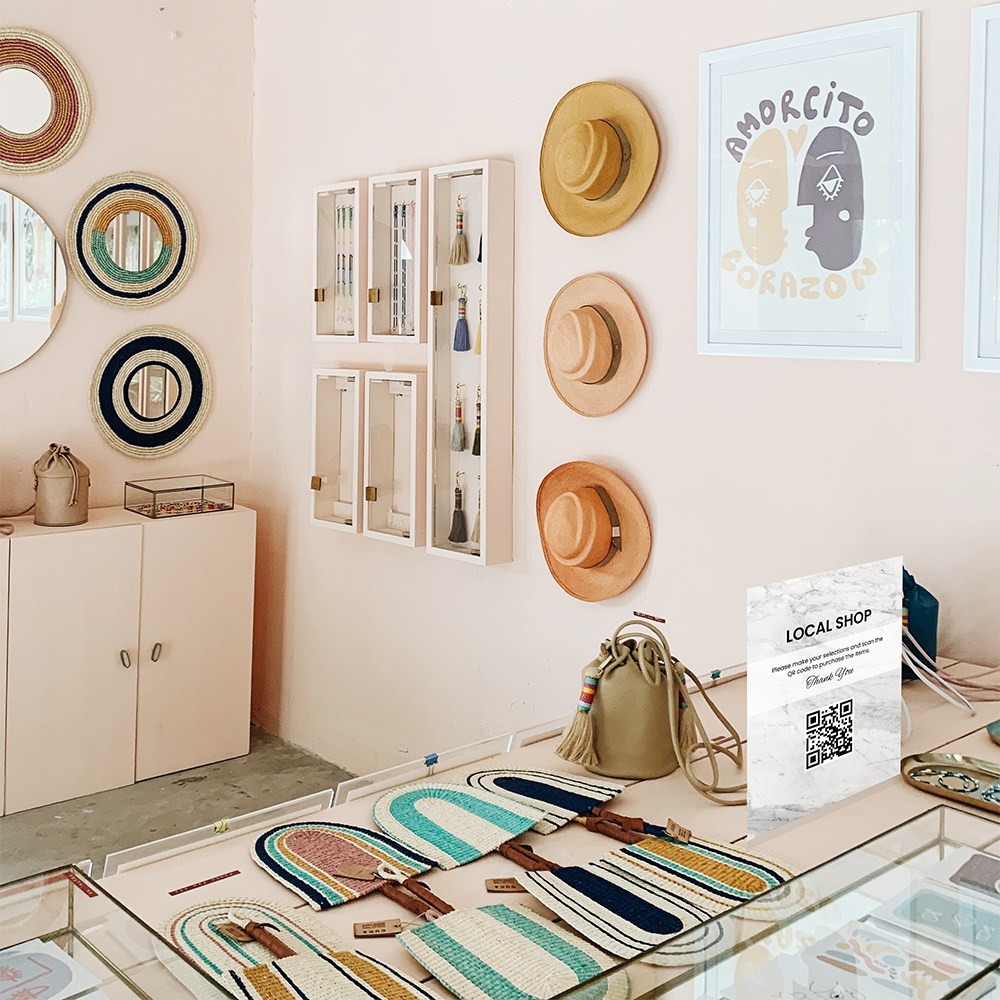 Guest scans the QR Code sign located in the store.
Guest purchases items using their mobile device.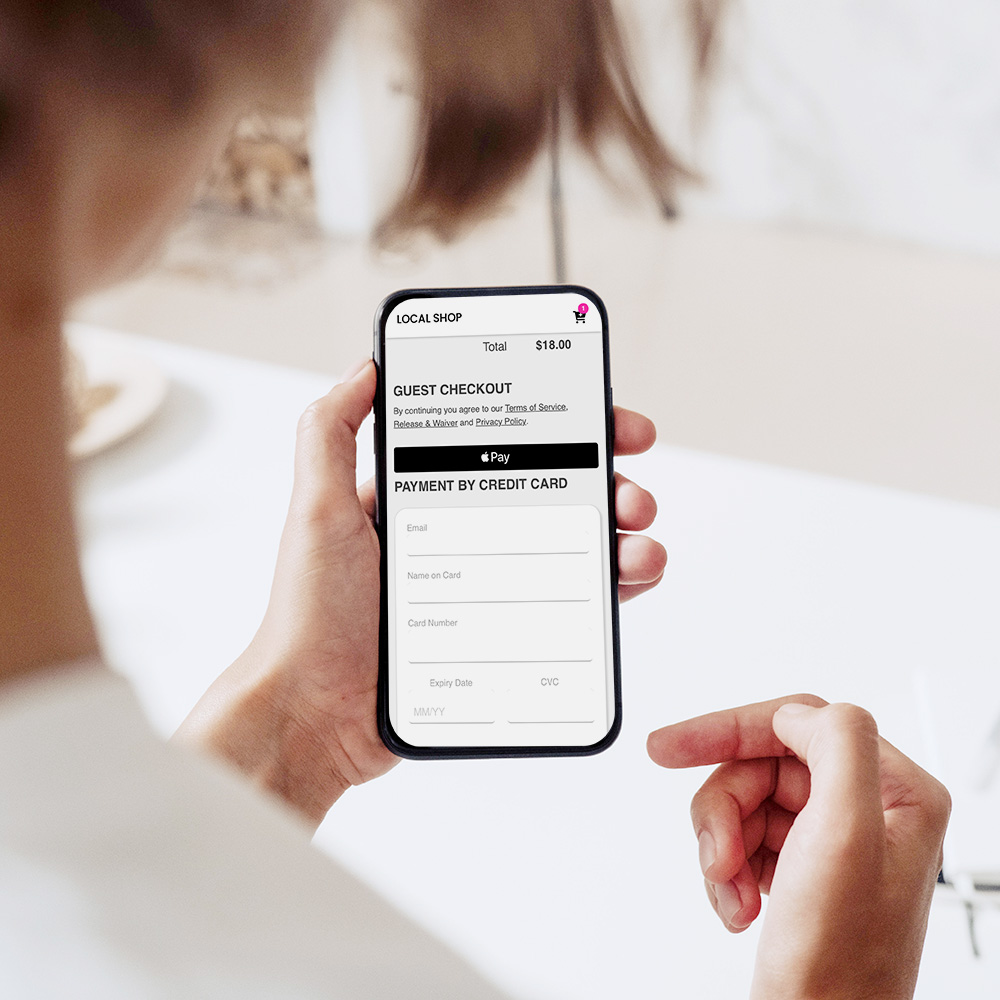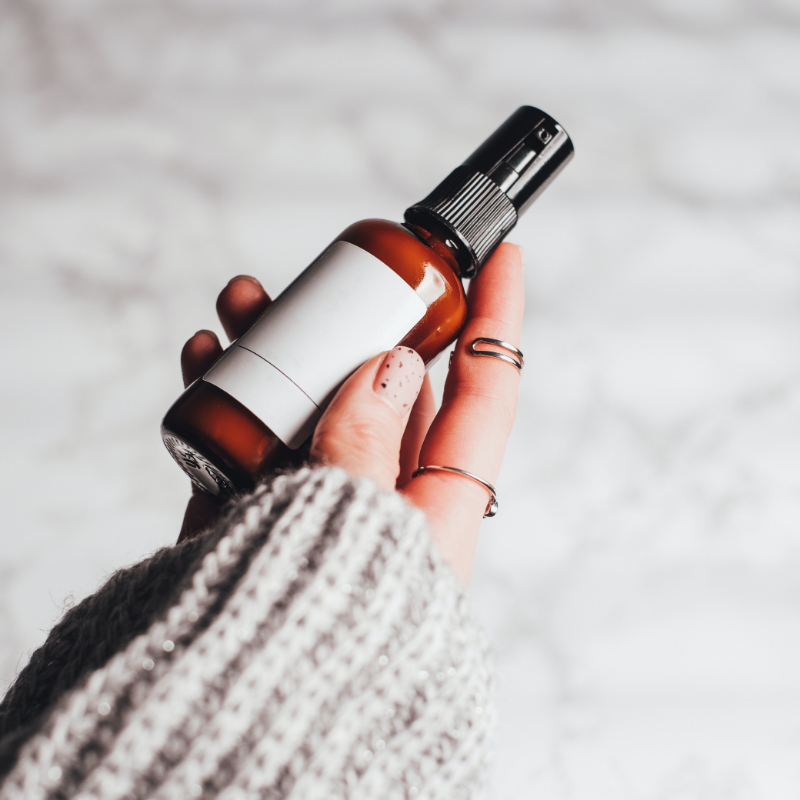 Transactions are approved, and the guest can take the items.