Enhance the guest experience while providing Resorts with new multiple revenue streams.
BnSellit Enterprise is a branded technology platform designed to facilitate in-room and on-location e-commerce transactions for the guest. It provides on-demand delivery of products and real-time concierge services, to Enhance the guest experience while providing a new revenue stream.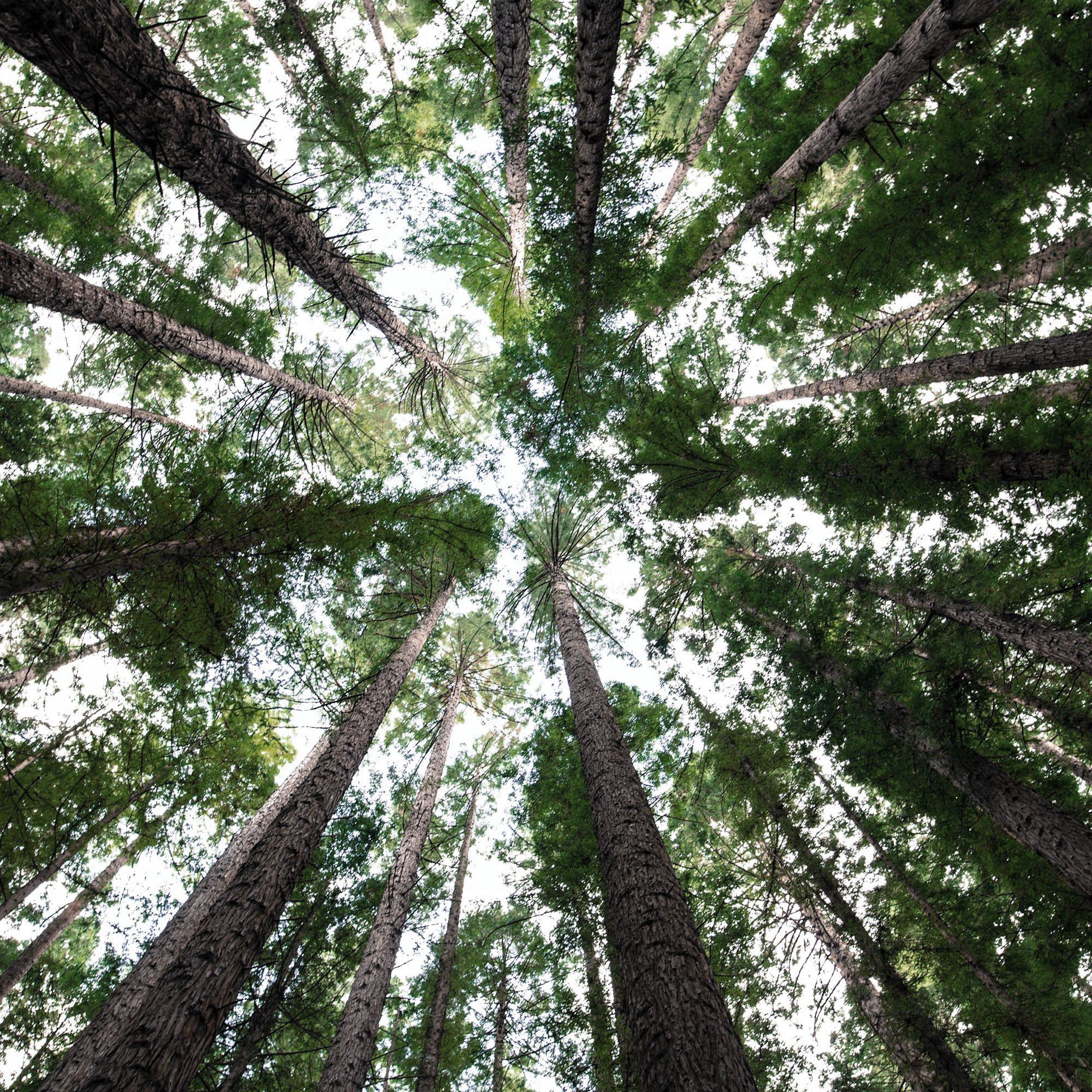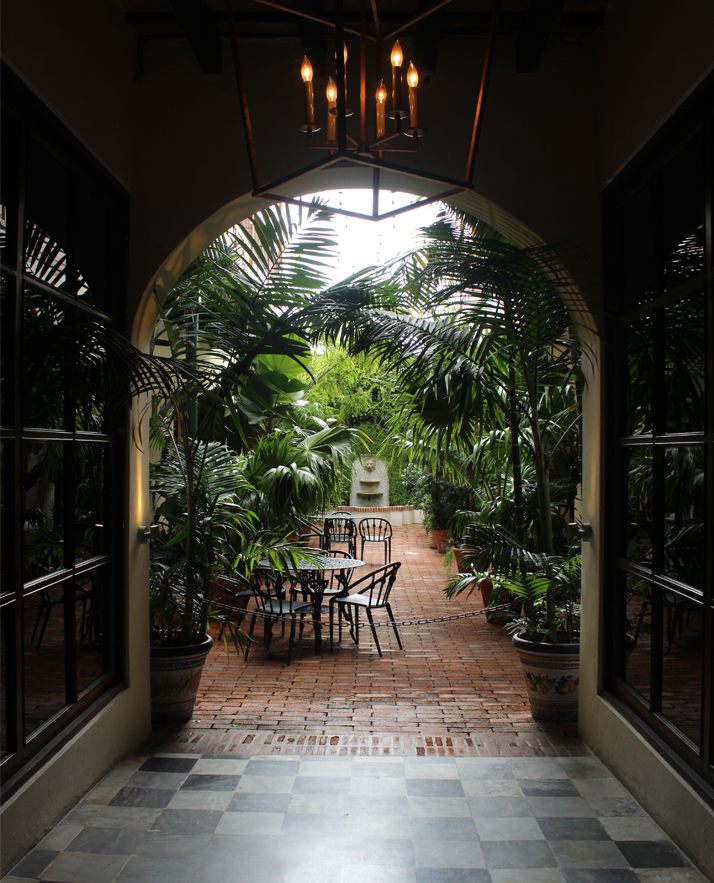 The features of BnSellit Enterprise include On-Demand Ordering and the Virtual Concierge. Our platform is customized for each location with branding and tailored experiences.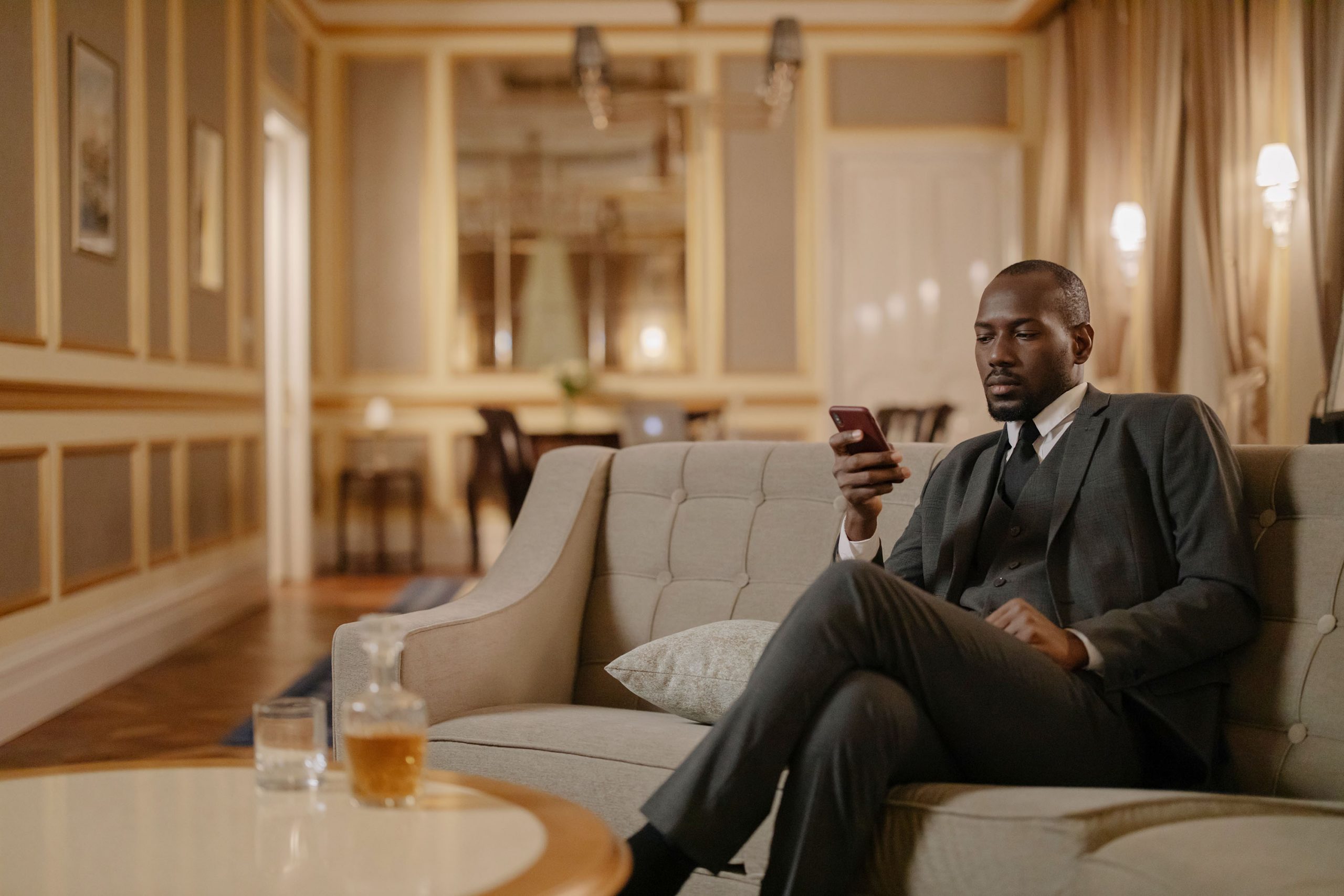 The On-Demand feature gives your guests access to fast delivery of items in their suites, pool side, on the beach or any designated area.  The items guests can order On-Demand are tailored to the resort and location within the resort. The traditional categories include an extension of the gift shop, spa products, pro shop items, and kits filled with things guests often forget while traveling. This feature can also extend to items such as housekeeping services for example requesting an additional blanket or pillow.
The Items are delivered by staff or a dedicated team within 10 minutes, 24/7 to the guests' room or other designated areas within the resort.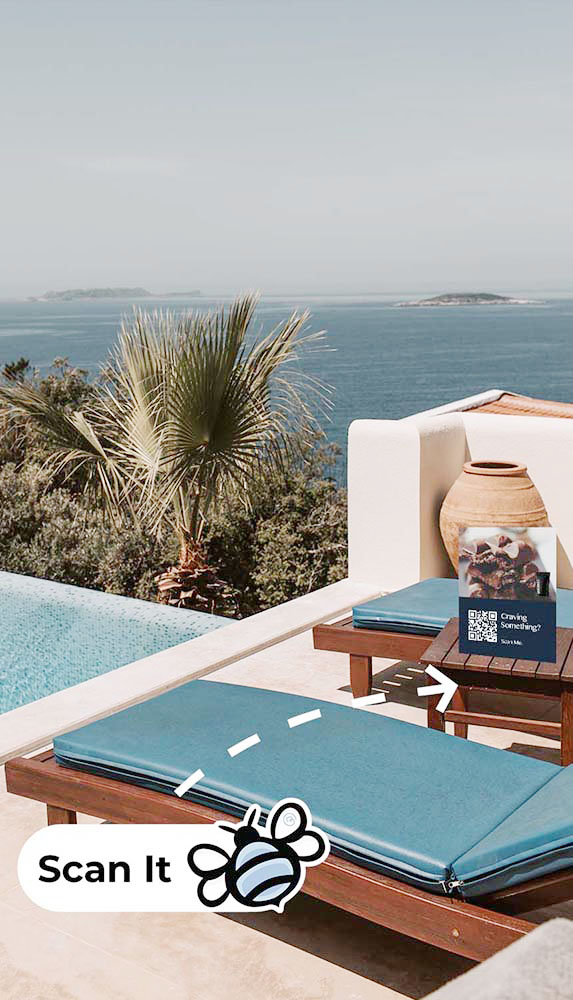 Step 1
Guest scans the QR Code.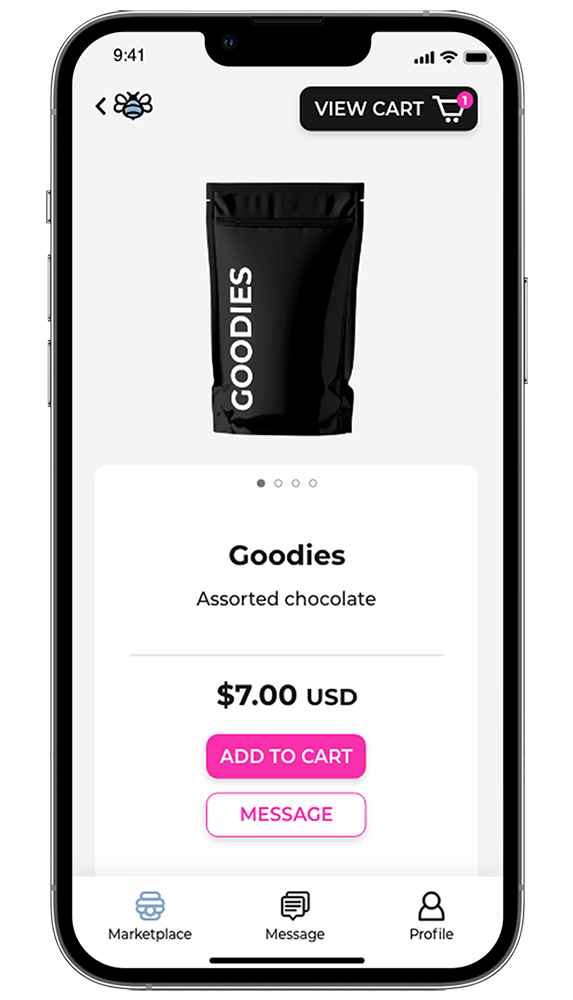 Step 2
Guest purchases items.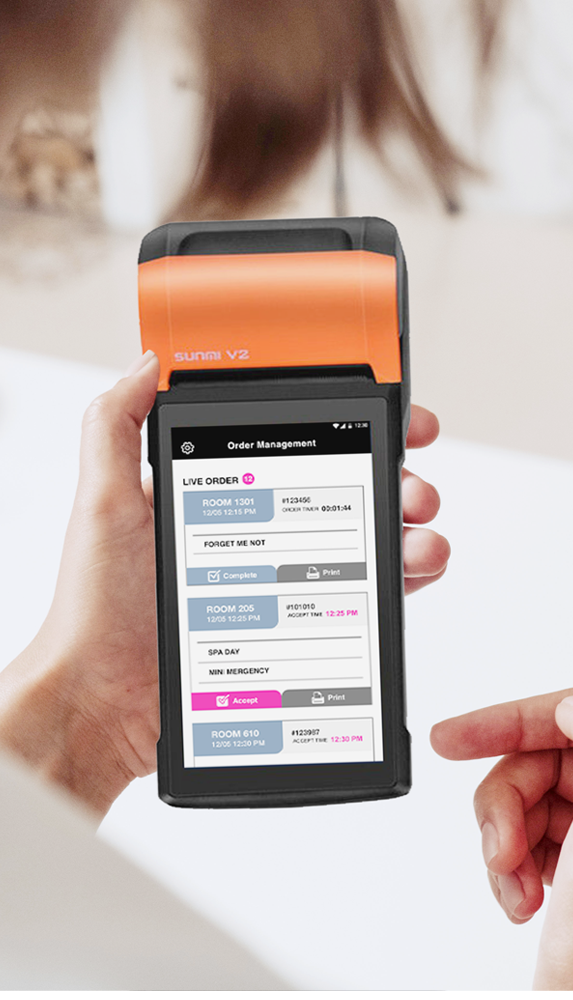 Step 3
Transactions are approved and the order is dispatched.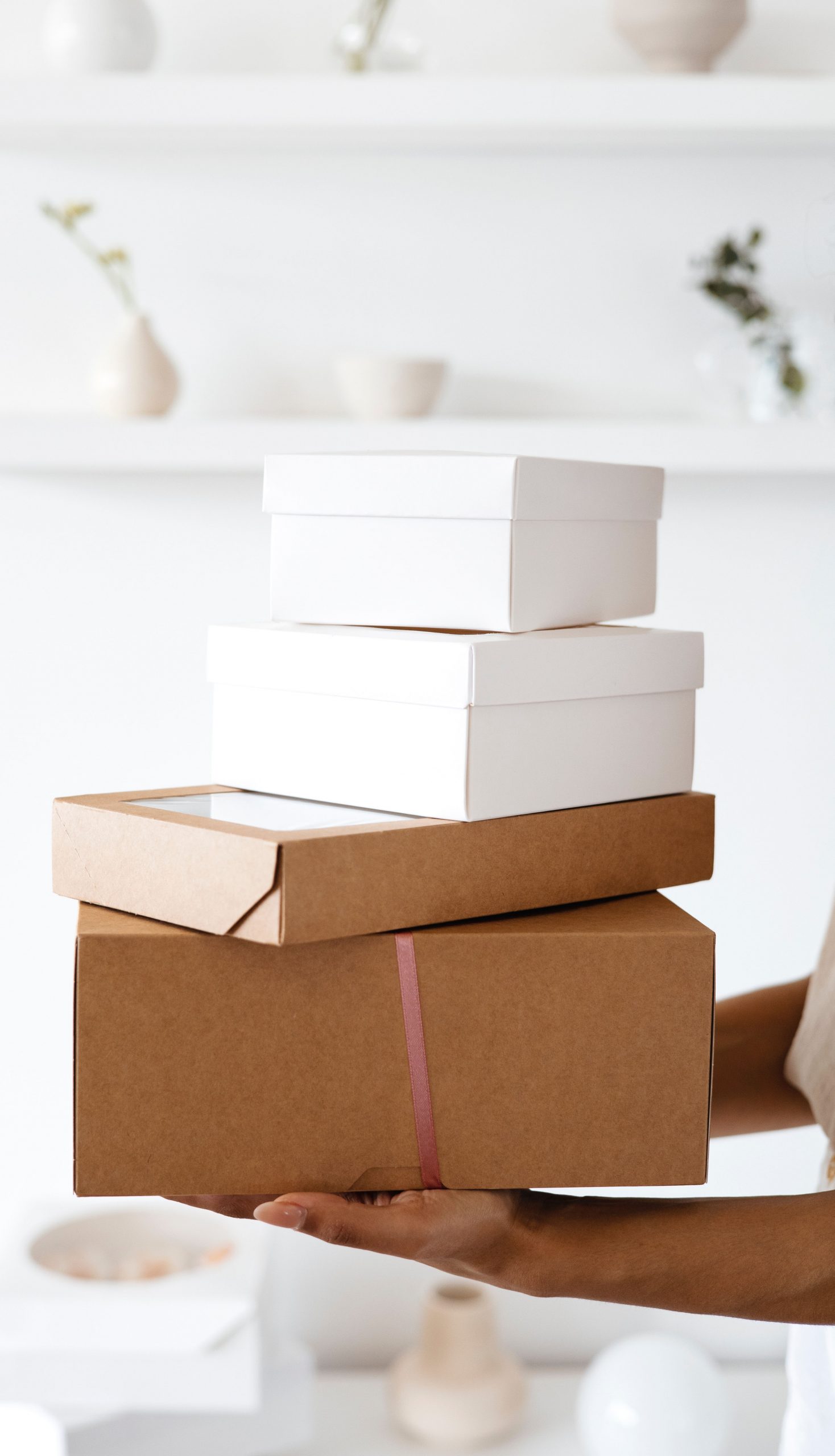 Step 4
Items are delivered to the guest's room in minutes or immediately if digital.
The orders placed by guests appear on the runner's controller. Runner accepts and confirms the orders on the controller. The runner delivers the item to the guest's location in a timely manner.
Runners post On Shift Status
Jobs posted on all On Shift Status Runner apps (time-sensitive)
Runner accepts a job (can accept up to 3 jobs at a time)
Runner collects items to be delivered
Runner completes the delivery
Delivery performance monitored by Runner
Manager Runner App monitors the activity of all Runners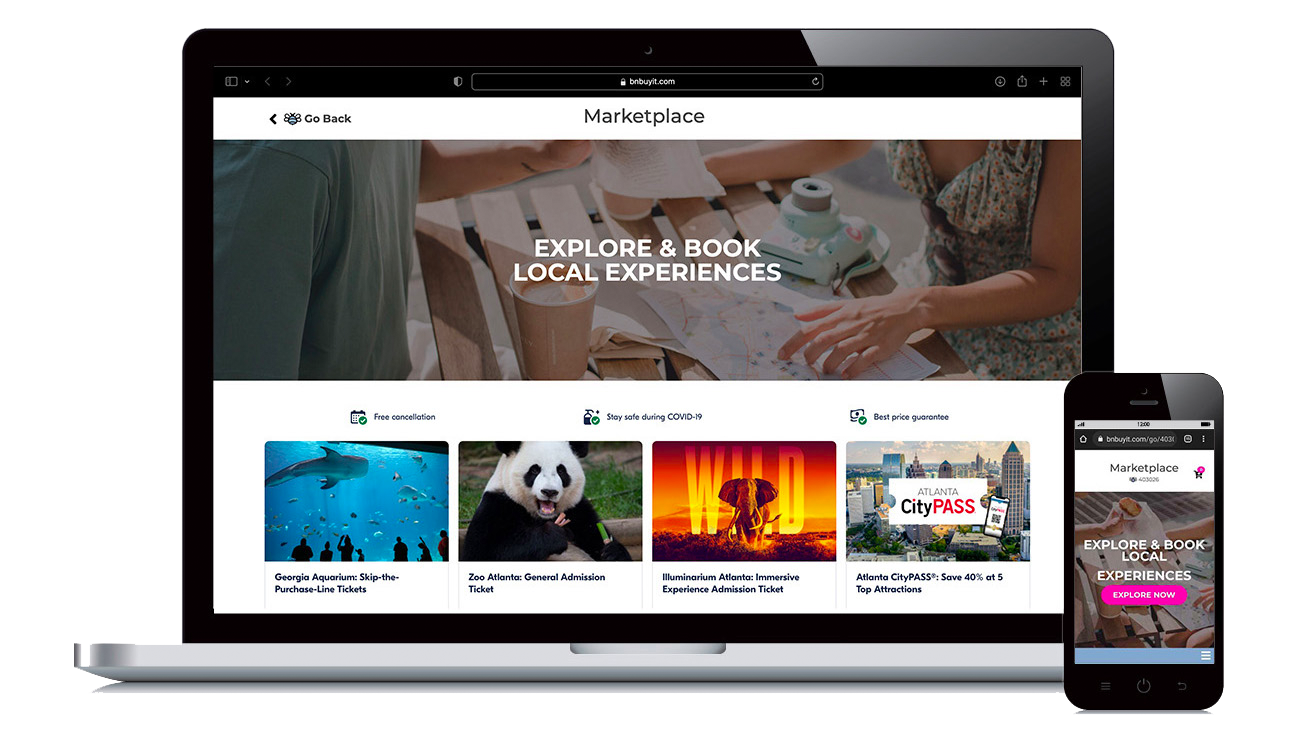 The Concierge Feature is accessible to your guests by scanning your unique Host ID QR Code. Your guests can explore and purchase local experiences and activities.
The concierge feature can populate attractions by location or be populated with content prescribed by the resort.
These items include curated products specific to the hotel and essential items that guests may have forgotten. When the guest purchases an item a designated staff member will be notified of the details and the product will be delivered.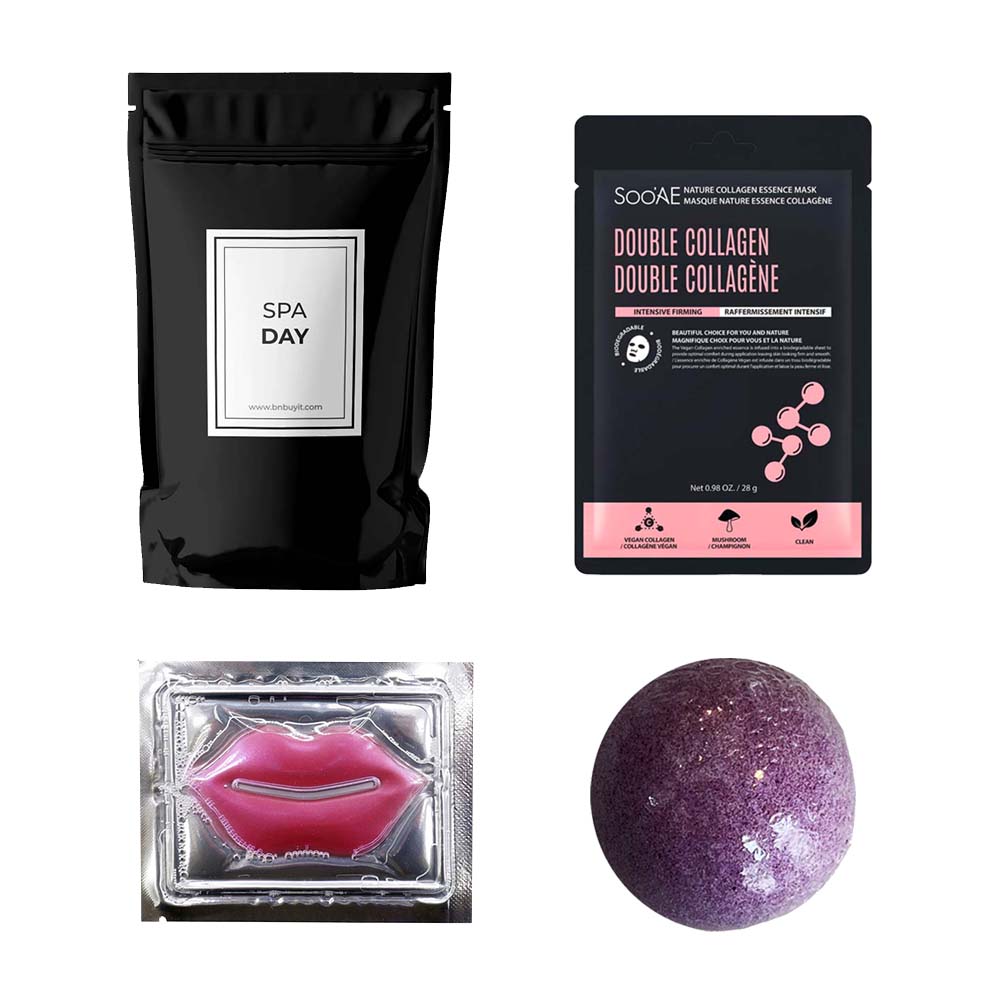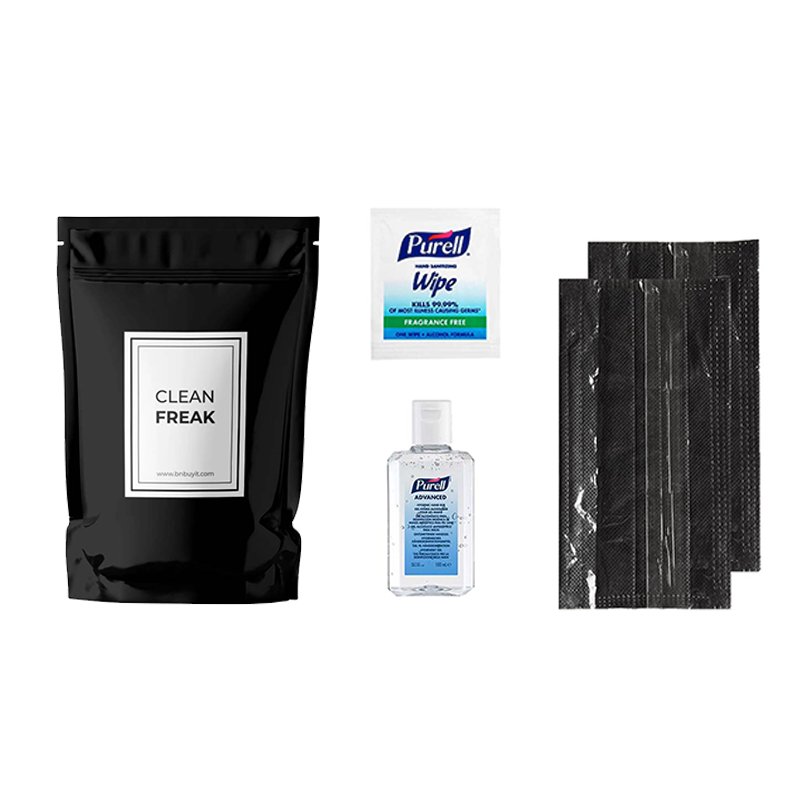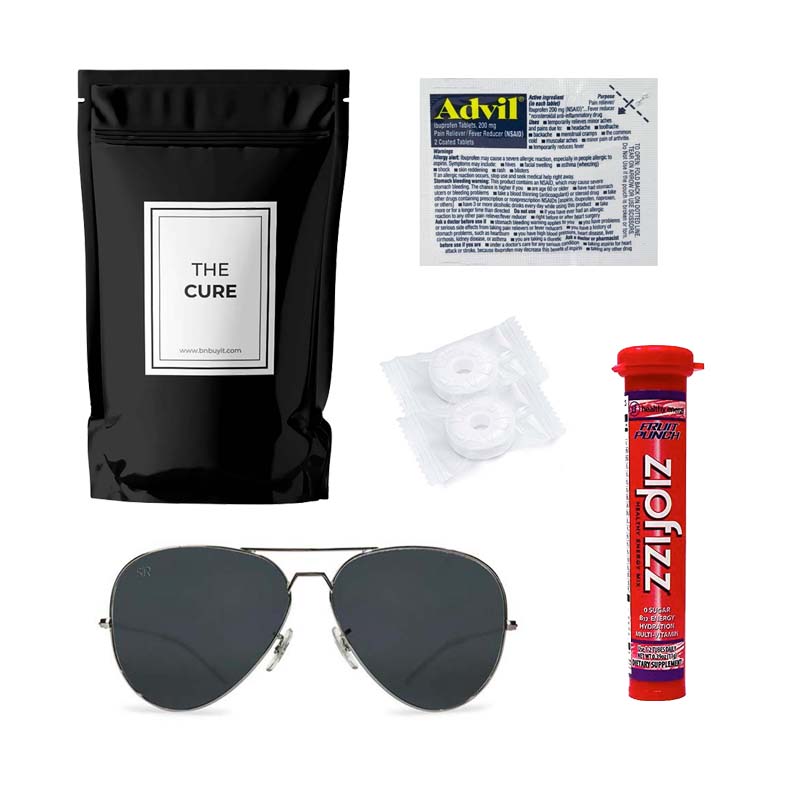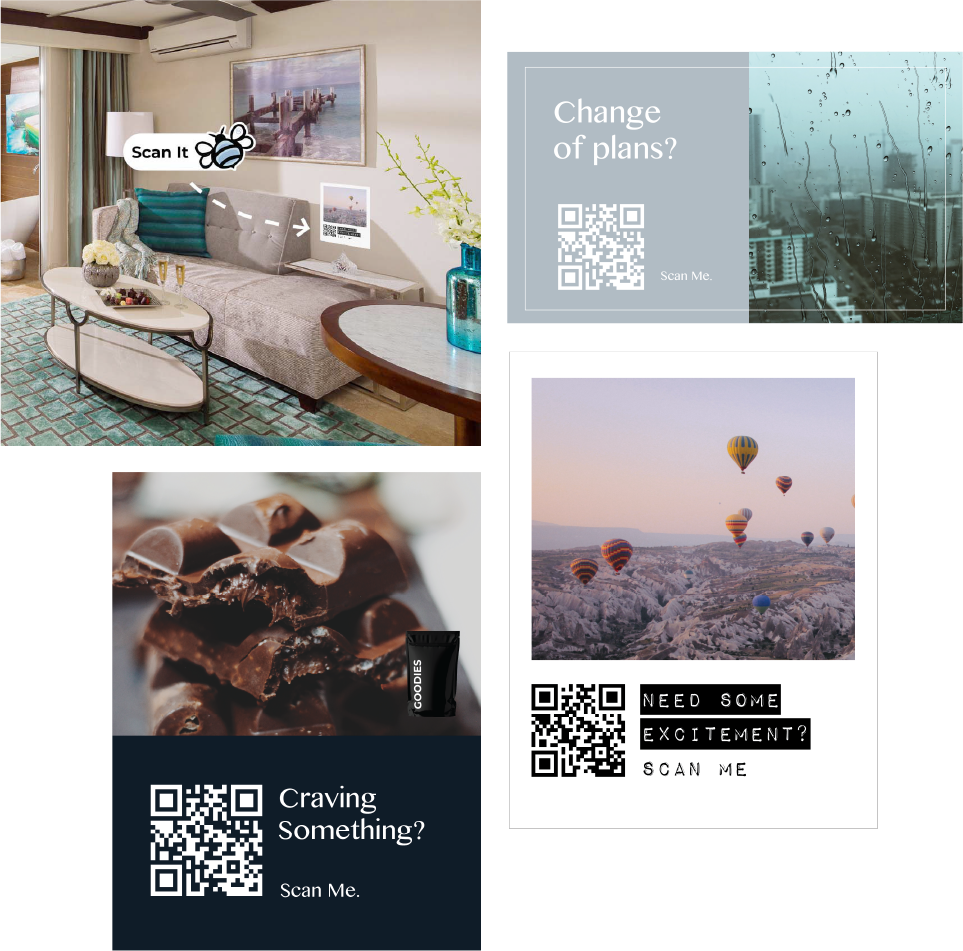 Guests will access the services via the QR Codes placed strategically throughout the resort from suites, to poolside, the lobby and the elevator.
Schedule a meeting to get started!