BnSellit creates additional revenue without the additional work.
We believe there's more to earn than just booking revenue from your property.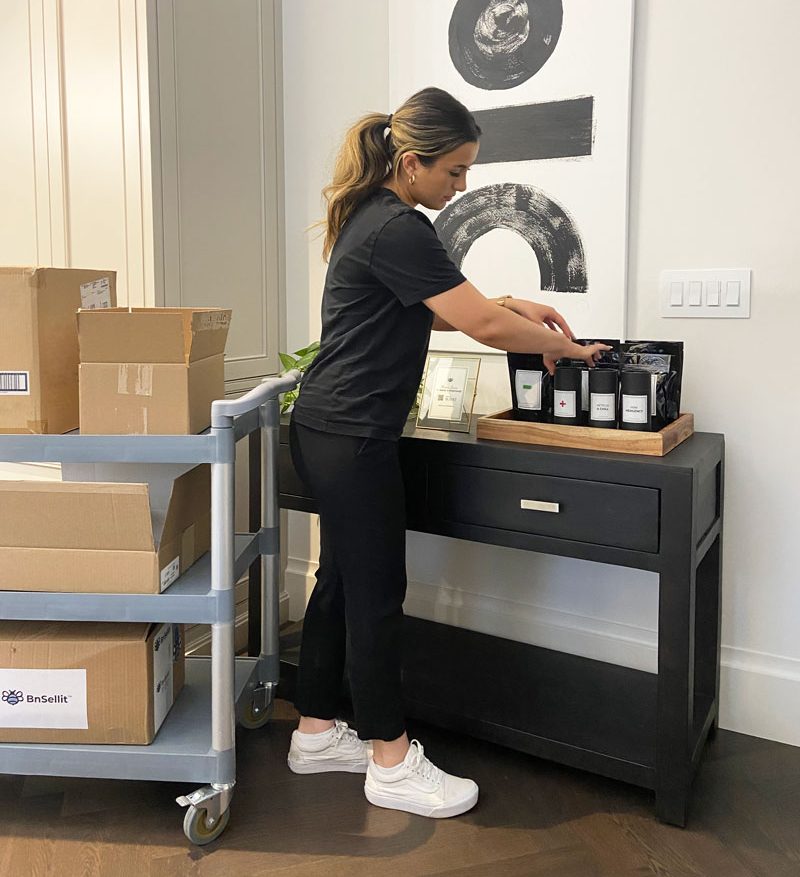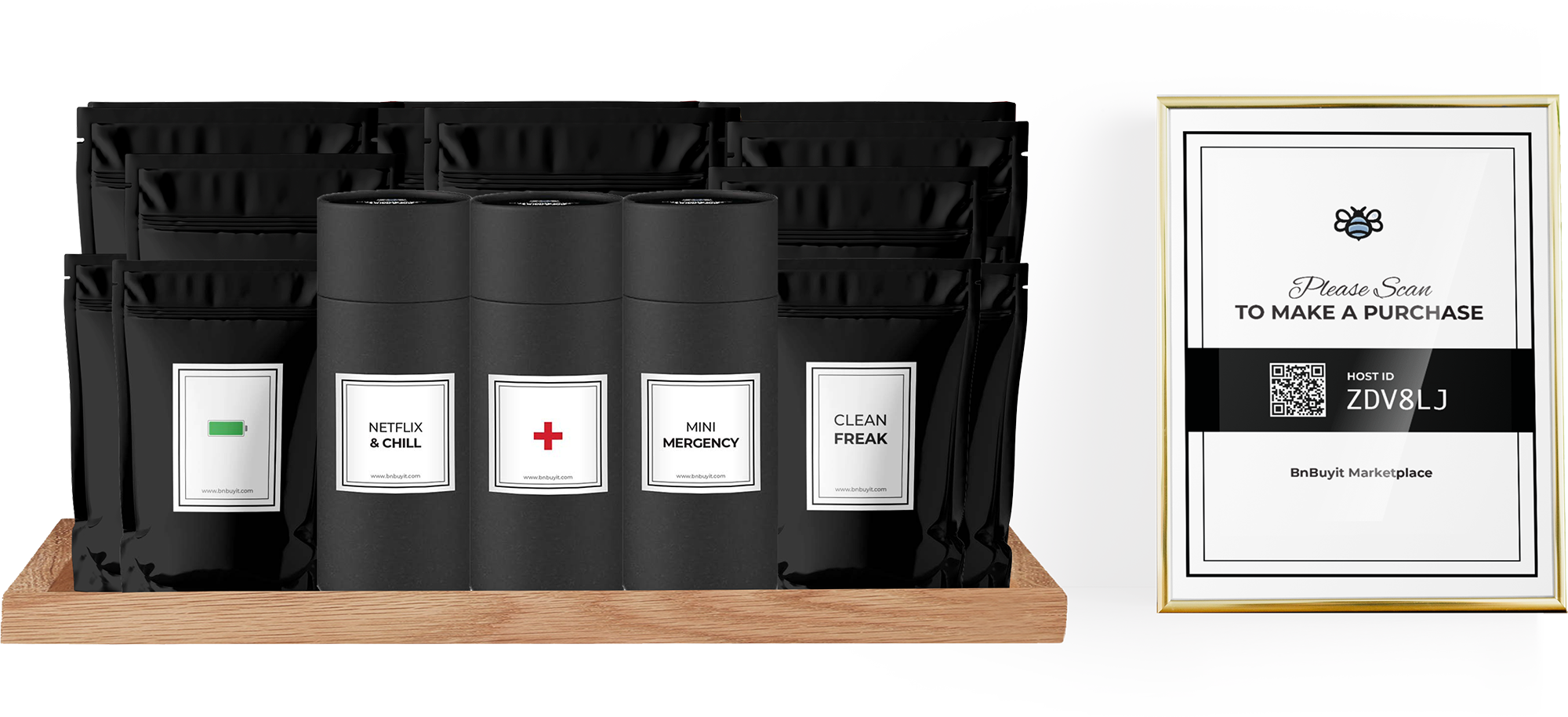 BnSellit helps Boutique Hotels increase booking revenue while enhancing the Guests' experience with a collection of curated products offered for sale in the room.
The BnSellit Managed Marketplace is designed for Boutique Hotels of 25 rooms or more. BnSellit will set up the in-room display, which includes a collection of curated products and useful items guests often forget while traveling.
The Marketplace items are displayed in attractive packaging to match any decor and confined to a small tray, with signage for guests to make purchases. We work with Hotels to include speciality items, souvenirs and local products that will help increase sales and enhance guests' experience.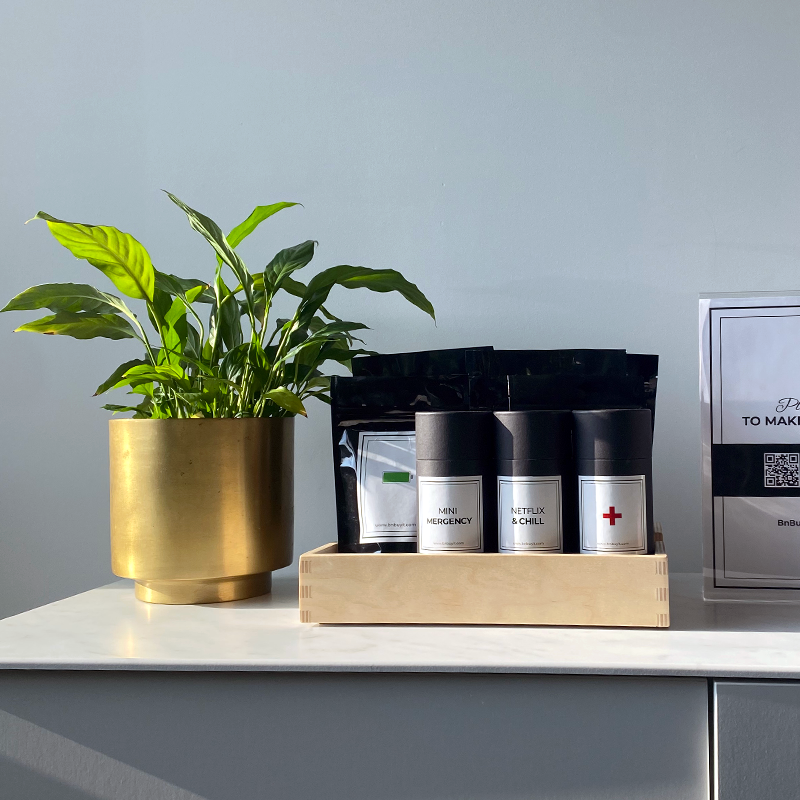 Compact
The Marketplace is compact and can fit into any space while still looking presentable and stylish in any room. The dimensions of the kit are approximately  11" x 10"
Hands Off
This program is fully outsourced and requires no work from your hotel staff. The BnSellit team will restock items in between guests' stays. Our technology informs us what room has made a sale and what items were sold.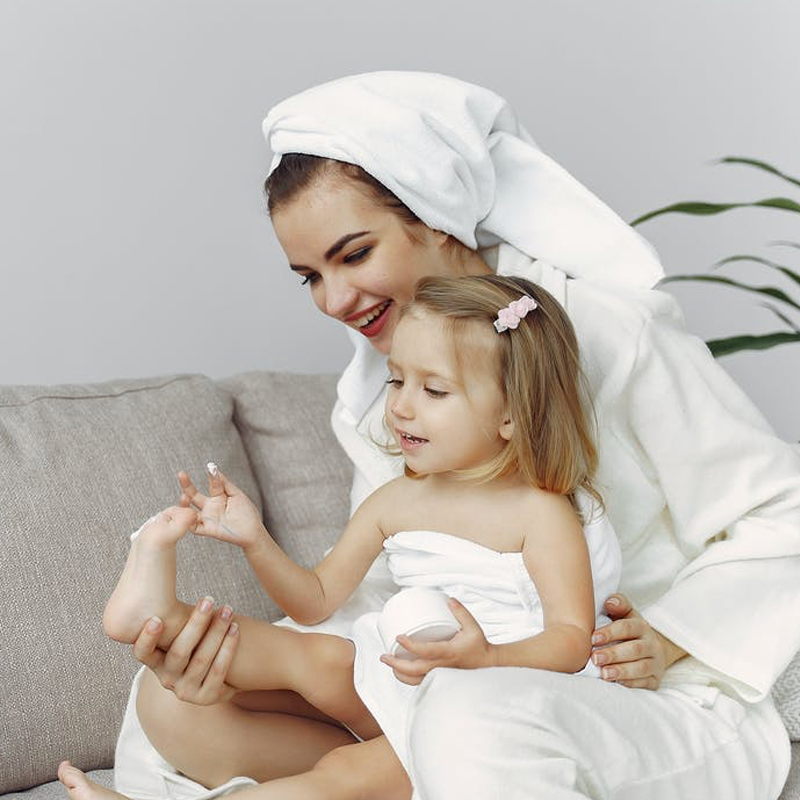 Added Convenience
This addition to your hotel rooms will add convenience and luxury that guests are looking for in a relaxing getaway. When traveling, guests often forget essentials thus, the Marketplace will give them peace of mind while making you passive additional income. 
Your guests can easily purchase items with the click of a button and enjoy them right away. Each Marketplace comes with a Host ID display with a unique QR code linked to the room's online store.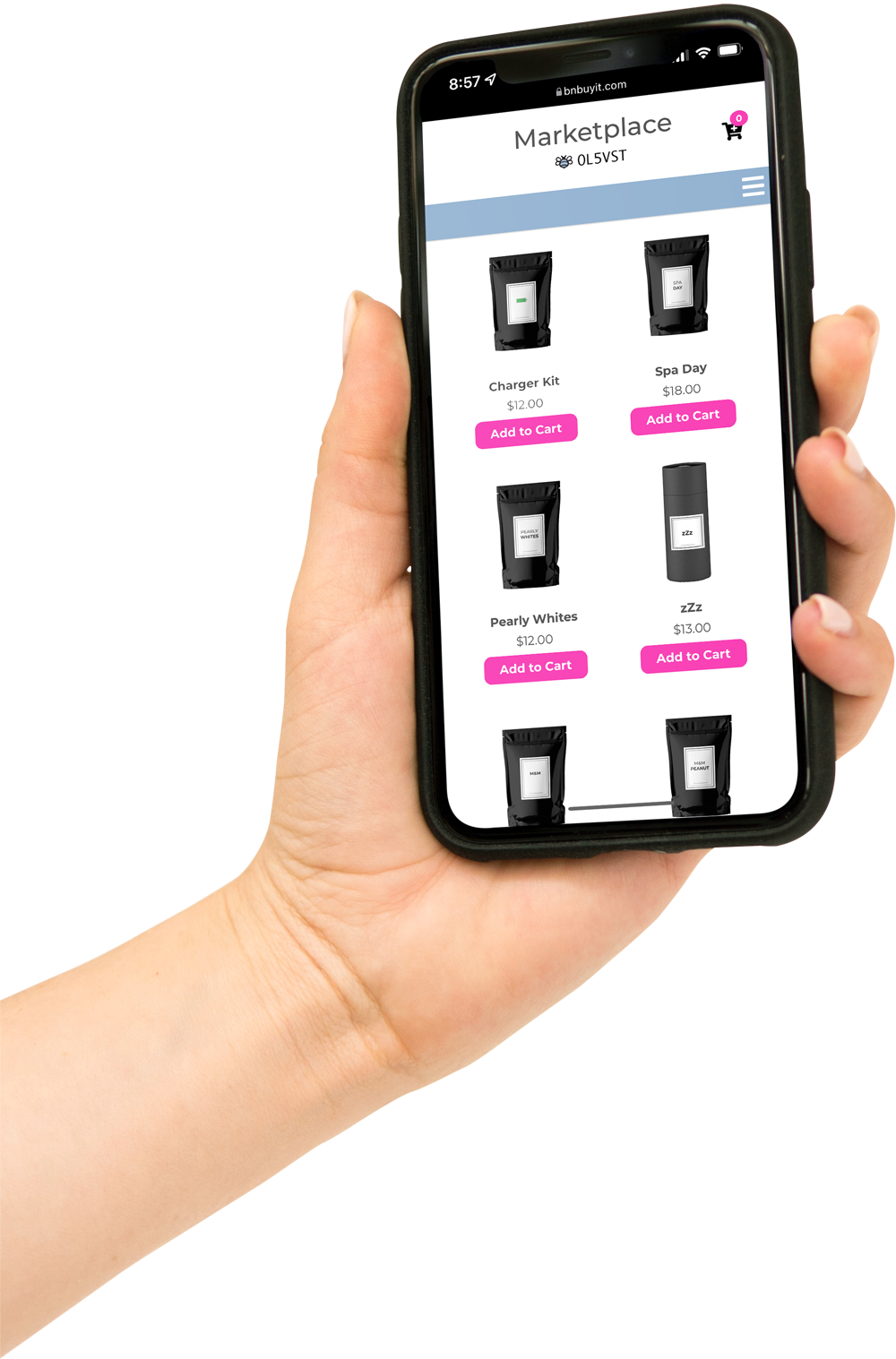 easy pay with credit/debit
Insured & bonded restocking staff