Earn extra income by selling or renting items to your guests during their stay.
You can post anything for sale or rent! Food, drinks, toiletries, art, antiques, souvenirs, memorabilia, clothing, furniture, golf clubs, bicycles, jet skis, kayaks, etc.
How It Works
Unlock unlimited opportunities to earn extra income by providing next-level
service and convenience to your guests!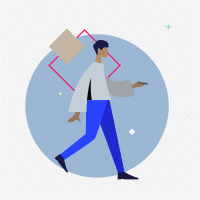 Download The BnSellit App
Download the app for free, and add your rental property.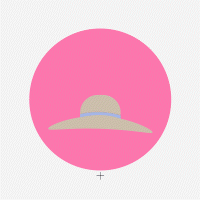 Add your items for sale or rent
Provide helpful items for your guests to take with them or use during their stay.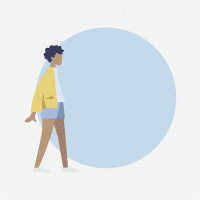 Setup your marketplace
Place the items in an attractive way in a designated spot.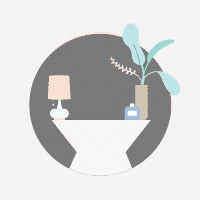 Promote To Your Guests
Make sure to place the proper signage in and around your display.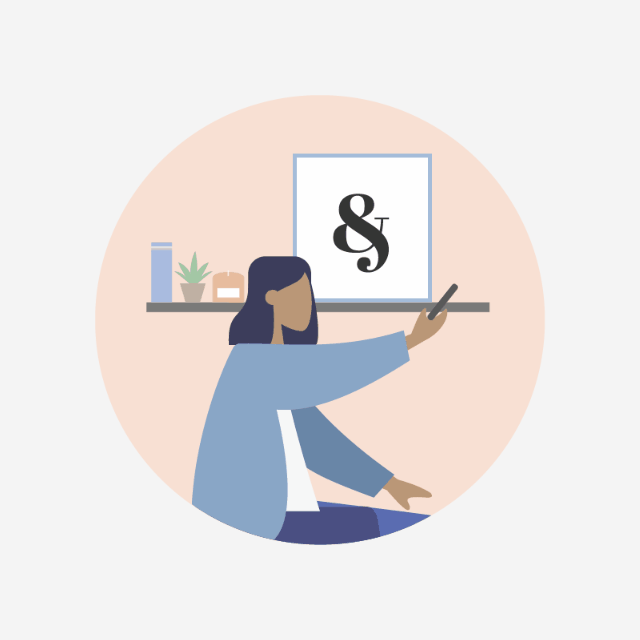 Make Money!
Get paid as fast as 48 hours after the sale.*
food.

toiletries.

souvenirs.

firewood.

art.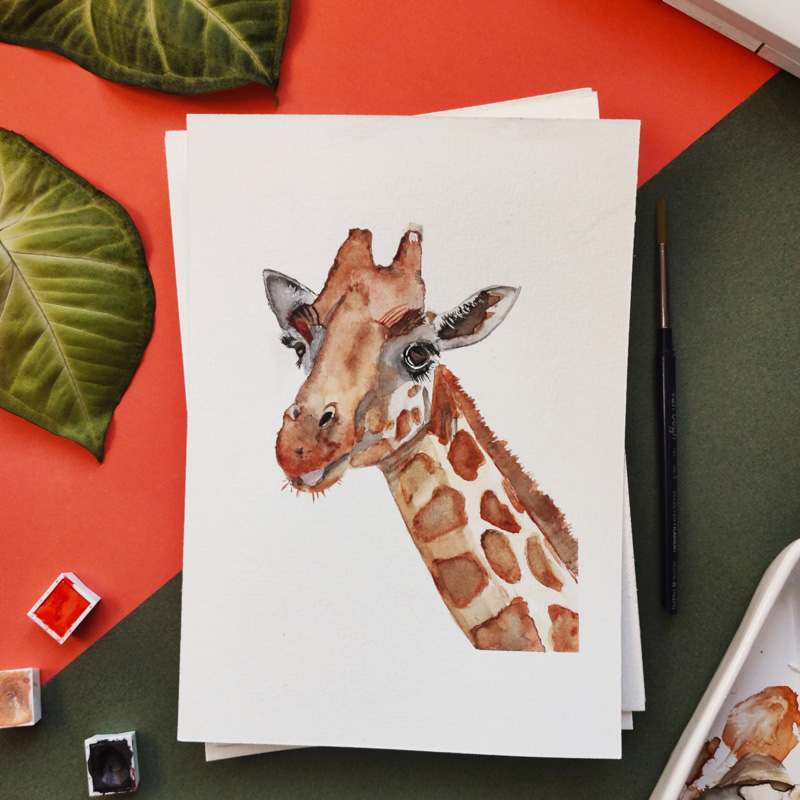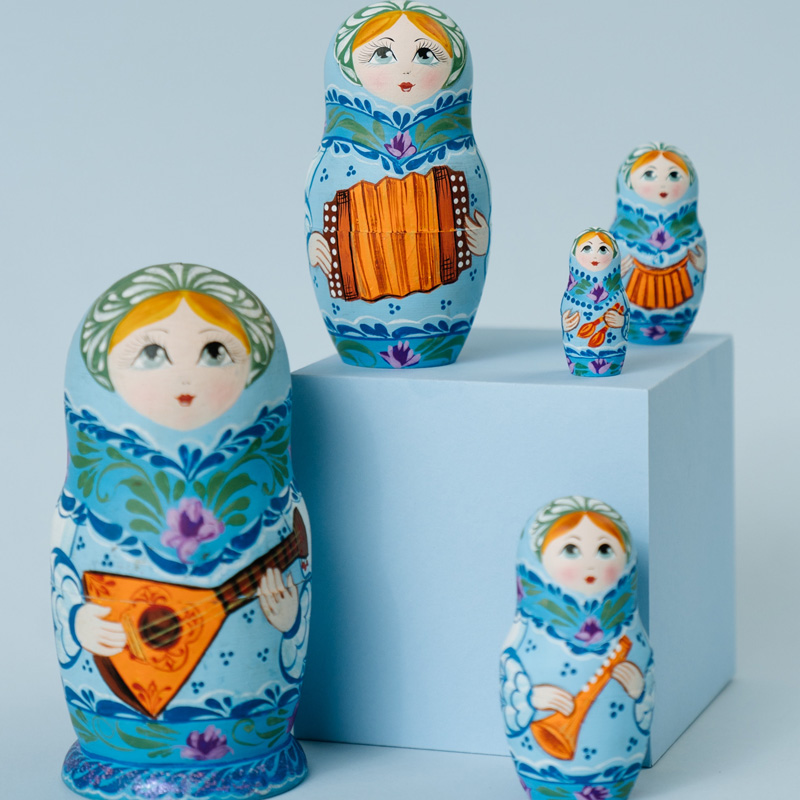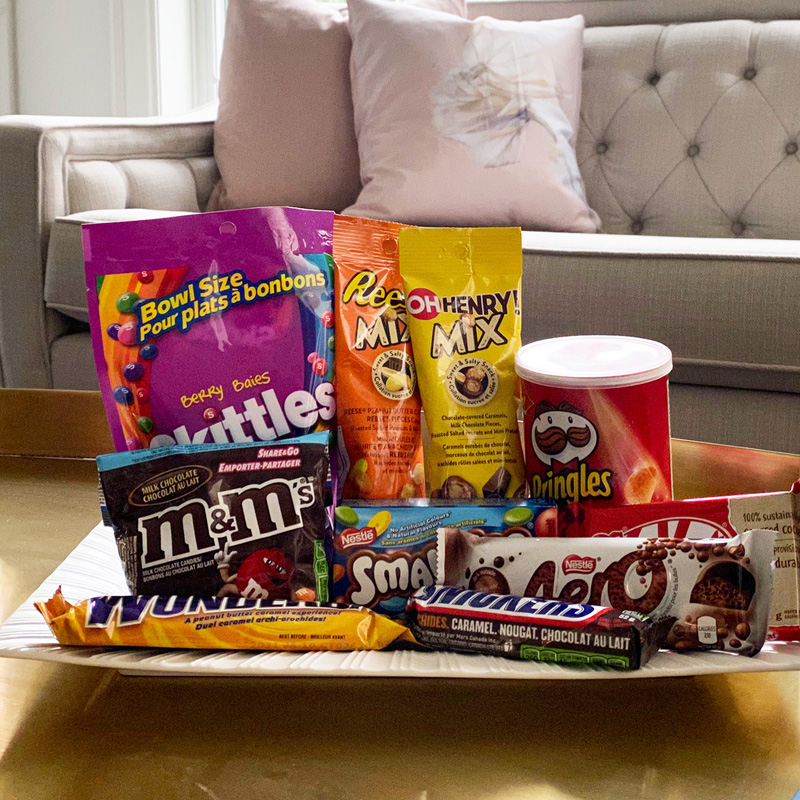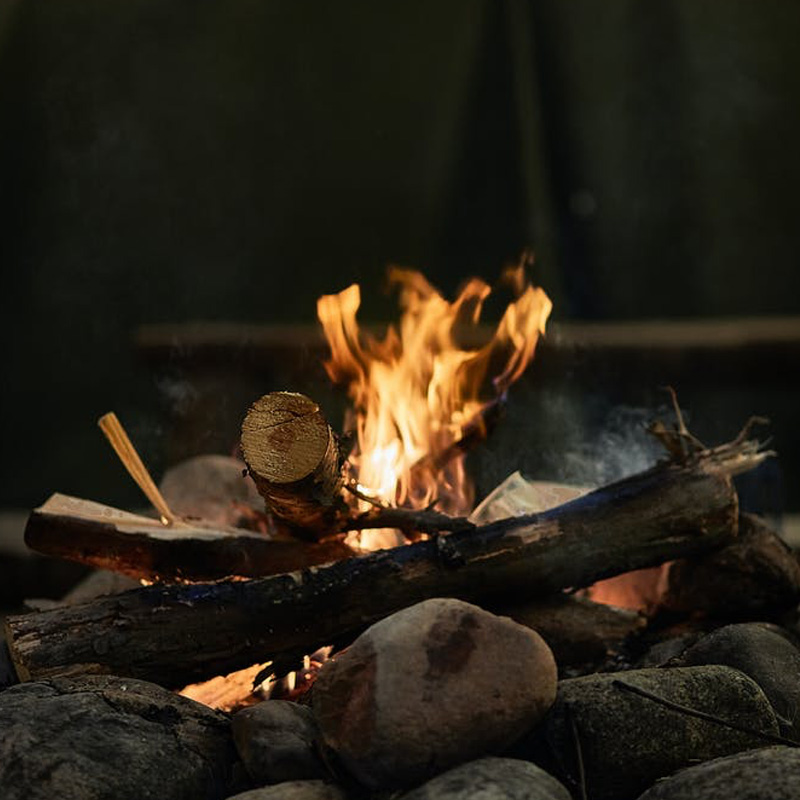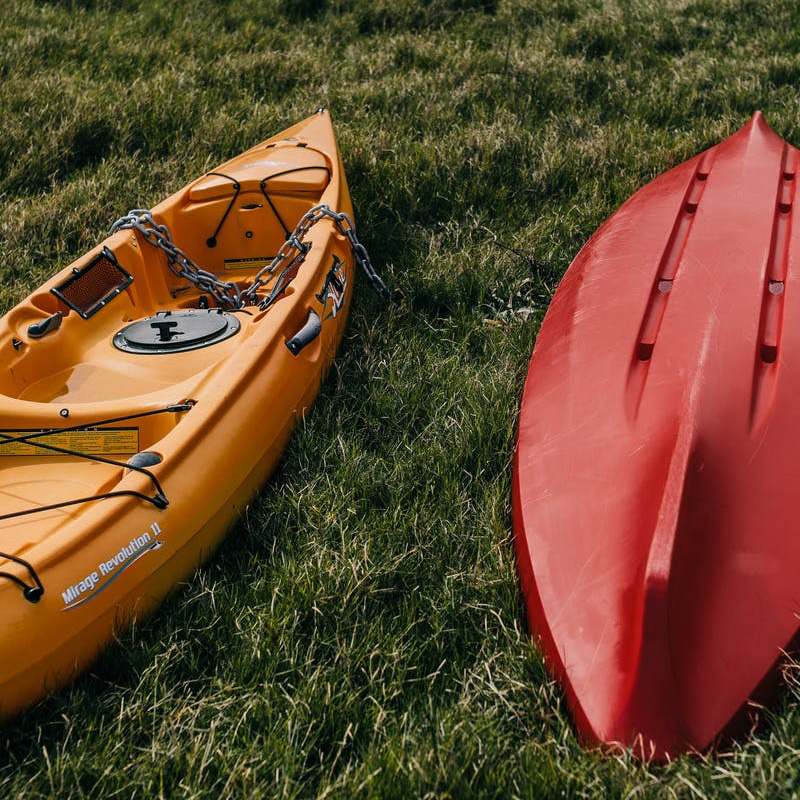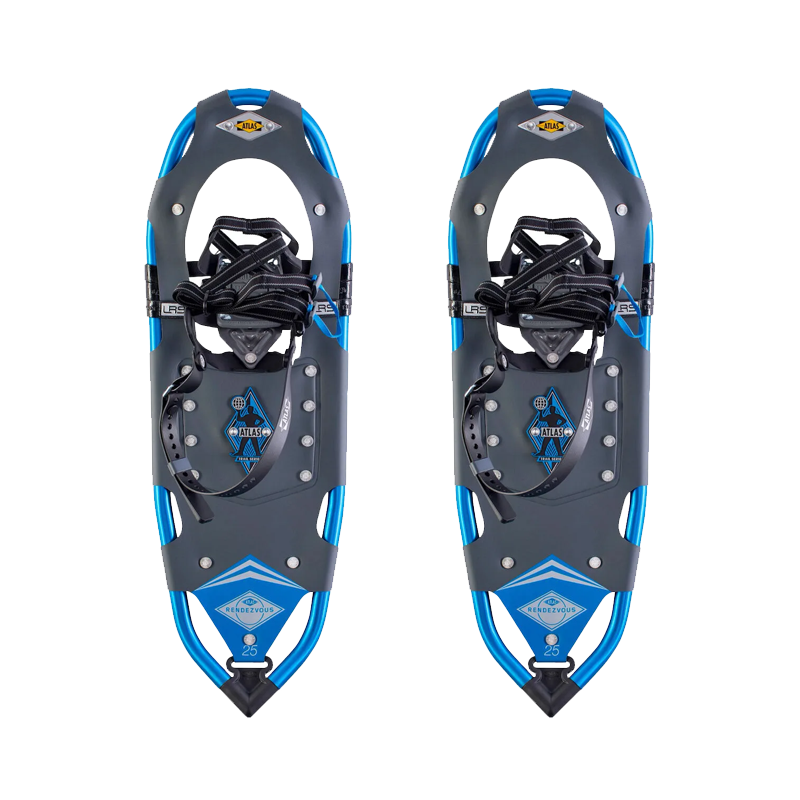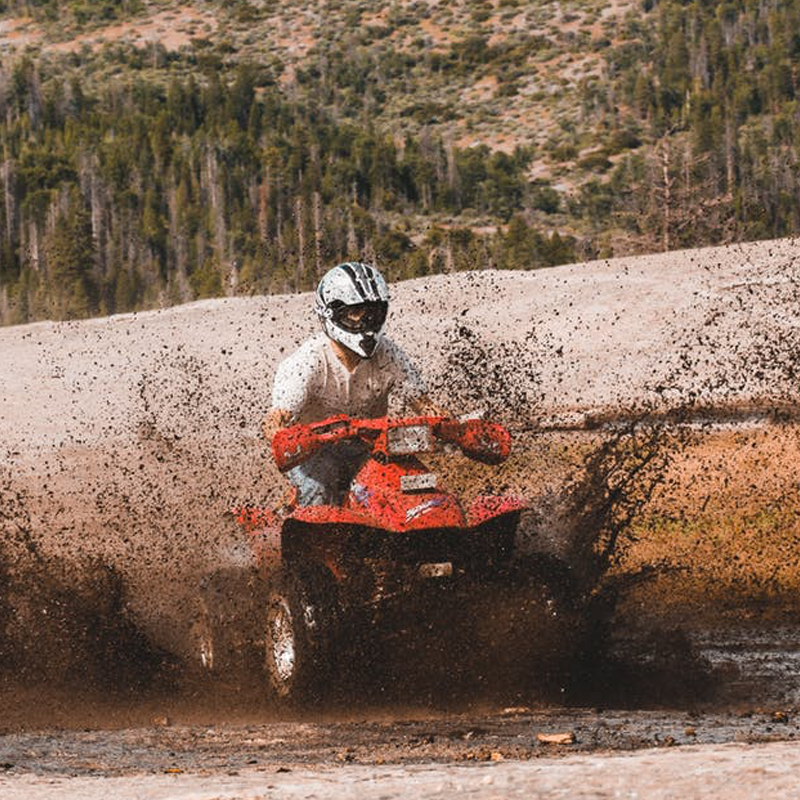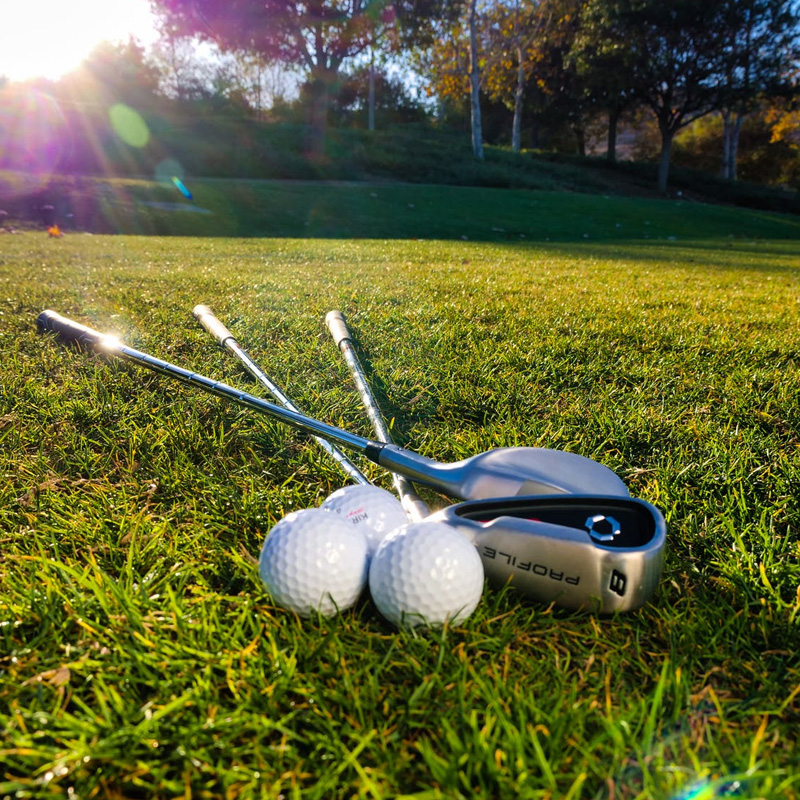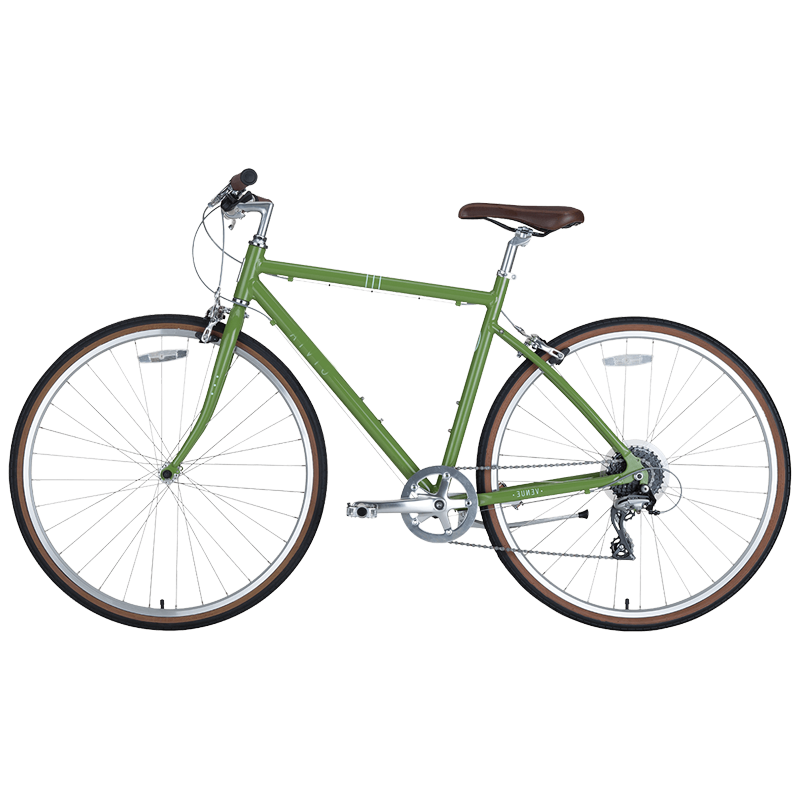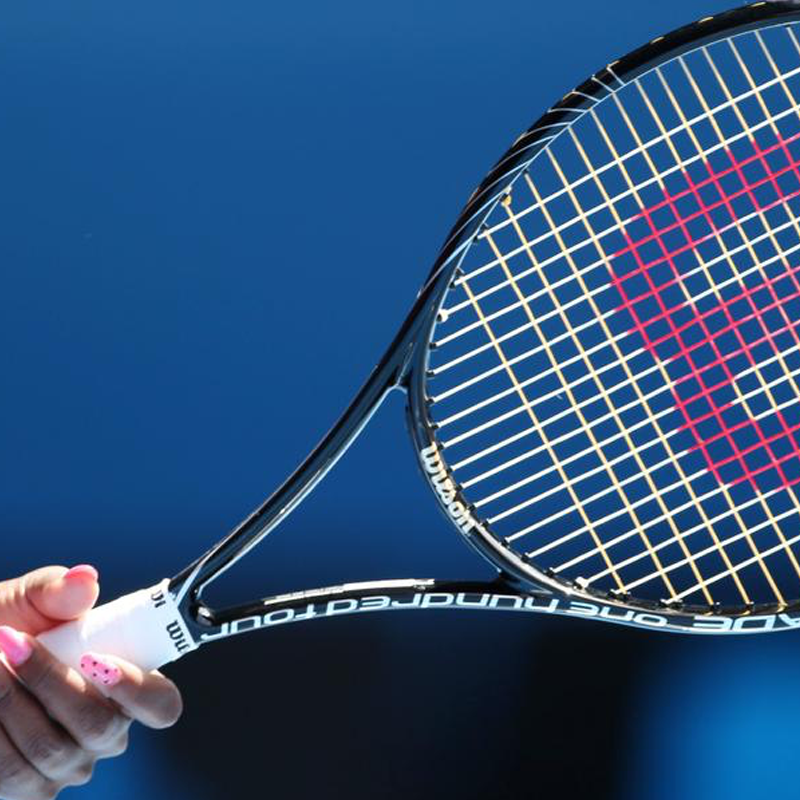 bicycles.

canoes.

ski eqipment.

golf clubs.
bicycles.

canoes.

ski eqipment.

golf clubs.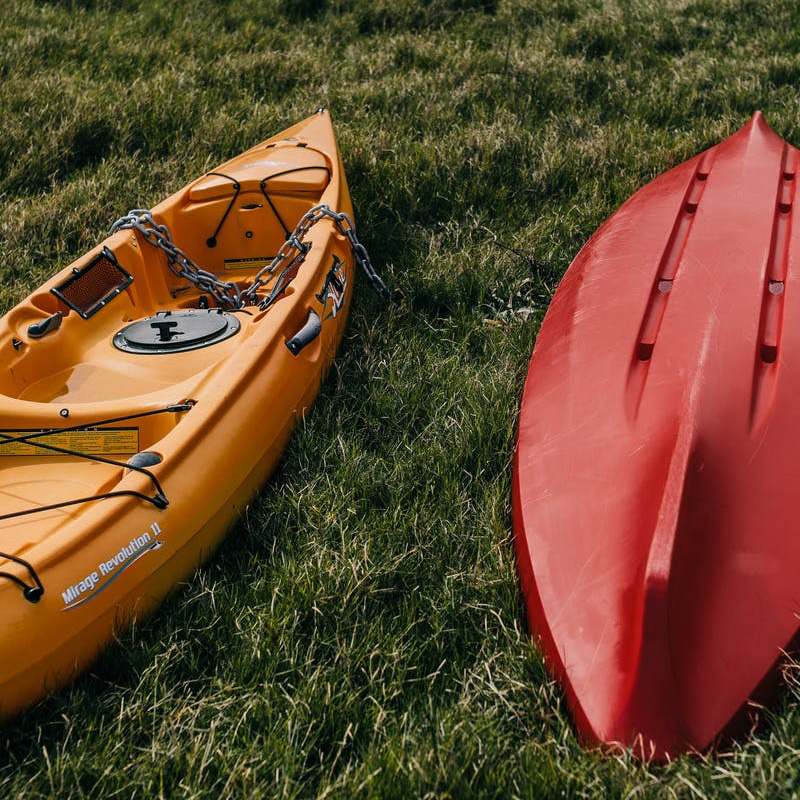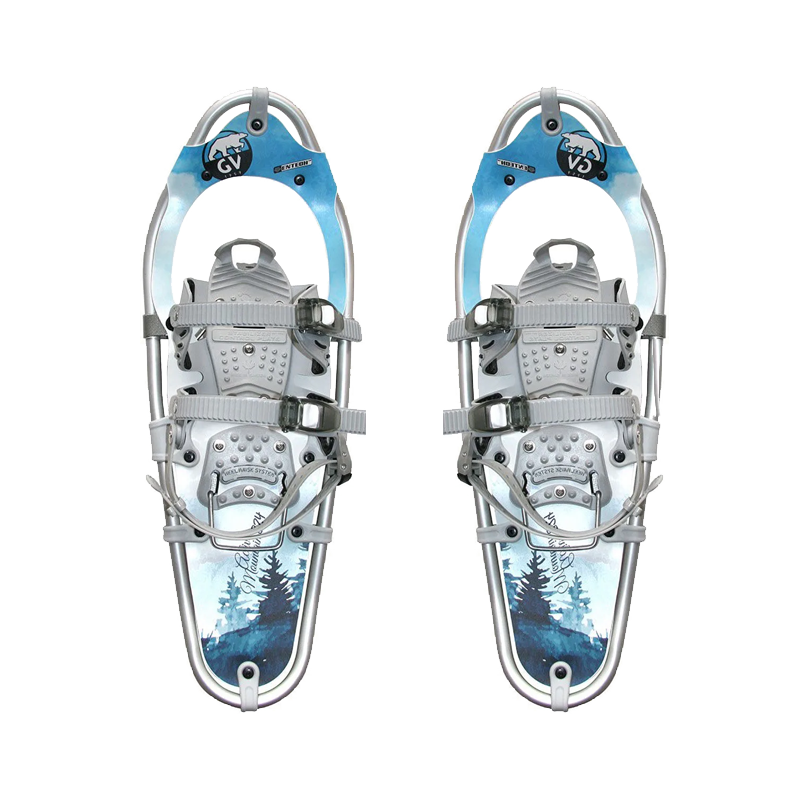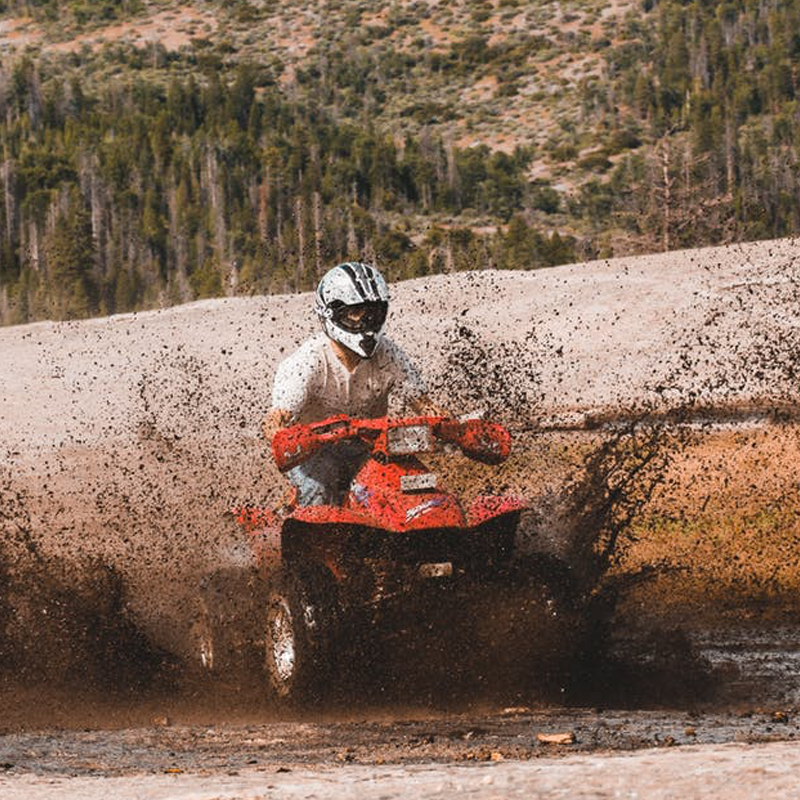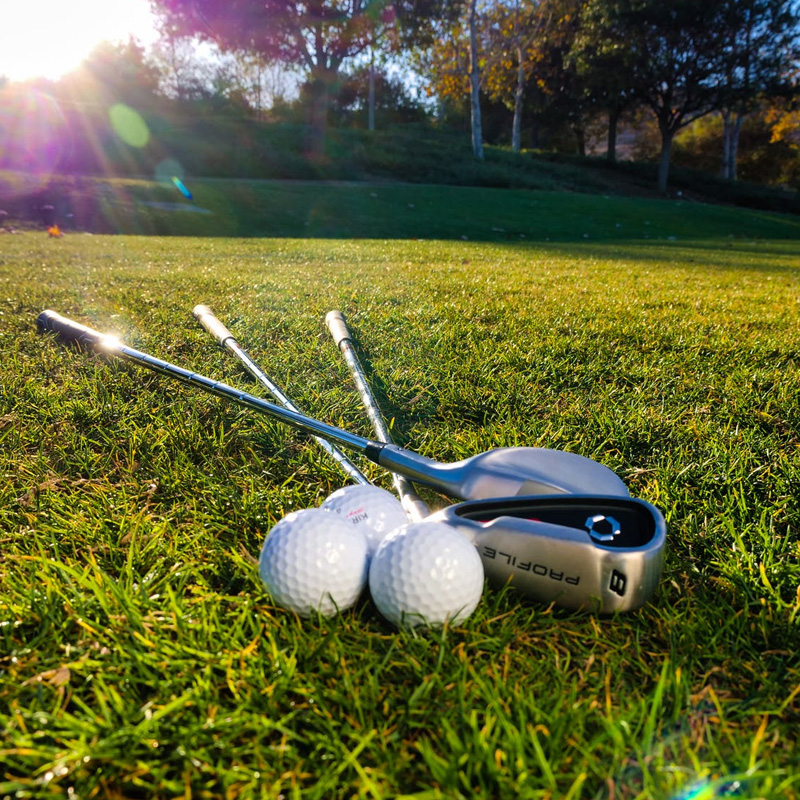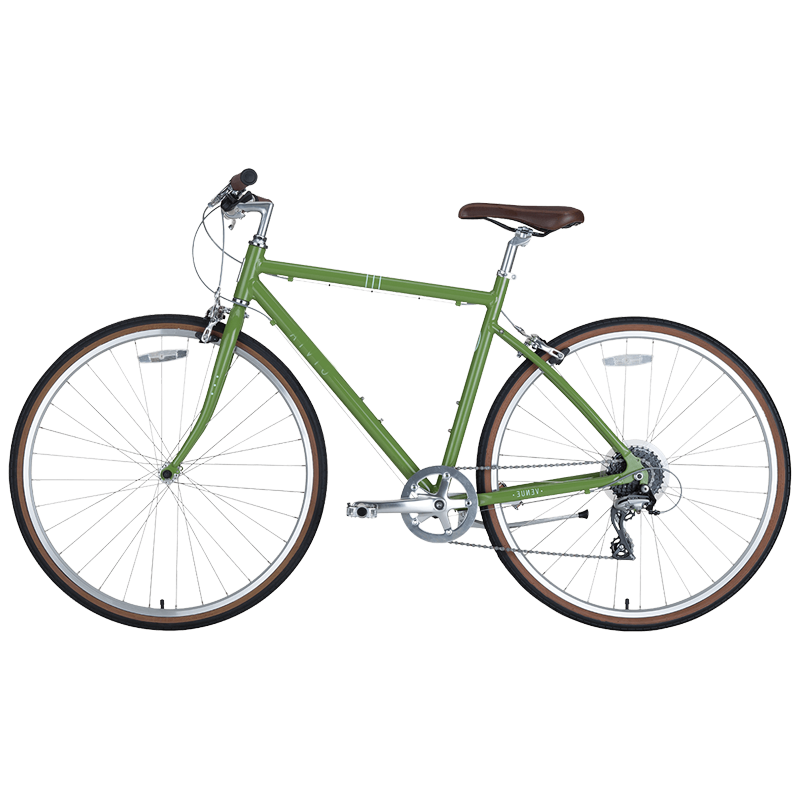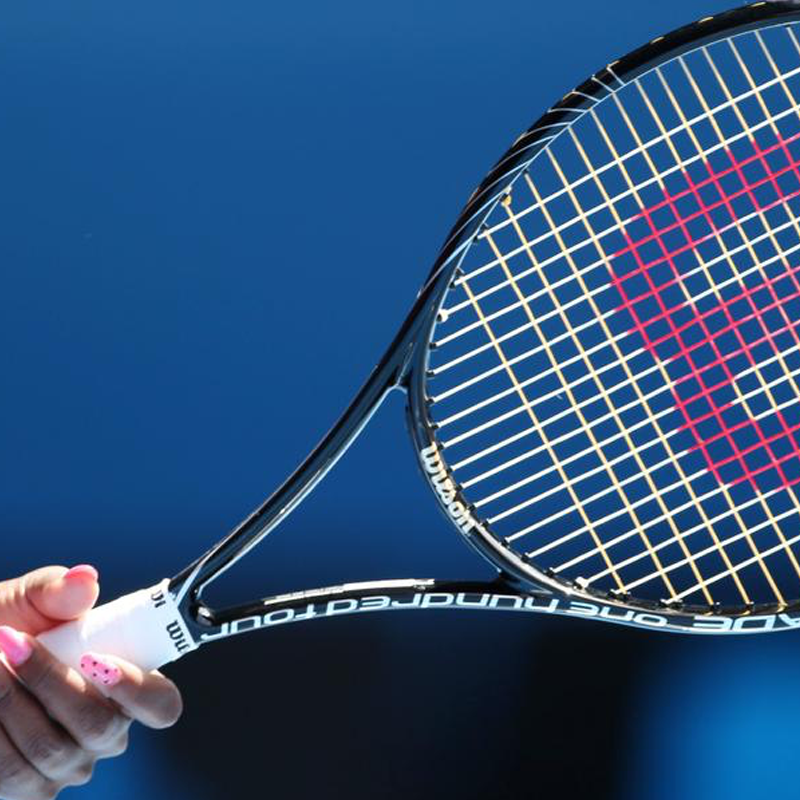 Get the most out of your BnSellit experience!
Features that make it simple to earn extra revenue and enhance your guests stay.
Simply post items for sale or rent.
Easily communicate with your guests.
Multiple ways to get paid. Get paid as early as 48 hours after a sale.*
Conveniently manage your marketplace, update quantity, price and availability.
Sky's the limit on what you can sell. Manage multiple properties from one account.
View reports to check your sales and see what your guests love most to keep it stocked.
What People are Saying
With BnSellit earn extra revenue with each and every rental. Don't just take our word for it, see what everyone else is saying!
Jenn M.

Austin, TX

"Love this app, started off slowly by selling minibar items like chips, candy and pop which was a nice little income. I've stepped it up! I'm now selling locally made jewelry and crafts which my guests are loving. What's best is they payout quickly. Thanks again for all your help setting my store up."
William B.

Muskoka, ON

"Being 25km from a store has always been an issue for my Airbnb guests. I'd often get messages (even though this information was in my listing) asking where the nearest grocery store was. BnSellit has eased this headache - I downloaded the BnSellit app and was guided by their team every step of the way. Firewood has been the best seller who knew?"
Olivia & Michael H.

New Orleans, LA

"As an artist I'd always get messages from guests inquiring about my paintings I displayed. I've now setup a gallery in 2 of my locations and with the help of BnSellit I can now easily sell my artwork to guests during their stay. I've sold 5 paintings in the last month alone :)."
Sandra & John T.

Simcoe, ON

"BnSellit helped transform my cottage into a rental experience that my guests LOVE. I'm currently renting bicycles, kayaks and paddle boards for guests to use during their stay. I also started to sell locally made snacks, maple syrup and s'mores kit for the late night campfire. My number one selling item though are mini games for the kids to play. Highly recommend this app to any short term rental hosts. Theres $ to be made for sure!"
Allen S.

Whistler, BC

"I property manage several ski homes here in Whistler, selling a range of ski wear (socks, thermals etc) and cool unique souvenirs that guests can purchase. So far so good and the support staff at BnSellit are always on hand to help - I also started renting snow shoes which have been a hit! Will be renting bicycles to my guests this May."
Nick & Matt's Retreat

San Francisco, CA

"My partner and I have basically turned a 'Den' into a gift shop for guests using BnSellit. We're selling anything from vintage 49ers gear to old typewriters. Our guests love exploring our inventory and adds another layer to their trip (whilst we make a little extra for a rainy day). The more experimental you are with your inventory the better."