Earn more from your Short-Term Rental/Vacation Property.
Sell products and local experiences to your guests to enhance their stay.
Earn extra income by selling items to your guests during their stay.
STR Hosts now have an opportunity to provide premium-level services and increase their revenue by listing items in their rental properties that guests may want or need. By simply offering BnSellit services, hosts can enhance their guest's experience while earning more income.
How It Works
Unlock unlimited opportunities to earn extra income by providing next-level
service and convenience to your guests!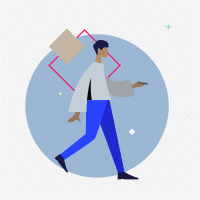 Download The BnSellit App
Download the app for free, and add your rental property.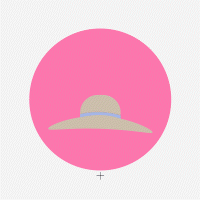 Add Your Items For Sale
Provide helpful items for your guests to take with them or use during their stay.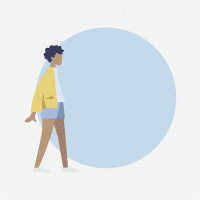 Setup Your Marketplace
Place the items in an attractive way in a designated spot.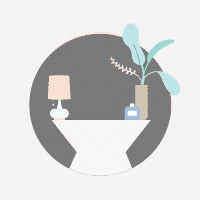 Promote To Your Guests
Make sure to place the proper signage in and around your display.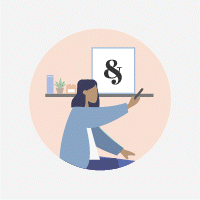 Make Money!
Get paid as fast as 72 hours after the sale.*
The Concierge feature is accessible to your guests by scanning your unique Host ID QR Code and will automatically populate your virtual shop with local experiences and activities for your guest to explore and purchase.
When guests purchase experiences through your virtual marketplace, Hosts receive a percentage of the sale. For details and to learn more, check out the Concierge Page.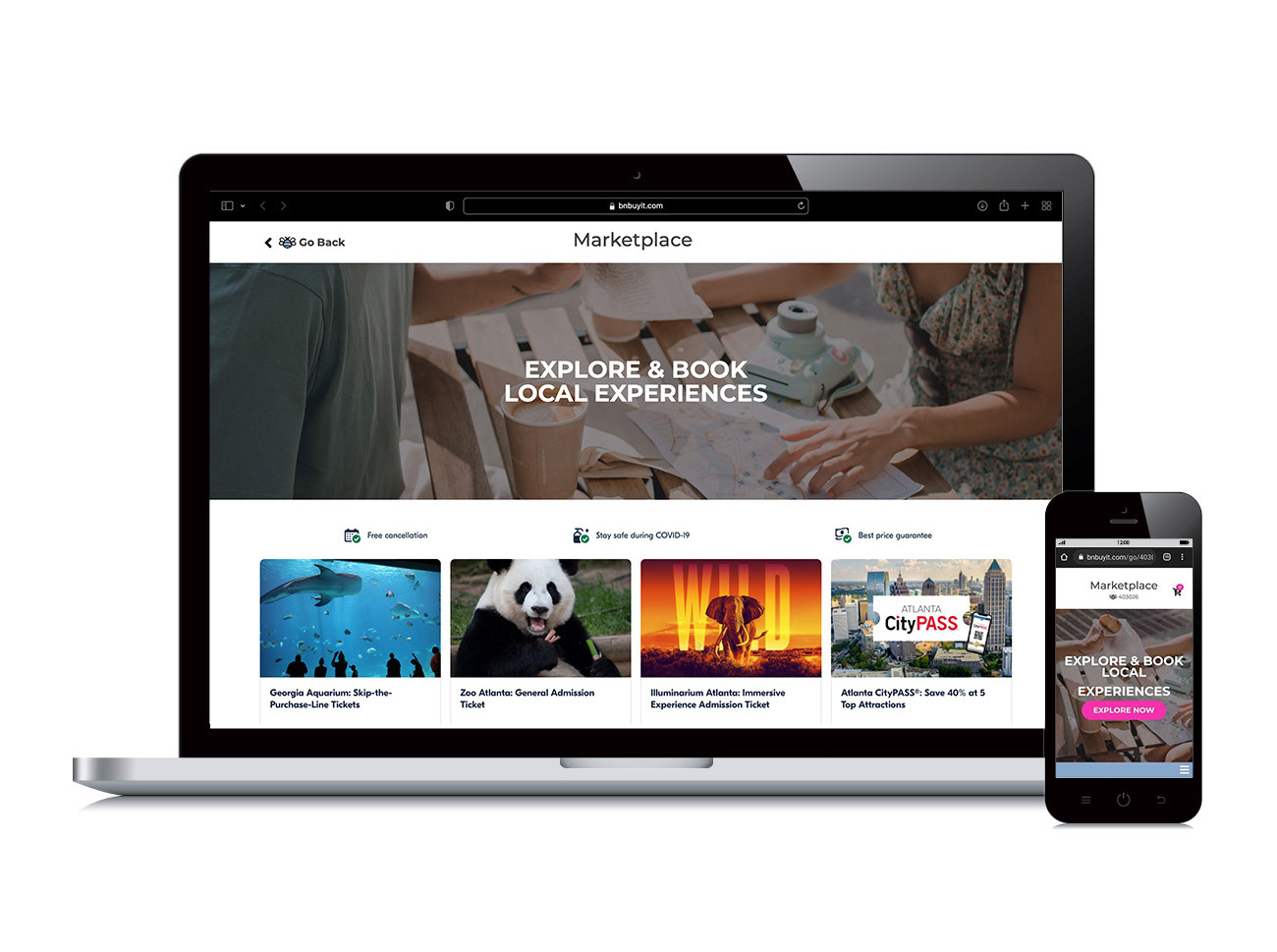 Get the most out of your BnSellit experience!
Features that make it simple to earn extra revenue and enhance your guests stay.
Simply place your Host ID for your guests to scan and post items for sale.
Easily communicate with your guests if they have questions.
Multiple ways to get paid. Get paid as early as 72 hours after a sale.*
Conveniently manage your marketplace items price and availability.
Sky's the limit on what you can sell. Manage multiple properties from one account.
View reports to check your sales and see what your guests love most to keep it stocked.
Items to add to help make your Marketplace a Success!
Art & Collectables
Art and collectable items can easily grab your guests attention. Having an array of items that can be easily taken home are great to have as options in your BnSellit marketplace.
Cater to Your Audience
It is helpful to know what your average guests' age and interests are before building up your marketplace. Cater to your audience by stocking up on items that will interest them, be most useful, and/or essential during their stay.
Useful Items
Guests tend to forget important items at home when packing for trips. Providing essential and useful items, like toothbrushes, water bottles, sunscreen and sunglasses, is a great way to accommodate your guests.
Souvenirs
Souvenirs are important components to a traveller's experience. People like to be physically reminded of special moments, which makes adding souvenirs to your marketplace inventory a great way to earn extra income.
Location Specific Items
This can be anything that will be deemed useful within the surrounding nature of your property. For example, if your property is by a beach, selling sunscreen, aloe gel and lip balm to your guests will be a great addition.
food.

toiletries.

souvenirs.

firewood.

art.