Earn more from your
Short-Term Rental.
Sell products and local experiences to
your guests to enhance their stay.
Create your own marketplace
in just a few minutes.
Keep 100% of your Marketplace sales.
food.

toiletries.

souvenirs.

art.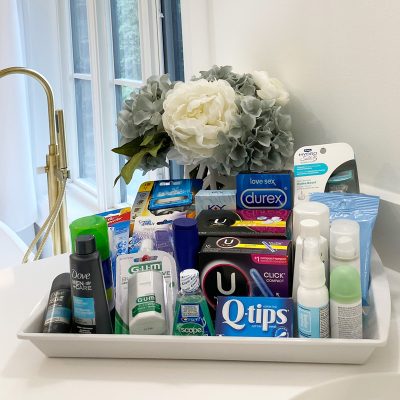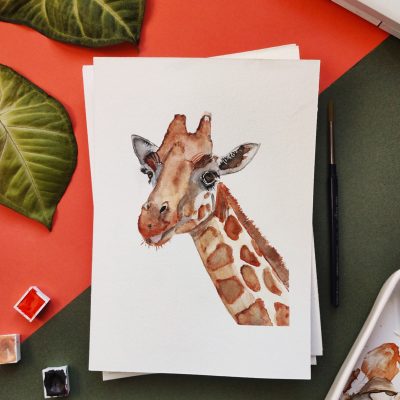 Local experiences
for your guests.
Guests scan your code to view and purchase experiences or items in your marketplace.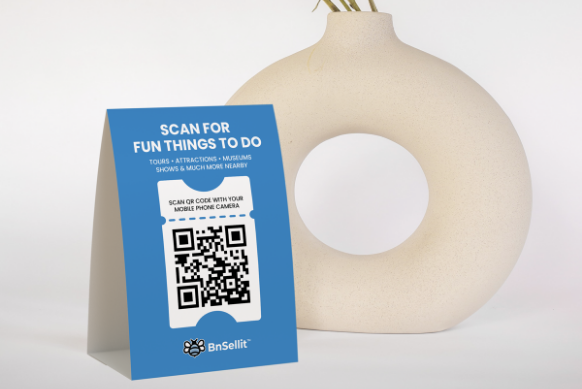 ② Sell experiences to your guests
Sell local experiences in real-time from several content providers to ensure the guest is presented with a variety of exciting local options.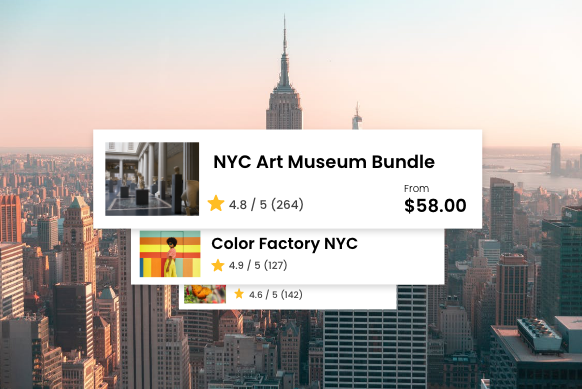 ③ Add items to your marketplace
You can post anything for sale in your marketplace! The most popular items to sell are living essentials, food and beverages, souvenirs, art and decor or anything your guests can take with them after their stay.